F1 Fantasy 2023 has been launched and before another crazy season begins – what was the highest points scored in F1 Fantasy 2022?
We are less than a week away from the start of the F1 2023 season and the official fantasy game has officially been launched for the users. Players will now be able to create their teams and their leagues ahead of the season-opening race in Bahrain on March 4. Before you save your teams for this race week, here are some numbers from the 2022 season, which might help you to decide your tactics.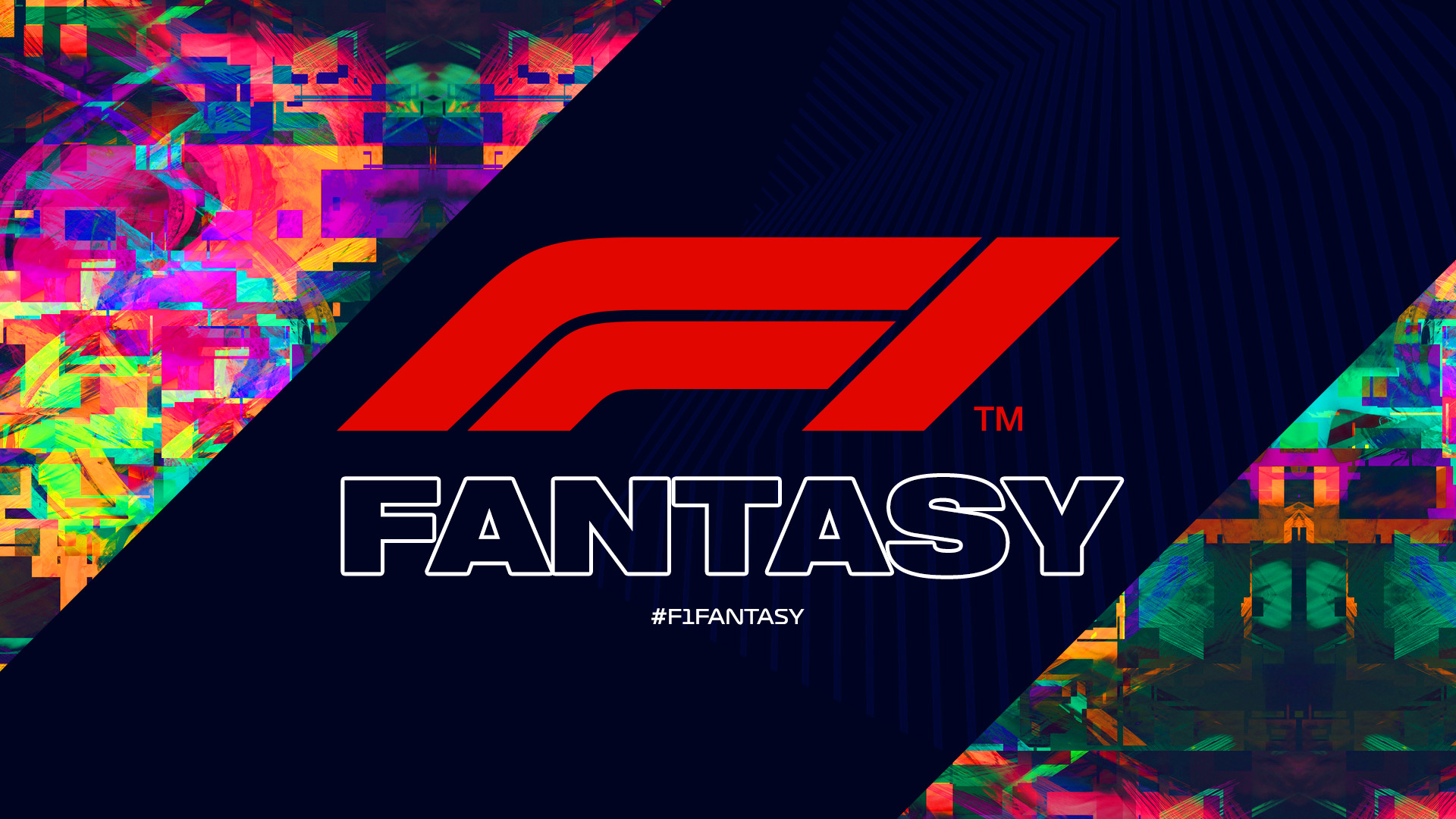 In the 2022 season, the highest score in a Grand Prix weekend was 471 (Brazilian GP) while the lowest was 67 (Singapore GP). The highest individual scorer recorded 4,766 while Finland topped the nations' rankings leaderboard with an average season score of 3,380. When it comes to boosts, most chips were used on Max Verstappen while Fernando Alonso was the most 'transferred in' driver over the course of the season.
What are the new changes in F1 fantasy 2023?
The primary change this season is that users will get the opportunity to pick two constructors instead of just one, and five drivers – but the $100million budget will stay the same. Another new addition to the scoring system is that there will be the fastest lap points for the constructors, which will be added to the points already scored by the two drivers of that team. There will be two free substitutions each week this season, with a maximum of one unused sub being able to be carried over. It's important to remember that those carryovers do not accumulate, so there will be a maximum of three substitutions each week. Users will be penalised four points if an additional substitution is made.
There have been significant changes when it comes to Powerups and boosts. Streaks will not be a part of F1 fantasy this season, but there will be the x2 multiplier, which will now be referred to as the 'DRS Boost'. The boosters have been increased from two to six for this season and the wildcard remains in play this year while so does the 3x points multiplier, which is now called 'Extra DRS'.
One more introduction to this year's game is called 'Final Fix', which will allow all the players to make one change to their team between qualifying and the race. Another new booster is called 'Limitless', and will allow you to change all your players with no cost restrictions for an entire week.
More Formula One News
Follow our dedicated Formula One page for instant Formula One news and updates