Jack Hermansson fights Kevin Holland next but has Israel Adesanya in his sights
Jack Hermansson takes on Kevin Holland in his next fight but was supposed to face Darren Till. That clash was set up for UFC Fight Night 185 but Till pulled out due to an injury.
However, the event will still go on and Hermansson is now training with Holland in his sights. The 32-year-old was speaking to WERMMA and is ranked #4 in the division. The Joker, as Hermansson is called, didn't believe he would get a title shot after this fight but would be closer to Israel Adesanya:
"It is not likely that the UFC will put me in a title shot after a win against Kevin, but, on the other hand, I rank #4 and #3 to #1, Adesanya already beat those guys. I am the highest-ranked opponent that Adesanya hasn't beat so you could argue that I could get the next title shot.

"If not I would like the title contender fight to determine who is going to fight next for the title. If I win this one it should be me against [Robert] Whittaker or me against [Paulo] Costa."
Herman added that he was one or two fights away from challenging the UFC Middleweight Champion, Adesanya.
Game plan against Adesanya
Adesanya is undefeated in his MMA career and is coming off an impressive with over Paulo Costa. The Last Stylebender now fights Jan Blachowicz for the UFC Light Heavyweight title but there is a chance he could meet Hermansson in the future.
The Swede was speaking about the possible game plan he would deploy against Adesanya and brought up his ground game:
"Let's be honest, I want that fight on the ground and he doesn't want to go on the ground with me. He wants that fight in the stand-up and I believe that if I get him down, I will be in an advantage.

"There is no doubt in my mind that I am a better ground fighter than he is, 100%. The tactical parts of that fight will be so important because I believe that one takedown from me will be enough to seal the deal and of course, I am in danger standing up with him, he is one of the best stand-up fighters in the world if not the best.

"It is very dangerous to stay on the feet with him. I think that's what's so exciting about the fight. Imagine me shooting in there and getting into a scramble with Adesanya and people are going to bite their nails."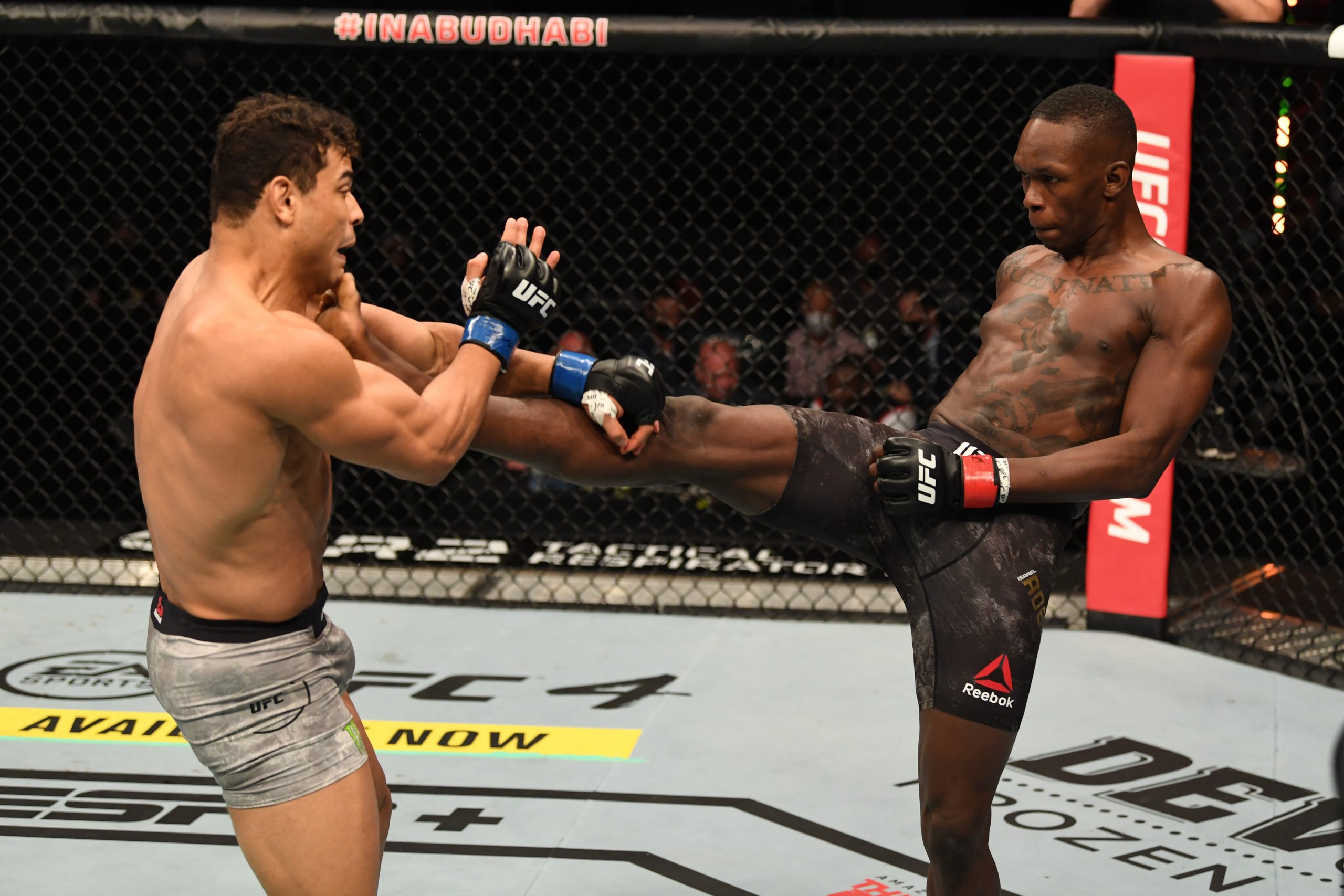 Hermansson also brought up a great point of Adesanya wanting to fight all the best talents in his division but respected all that the Stylebender had achieved.
The Swede is currently 21-5 in his MMA career and a great win over Holland should take him one step closer to facing the champ.
This is an exclusive interview from WERMMA. For more exclusive interviews and content please follow the link.
More UFC news
Follow our dedicated UFC page for instant UFC news and updates