All you should know about Wynonna Judd's husband and take a deep dive into their relationship.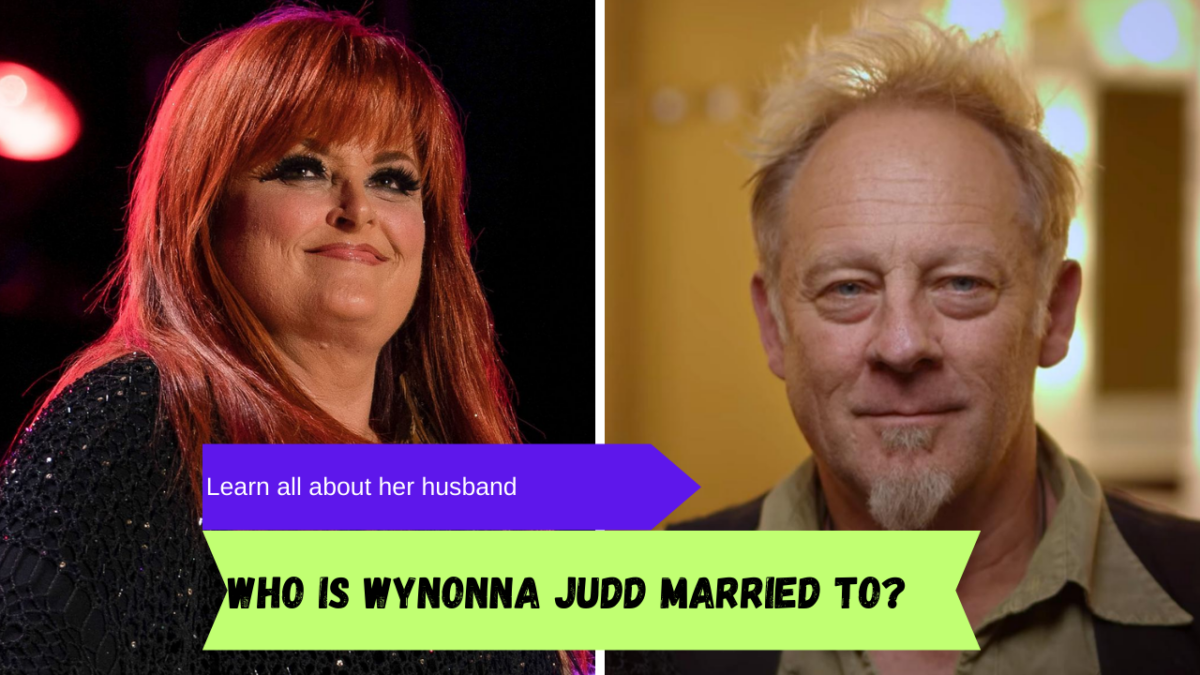 Wynonna Judd is a country music singer who was born Christina Claire Ciminella on May 30, 1964, in Ashland, Kent. She hails from a musical background, and she is the daughter of Naomi Judd.
Wynonna was exposed to the world of music at a young age, and that paved her career as an artist. Wyonna released her debut album "Wynonna" in 1990, and she started to gain recognition.
In 1992, her second album, "Tell Me Why," secured five top-ten singles, and she later released other albums of her own. Wynonna Judd is married to Cactus Moser, who was the drummer for the band Highway 101. Let us learn all about Cactus Moser and his relationship with his wife, Wynonna.
Learn all about Wynonna Judd's husband 
The couple got married in a private ceremony where they were surrounded by each other's children. Wynonna and Cactus share a loving relationship.
Wynonna, on marrying her husband, commented that marrying him was one of the greatest days of her life. Cactus Moser is a drummer, vocalist, writer, and producer.
He is a four-time CMA winner and a three-time Grammy Award nominee. He was known for being a member of Highway 101 for 20 years. He is also the musical producer, director, and drummer for his wife, Wynonna.
After getting his leg amputated due to an accident, he continued being an artist, and he was seen performing three months after the tragic amputation. The two have been by each other's side through all the ups and downs.
In Wynonna's 2023 documentary, Cactus discussed the whole incident and said how his wife was a full-time caretaker and took care of him.
He stated that the two were the best out of everything they had done together in hard times. Cactus has three children of his own, and he is the stepfather to two children of his wife, Wynonna.
Cactus has three children named Sunshine, Cal, and Wyatt. Wynonna is the mother of Grace and Elijah. The two have given each other big gifts of support through tumultuous times. Wynonna stated how he helped her cope with the loss of her mother, Naomi, who shot herself in 2022, and motivated her to go back on tour.
Read More: