Here is our Eminence in Shadow Tier List where we have ranked all the characters in the game. Find out which characters you should be using!
Eminence in Shadow: Master of Garden has finally been launched for mobile devices. Eminence in Shadow is an action anime RPG that has been under development for a while. Finally, the game is launched globally. Here is the complete guide for Eminence in Shadow: Master of Garden, check out the Tier List, Reroll Guide, and the best characters to use in Eminence in Shadow.
Eminence in Shadow Master of Garden Tier List
| | |
| --- | --- |
| Tier | Characters |
| S | Delta, Alexia Midgar, Claire Kagenou, Shadow |
| A | Cid Kagenou, Epsilon, Eta |
| B | Rose Oriana, Gamma |
| C | Iris Midgar, Alpha, Beta |
| D | Zeta, Shelly Barnett |
Eminence in Shadow: Master of Garden – All Characters Ranked
Eminence in Shadow just got launched with a minimum number of heroes. Here are the best heroes to use in Eminence in Shadow Master of Garden right now.
Delta
Delta is an S Tier Hero from Eminence in Shadow. The character thrives on Single-target attacks and DMG. Delta is a decent healer and can buff its allies. Delta can provide damage buff to her teammates for a shorter duration. Delta is your number 1 character to use from S Rarity, as even the game has just begun. Employ Delta for its damage skills, and self-attack is Delta's special ability during the battles.
Alpha
Alpha is a powerful girl tank. Alpha the blue attribute character is capable of reducing her foes' damage and health considerably. Alpha is a huge DPS unit, that can provide a DMG boost for all her allies. Alpha is one of the powerful heroes from Eminence in Shadow that you can't miss.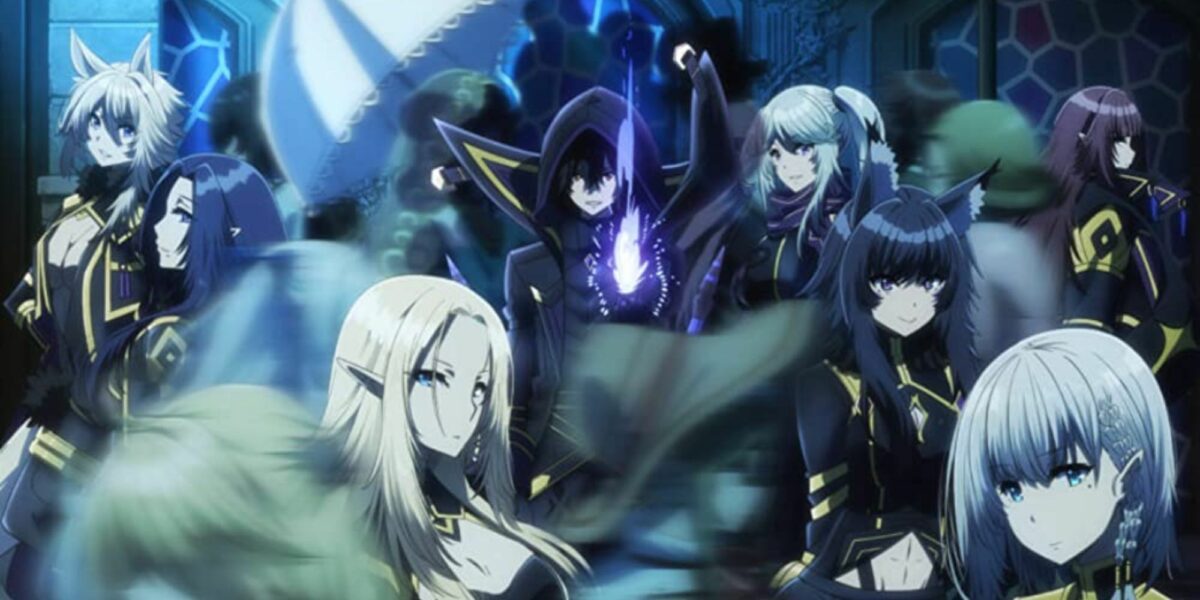 Alexia Midgar
Alexia Midgar is a top-rarity hero and a green attribute girl. Basically, Alexia is an attacker and has extremely powerful defensive skills in addition. Alexia Midgar boasts single-unit fire power skills and will enhance the attacking abilities of her allies. Alexia can restore health with her special secret skill and she has another special skill which is three-hit damage and can provide a bonus self atk boost. Overall if you pick Alexia Midgar in your team, your strength bolsters exponentially.
Iris
Iris a red attribute attacker and is extremely powerful in AoE damage and single targeted damage, can buff its allies to increase the ATK and defense. Iris is one of the most powerful defenders with some special abilities.
Epsilon
Epsilon is a great attacker with decent DMG powers. The blue attribute attacker boasts mystery skills for a single area and targeted ranging. The AoE ATK of epsilon unleashes incredible attacking powers and can enhance the atk for its allies. Epsilon provides huge atk buffs to her allies when they are alive during the battles.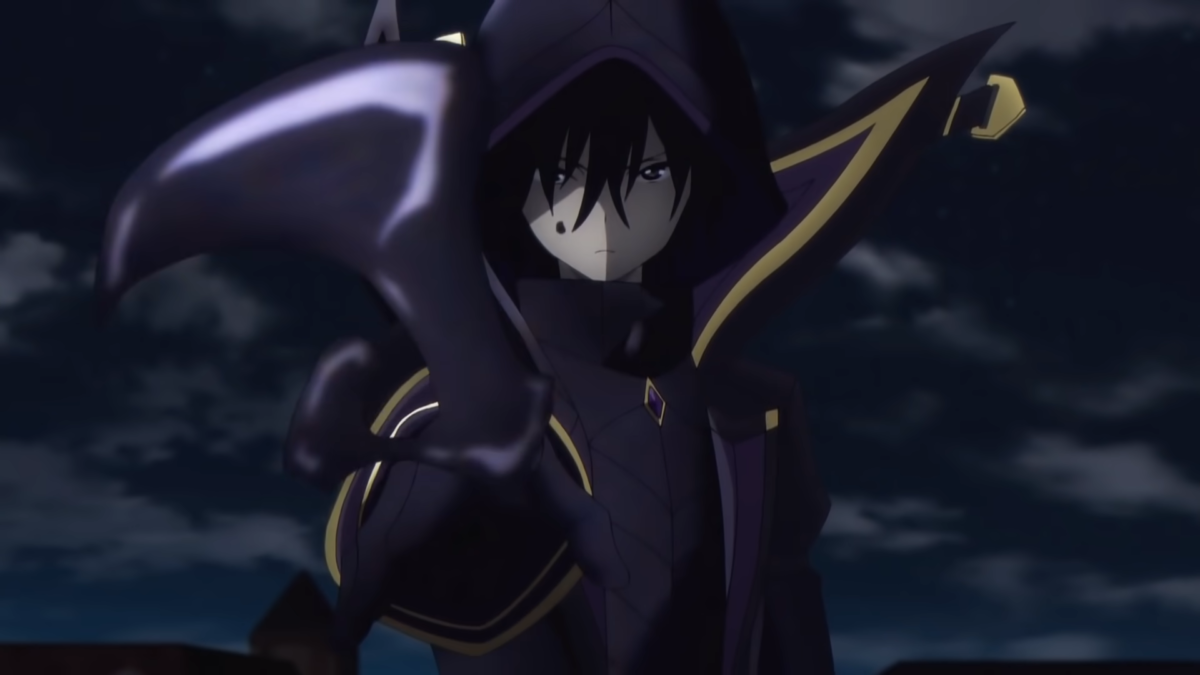 Claire Kagenou
Claire Kagenou is a powerful defender and is known for his DPS skills. She attacks the enemies after reducing their accuracy and health shield. Claire can provide self-HP, ATK, and DMG boost. Claire is basically a debuffer who can boost his allies' HP and ATK when they are alive, he's also a good defender additionally.
Cid Kagenou
Cid Kagenou is an incredible player who can be at his best during the combats. The magical and ATK skills of Cid Kagenou make him one of the strongest heroes in the game. Cid Kagenou excels in single-target DMG and can provide damage buff to his troops.
Rose Oriana
The healer girl Rose Oriana has been a decent defender. Rose Oriana boasts self-HP talents and AoE def boost. Rose Oriana unleashes her stun effects whenever her allies are drained. The atk stats of Rose are weaker but she can compensate with her DMG skills, especially Rose Oriana is incredibly good at single-target DMG.
Eta
Eta is a powerful attacker and debuffer, who can reduce the ATK of enemies. She attacks her enemies with the lowest DEF skills. Eta always thrives on attacks by reducing the foes' def and can retrieve SP after 30 secs cooldown. Eta will be moving to the top-tier list very soon with just a couple of upgrades to her stats and skills.
Beta
Beta is a decent attacker with high HP who provides a buff to its allies and one of the allies will get permanent atk skills through the buff. She is also good at dealing damage to single-target and with some upgrades, Beta is sure to amplify her skills in Eminence in Shadow.
These are the best characters to use in Eminence in Shadow Master of Garden RPG. As the game has just gotten its launch, many new characters will be included in the Tier list. As of now, these are the powerful characters to use for the battles in the game.
For more related content check out our dedicated website Gamition.
More E-Sports news:
Follow our dedicated E-Sports page for instant E-Sports news and updates