Learn everything about the Dr Disrespect Fortnite Tournament in our guide below. There are some strict rules for streamers.
Herschel Beahm who is famously known as Dr. Disrespect is up with a $100,000 Fortnite tournament. Dr. Disrespect has always been controversial and has also been banned on twitch. The reason is still unknown. Streamers will be able to stream the tournament on Twitch, but there are a few restrictions for those who want to stream the tournament in order to win cash prizes. Below, we will tell you everything about the Dr Disrespect Fortnite Tournament.
Dr Disrespect Fortnite Tournament Rules
There are a few rules that the streamers will have to follow in the Dr. Disrespect Fortnite Tournament. The rules are mentioned below.
Players can not mention Dr. Disrespect by name.
Players will have to use nicknames like 'Two-time', and 'Blockbuster video game champion'.
The Dr. Disrespect team has also said to call it anything but  'Hot Shot Duo Drop featuring Fortnite' when you are mentioning it on stream.
Images and videos of Dr. Disrespect are not allowed to use.
Players will also have to mute Doc in the tournament.
It goes without saying that people aren't too happy Doc didn't even get a mention at his own event.
It's clear that Boom.TV, the partner for Disrespect for this event, is worried that people will be suspended from the platform for joining the streamer or mentioning them after the case was settled. Disrespect is one of 16 teams competing in Fortnite's new Zero Build mode and fighting for the grand prize in the Boom.TV blog post. 
Dr. Disrespect Controversies
As Beahm live-streamed at the 2019 Electronic Entertainment Expo (E3) in Los Angeles, California, on June 11, his DrDisrespect Twitch channel was suspended. In violation of Twitch's privacy rules and privacy laws in California, Beahm and his cameraman accessed a public restroom at the venue to record. The Twitch channel of Beahm was removed in June 2020 due to unexplained reasons. In August 2020, he resumed streaming on YouTube with a total peak audience of over 510,000 concurrent viewers.
There was another big controversy. A group of videos compiled by Jimmy Wong shows Beahm ridiculing Chinese accents and language while accusing him of racism. In reply, Beahm apologized but said he was not mocking Asian culture because some of his best friends are Asian, and described the criticism as "laughable".
Even with the end of Doc's legal battle with Twitch, it's clear that the company's policies have not changed. Dr. Disrespect will sadly not be welcomed to any Twitch channel in the foreseeable future. This is because other streamers have also faced the consequences. Hikaru Nakamura's account was suspended due to streaming and commentating regarding a match between Dr. Disrespect and DrLupo.
More details about Dr Disrespect Fortnite Tournament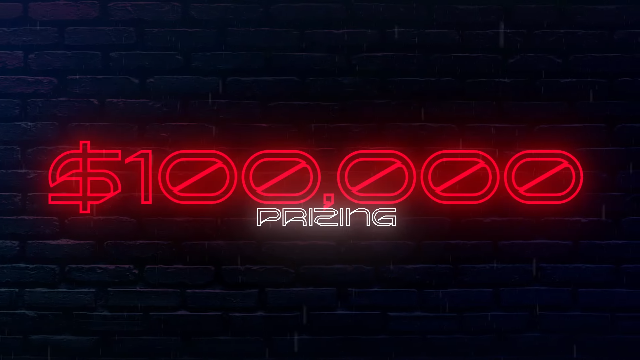 On May 27, Dr Disrespect hosted the Hot Shot Duo Drop, in which two duos went head-to-head in Fortnite's "Zero Build" mode for a chance to win $100,000. Participants are obviously excited to compete, and viewers are excited to witness the action. However, viewers or streamers will have to make some serious concessions if they are to watch or stream the tourney on Twitch. 
For more related content check out our dedicated website Gamition.
More E-Sports news:
Follow our dedicated E-Sports page for instant E-Sports news and update