Anthony McClelland is the supposed father of NBA icon LeBron James and here's more about his identity.
Anthony McClelland is the name that comes up when the identification of LeBron James' biological father. Although he had no role in raising his son, even his identification arises a mystery. Let's learn more about him.
Anthony McClelland Facts
| | |
| --- | --- |
| Birth Place | USA |
| Nationality | American |
| Father's name | NA |
| Mother's name | NA |
| Birthdate | 23rd November 1972 (rumored) |
| Star Sign | Sagittarius |
| Age | 49+ |
| Relationship | None |
| Children | LeBron James, Aaron McClelland Gamble |
| Net Worth (2021) | NA |
| Year active | NA |
| Agency | NA |
| Height | 6 feet 7 inches |
| Weight | NA |
Who is Anthony McClelland?
Not much information is available on Anthony McClelland, LeBron James' father. He abandoned his partner, Gloria James, when she was just 16 and was pregnant with her only son, LeBron James.
Gloria and Anthony both attended the same high school in Akron, Ohio where he was known to play basketball. Throughout LeBron's childhood, Anthony was arrested on multiple occasions due to Arson and theft and was absent throughout. He did try to rekindle with his son once in 2002, but nothing much came of it. He is also the father of a second child, he abandoned – Aaron McClelland Gamble.
He may have even committed identity fraud because if you'd look up Roland Givons, his picture pops up. But Roland's death was in the 90s. While some sources claim McClelland to be still living and some say, he died in 2007.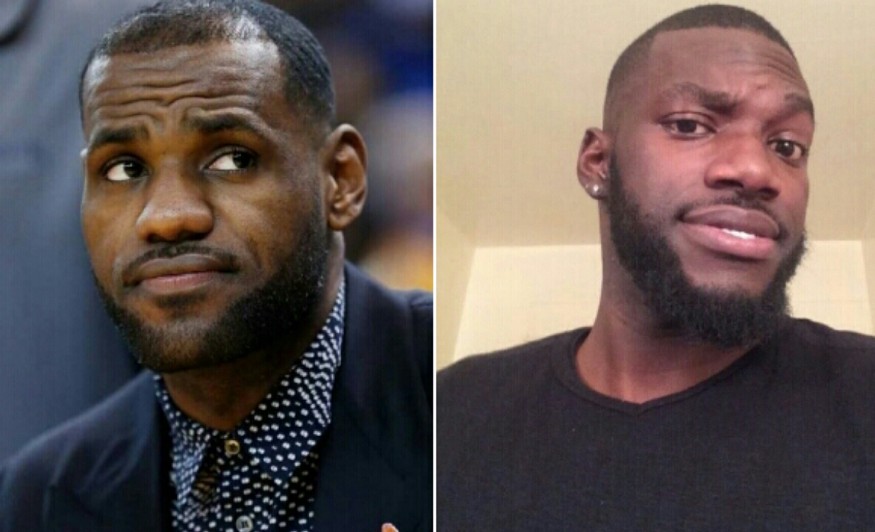 Anthony McClelland's Son LeBron James
LeBron James was born on 30th December 1984 to Gloria James in Akron Ohio. Anthony abandoned Gloria upon the sudden news of her pregnancy.
However, LeBron James considers his father's absence a positive and therapeutic influence, which pushed him for greater things. Gloria James however dedicated all her life and efforts to the upbringing of her son. She says the toughest decision she had to take was leaving her son at the age of 9, under his football coach's care.
LeBron James' stardom flourished when he started playing the field in his school itself. He got titled Ohio Mr. Basketball and his name was featured in many Sports Magazines and illustrations. He got recruited in the NBA draft in 2003 and was picked to play for the Cleveland Cavaliers. He joined Miami Heat in 2010 and rejoined the Cavaliers in the later years. In 2018, James finally started playing for the Los Angeles Lakers which he continues to be a part of.
LeBron James also known as King James, is one of the most successful players in NBA history and has been even compared to Michael Jordan. The Lakers star has won a total of four NBA titles in his career. In February 2023, James also surpassed Kareem Abdul-Jabbar's record for the most points scored in the NBA.
LeBron married his high school sweetheart Savannah Brinson and had three kids with her.
LeBron James and Anthony McClelland Relationship
Anthony McClelland and LeBron James never had a father-and-son relationship, as Anthony abandoned Gloria when she was pregnant with James. For most of his life, Anthony remained a reported convict, with not much else known about his identification or life.
He did try getting back into his son's life but had no positive outcome.
Anthony McClelland and LeBron James' Net worth
LeBron James' net worth is today at a whopping $1 billion while there's no proper estimation of his father's net worth.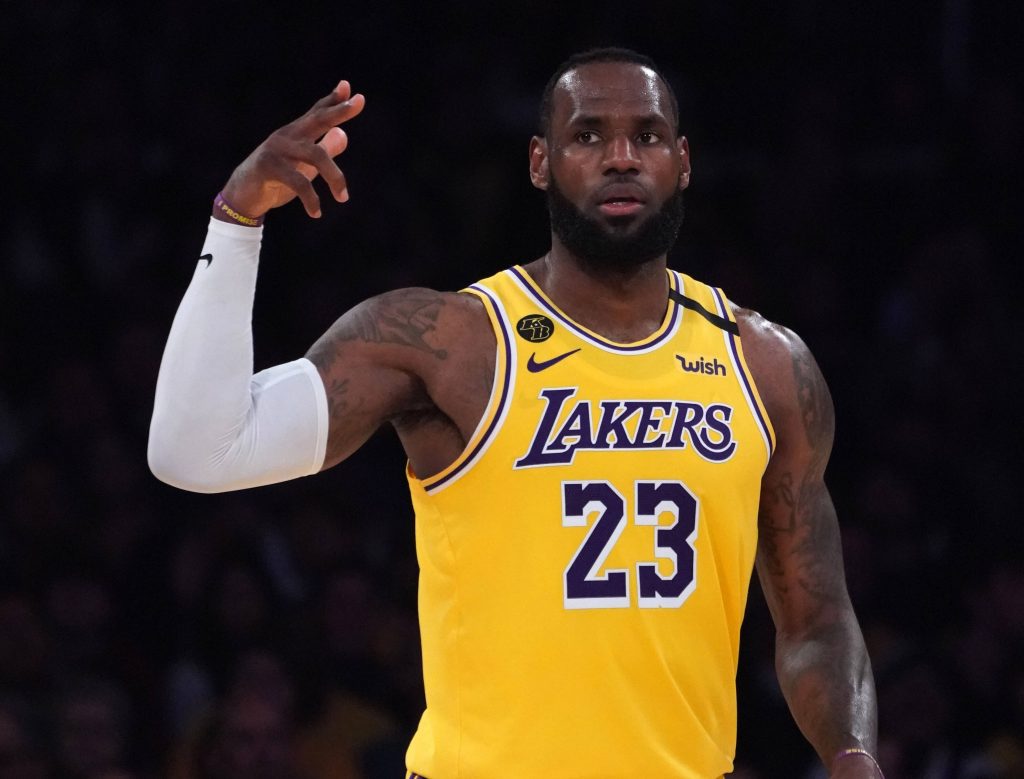 FAQs about Anthony McClelland
(Q)
Who is Roland Bivens?
Roland Bivens and Anthony McClelland are allegedly the same people. However, his death was reported in the 90s.
(Q)
Does LeBron James and Anthony McClelland have a good relationship?
No, Anthony has no relationship with his son LeBron.
(Q)
Is LeBron
Anthony's only son?
Anthony McClelland has two sons, LeBron and Aaron McClelland Gamble.
More NBA Articles:
Follow our dedicated NBA page for more NBA articles and news updates