WWE Legend The Undertaker reacts to WWE's rumoured move to TV-14 for Monday Night RAW
It was recently reported that WWE will soon be switching up at least some of their TV programming to a TV-14 rating. Since 2008 the company had a more family-friendly approach but the upcoming SummerSlam is already advertised with a more mature rating and the fans are already ecstatic.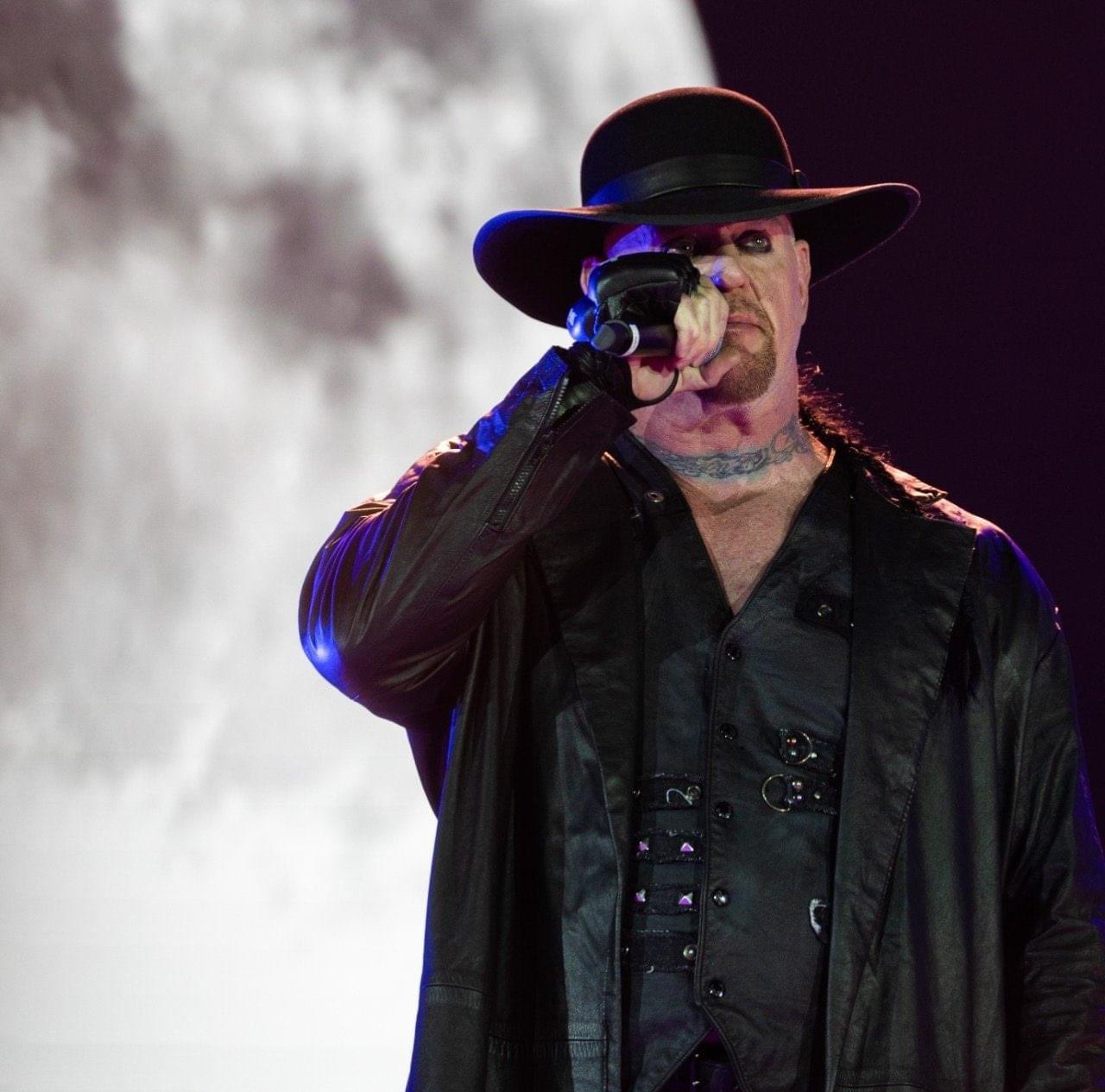 The Undertaker has been a huge part of the Attitude Era where sex, violence, and swearing were part of the show. It was one of the most successful periods of mainstream popularity in the company's history. 
Recently The Dead Man made an appearance at the San Diego Comic-Con, where he reacted to WWE's move to a TV-14 rating. He said that it will be a good move.
"I think it's a good move. It is main demographic is 18-34-year-old males. Done the way that WWE will do it, it will mean much more than just a random, 'Okay, we're gonna use a cuss word because it's gonna get a cheap pop.'
"WWE is smart and hopefully when they do. Maybe it's a chance to touch that Attitude Era. right? because I mean, the Attitude Era was out of control but it was such great, great TV. And we're finally starting to get a talent roster now that knows how to use those kinds of tools."
The Undertaker had played an important role in the Attitude Era
There is an entire generation of WWE viewers who grew up watching and liking the wild Attitude Era and The WWE Hall of Famer was involved in some crazy storylines during the late 1990s when the company just boomed out of nowhere. 
The Phenom played an important role, especially in money-making for Vince McMahon during that period. He was involved in some of the craziest matches. 
Now with this new change, it will give WWE a lot more creative breathing room when it comes to telling stories.
More WWE news
Follow our dedicated WWE page for instant WWE news and updates.