Let us check out who is the antagonist of the much-awaited movie Killers of the Flower Moon and see who compared the antagonist character to Donald Trump in this article.
Who is the villain in the movie Killers of the Flower Moon?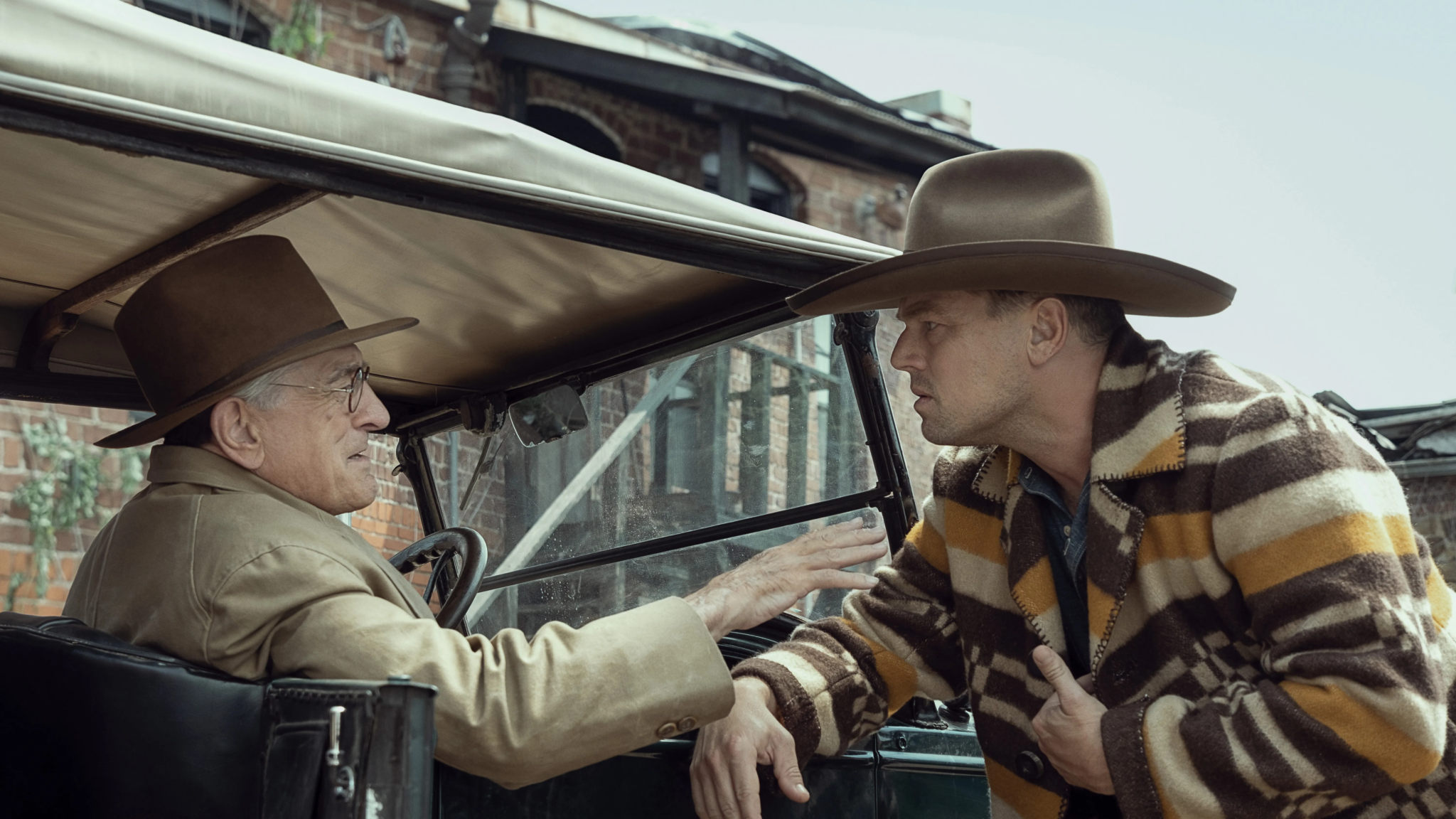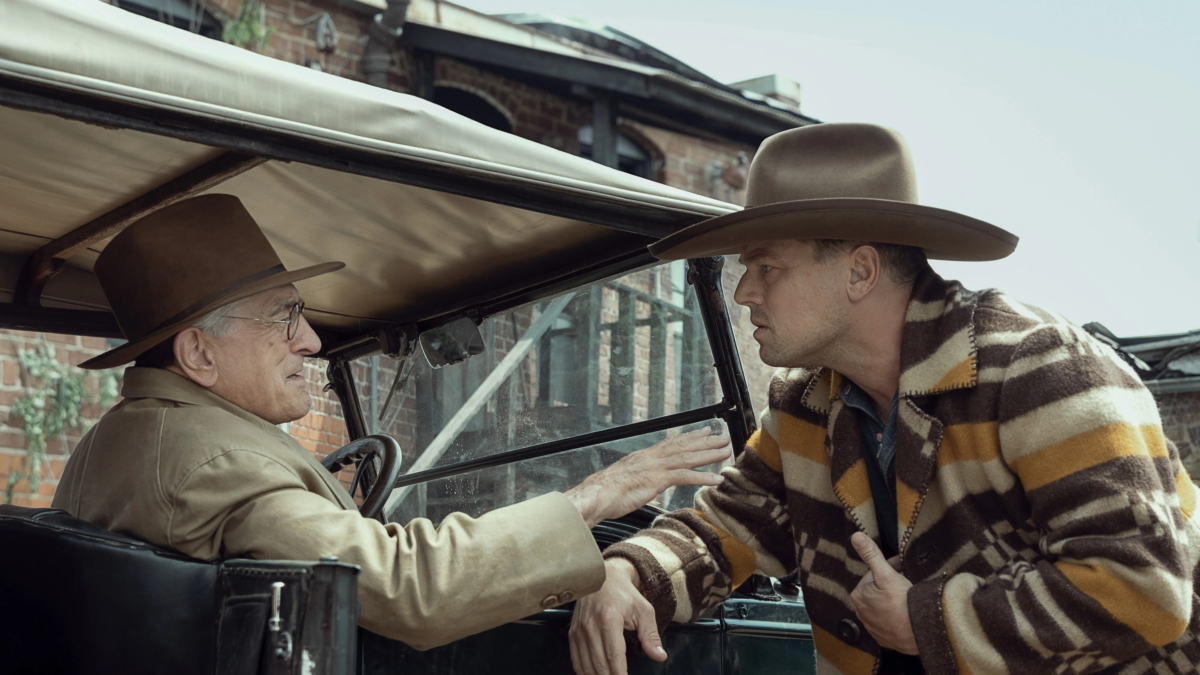 The much-awaited film "Killers of the Flower Moon" is sure to enthral you! This fascinating movie transports you on a terrifying trip with Robert De Niro playing the compelling antagonist William Hale. De Niro expertly brings to life a guy who deceitfully wins the trust of the local Osage Indians before revealing his murderous intentions in his pursuit of their priceless oil-rich territory.
But that's not all! "Killers of the Flower Moon" also marks a remarkable on-screen reunion between De Niro and the talented Leonardo DiCaprio, who portray the roles of uncle and nephew, respectively. Their last collaboration dates back three decades to the remarkable 1993 film, "This Boy's Life." Together, these gifted actors deliver a powerful and unforgettable performance, capturing your attention from start to finish.
Who compared the villain to Donald Trump?
During a recent interview at the esteemed Cannes Film Festival, the esteemed Robert De Niro made a thought-provoking comparison while discussing his character in "Killers of the Flower Moon." He drew a parallel between the villainous nature of his character and that of the former US president, Donald Trump. De Niro highlighted the concept of evil portrayed in the movie and its relevance to issues of systemic racism, as well as the tragic events surrounding George Floyd and the Black Street Massacre.
He emphasized the importance of recognizing the subtleties of evil and the need for vigilance within our society. While acknowledging his character's intelligence, De Niro contrasted it with the systemic nature of evil, drawing a parallel to the presidency of Donald Trump. The actor expressed astonishment at the continued support some individuals had for Trump despite his controversial actions. De Niro's insightful remarks shed light on the complexities of power and its impact on society.
Mark your calendars for the release of "Killers of the Flower Moon" in US theatres this October! Later, the film will also be available for streaming on Apple TV+ later this year. Directed by the renowned Martin Scorsese, this captivating movie promises to leave a lasting impression with its stellar cast and gripping storyline. Don't miss out on this powerful cinematic experience!
Read More:
Who was Tina Turner? How did she die?
Why did Tina Turner renounce her US citizenship?
Is Kim Taehyung single? Complete Dating History in 2023