Here's all you need to know about who has won the most titles at the Queens Club Tennis Championship which serves as one of the oldest tennis tournaments in the world.
The 2022 edition of the Queens Club tennis championship will get underway on Monday, June 13th. It will be the 119th edition since it first began in 1890.
The annual, week-long tournament will feature some of the biggest names on the tennis circuit as it serves as a warm-up for tennis players ahead of the Wimbledon. But fans have recently been keen to know which player has won the most Queens Club Tennis Championships.
Which player has the most titles at Queens Club Tennis Championships?
Since the inception of the tournament, Andy Murray has won the most number of Queens Club Tennis Championship titles. The Scotsman has a total of six titles at the event with five singles titles and one doubles title.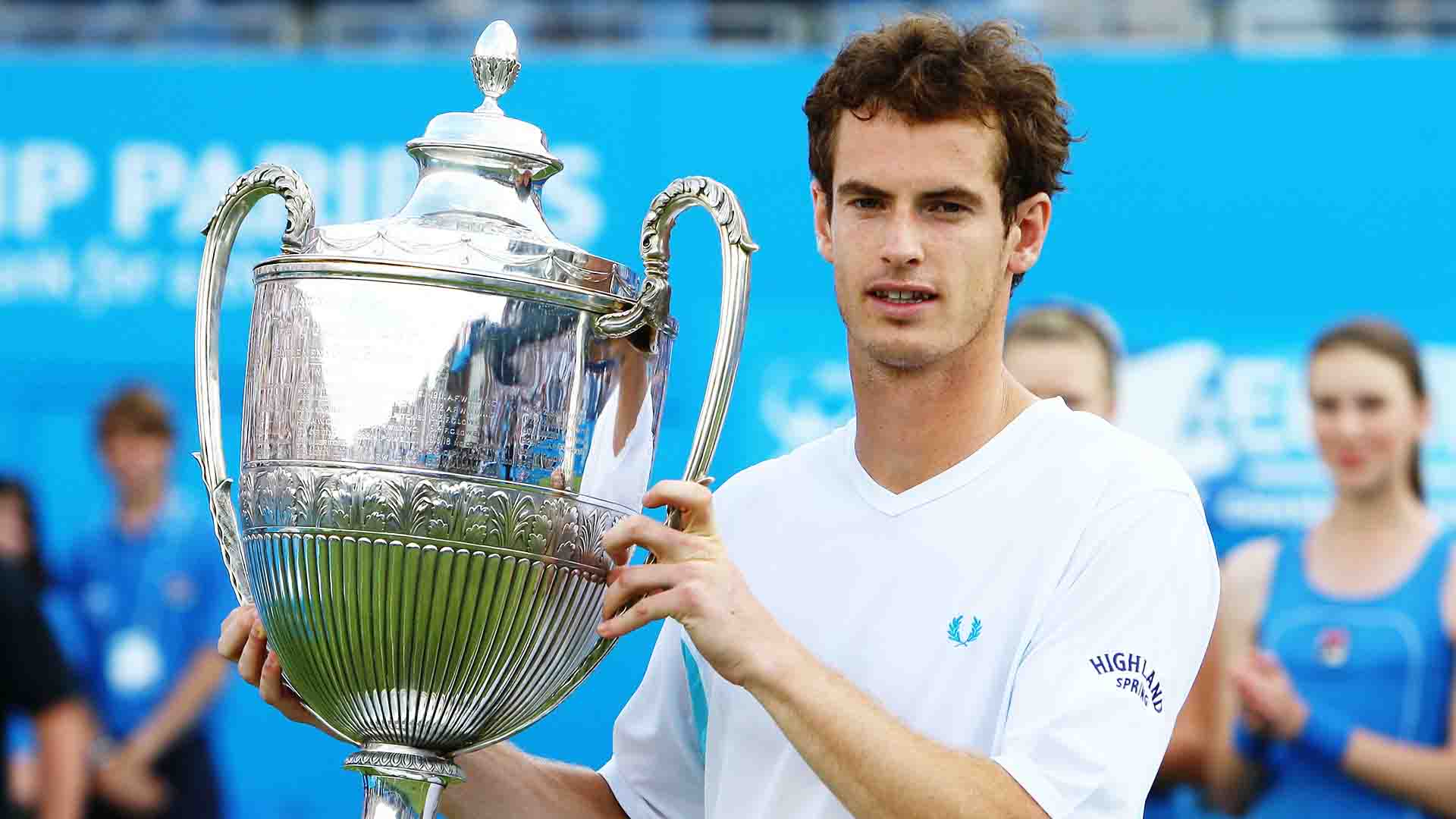 Murray won his first title on the grass court in 2009 when he beat James Blake in straight sets. He then won his second title in 2011 and his third in 2013. He followed that up with back to back Championship wins in 2015 and 2016 as well.
Murray, who is a three-time Grand Slam winner, also won the Championship in Men's doubles in 2019. He was partnered with Feliciano López at the time.
Seven men have won four singles titles at the Queens Club – Major Ritchie, Anthony Wilding, Roy Emerson, John McEnroe, Boris Becker, Lleyton Hewitt and Andy Roddick.
More Tennis news
Follow our dedicated Tennis page for instant Tennis news and updates