Swiss maestro Roger Federer is a living legend of the game and has four children, incidentally, he has two sets of twins.
Roger Federer is a legend in tennis and is a bit of a family man having four children.
With a record 20 Grand Slams to his name, there is no denying that Federer is one of the greatest to have played the game.
The 41-year-old has won almost everything that the game offers. Although he isn't at the top of the game, like he was a few years back, the Swiss ace can still get millions to watch him on the court.
However, he recently announced his retirement from the sport. The Swiss legend called it quits after the 2022 Laver Cup.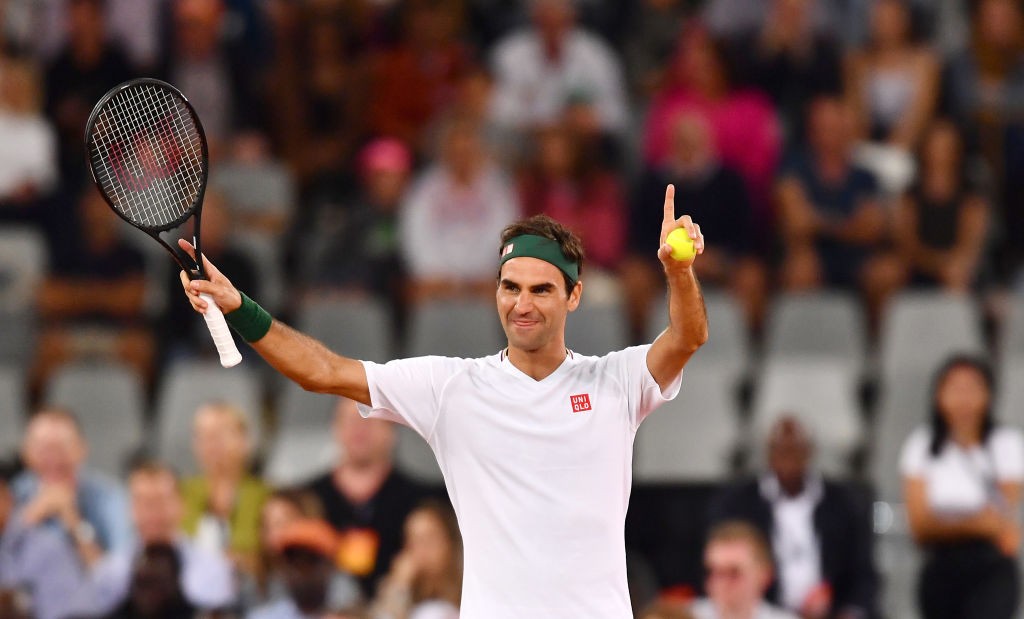 One of the many reasons that athletes like Federer still continue to perform at the highest level is due to a supportive and understanding family.
Federer has been lucky in this case and this has been reflected in his on-court displays over time. Now let's take a look at his family and who are his children and what are they doing now.
Federer married the love of his life Mirka, whom he first met at the 2000 Sydney Olympics, where they were both competing for their country Switzerland.
The pair decided to tie the knot at Wenkenhof Villa in Basel, Federer's hometown, in April 2009. The two didn't opt for a lavish affair, instead, they chose an intimate ceremony, inviting only close family and friends.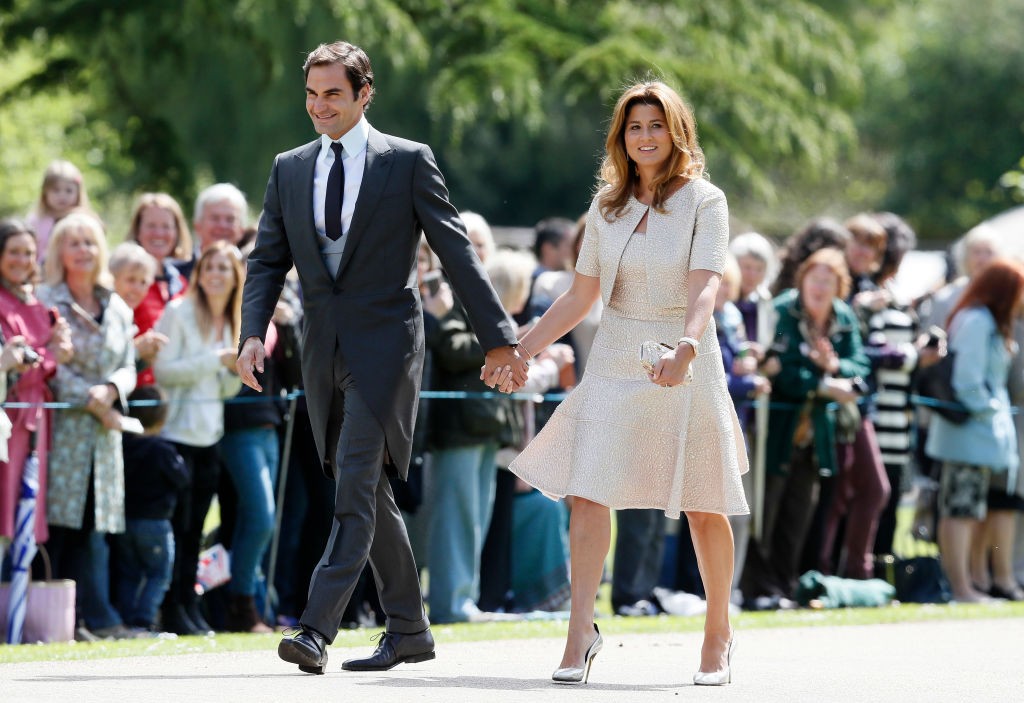 Who are Federer's children?
The Federers are parents to twin girls Charlene and Myla – born in 2009 – and twin boys Lenny and Leo, who arrived in 2014.
Unlike their father, it remains to be seen if the children also fancy the game and would prove to be a player someday like their father. However, Federer once said that his children must learn to play tennis to avoid any "embarrassing" family outings.
"I have always wanted them to play tennis, it's sort of the one thing that we require the kids to do," Federer said. "All of our friends play tennis also and I don't want my kids to be the only ones who don't play any tennis, that would be too embarrassing for all of us."
The quartet also seems to spend a lot of time together since the children are homeschooled. That is expected given how much travel Roger has to partake in thanks to his tennis career.
Roger also spoke about what his children do during these times and it seems they have taken well to the travel aspect:
"I feel very fortunate I can travel with them around the world and I discovered the cities now from a different angle," Federer said. "They are so cute, well-educated, they like traveling, they get excited when they go on a plane or when they come to [zoo] or even tennis with me."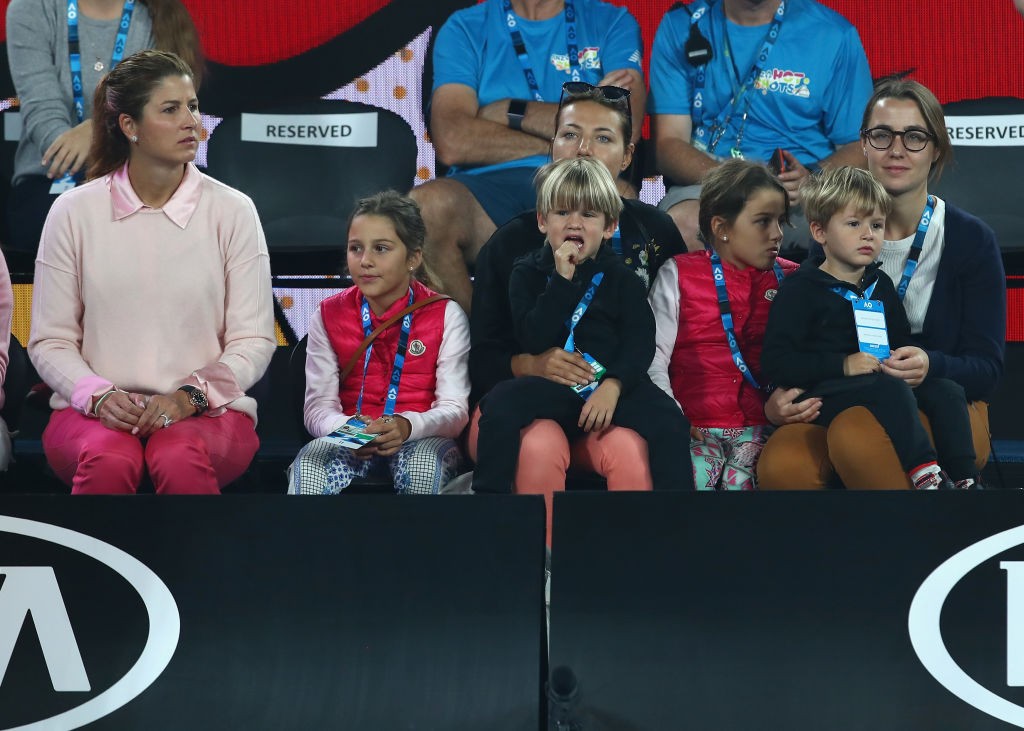 Are Federer's children following in his footsteps?
Despite Federer's efforts, however, only one of the four seems to be following in their father's footsteps as the Swiss maestro reveals: "One of them (is showing tennis skills)."
"The other three hmmm… One of them is on strike right now, he hasn't played tennis in two months, and he just doesn't want to do it. The girls, they are starting to enjoy it more and more as we go along," Federer said in an interview.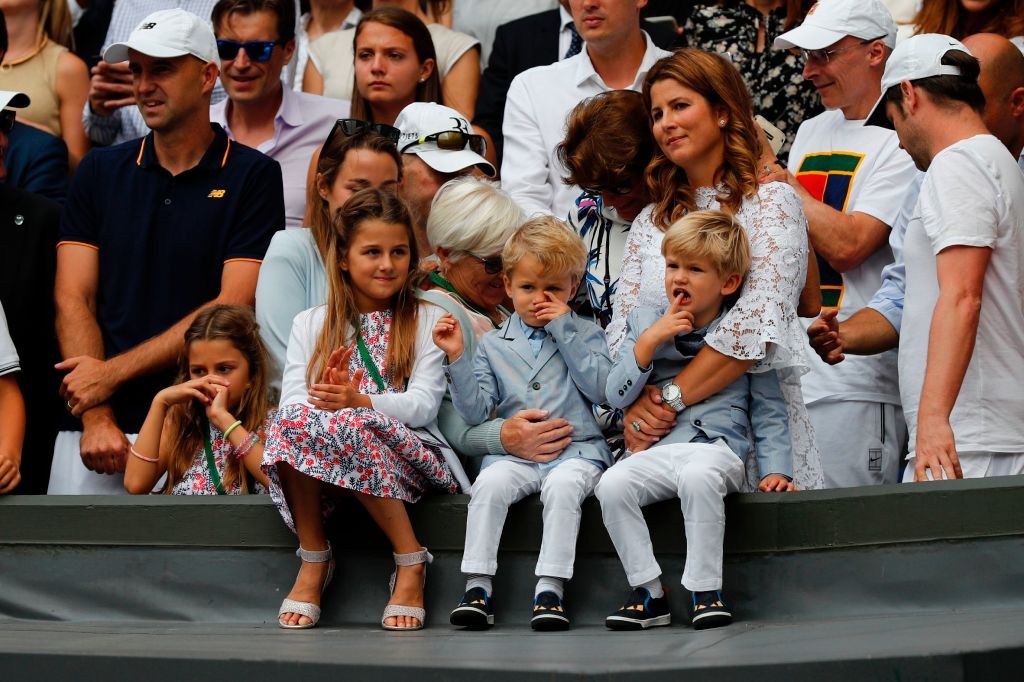 However, there is more news about how his children are doing when it comes to tennis. Reports suggest that Leo and Lenny are both practicing the sport. The older pairing of Charlene and Myla aren't playing as much but do it socially to spend time with others.
Fortunately, the Swiss ace still has time to think about his children making it to the tennis circuit.
They would have one of the best ever as their coach or early mentor at least. It would be amazing if one of Federer's kids follow him into tennis.
We can't also rule out Federer still playing some form of tennis, should his children decide to follow in his footsteps. However, there is another unique aspect to the set of twins coming into the world.
A history of twins in the Federer household?
Being blessed with twins isn't all that common, so it is incredible that Roger and Mirka have two sets of twins waiting to take over the tennis courts.
However, it seems that there was some gene play in all this. Reports claim that Roger's older sister, Diana, is also the mother of a set of twins. Roger's maternal grandmother also had a twin.
More tennis news:
Follow our dedicated tennis page for instant cricket news and updates