Thiago Santos and Yana Kunitskaya have been in a relationship for over a year and recently got engaged
UFC stars Thiago Santos and Yana Kunitskaya seem to be enjoying their time more after getting engaged.
The pair are two big names in the UFC and recently confirmed that they were engaged. Santos made the proposal to his fellow UFC star earlier in December and they shared the special moment on social media.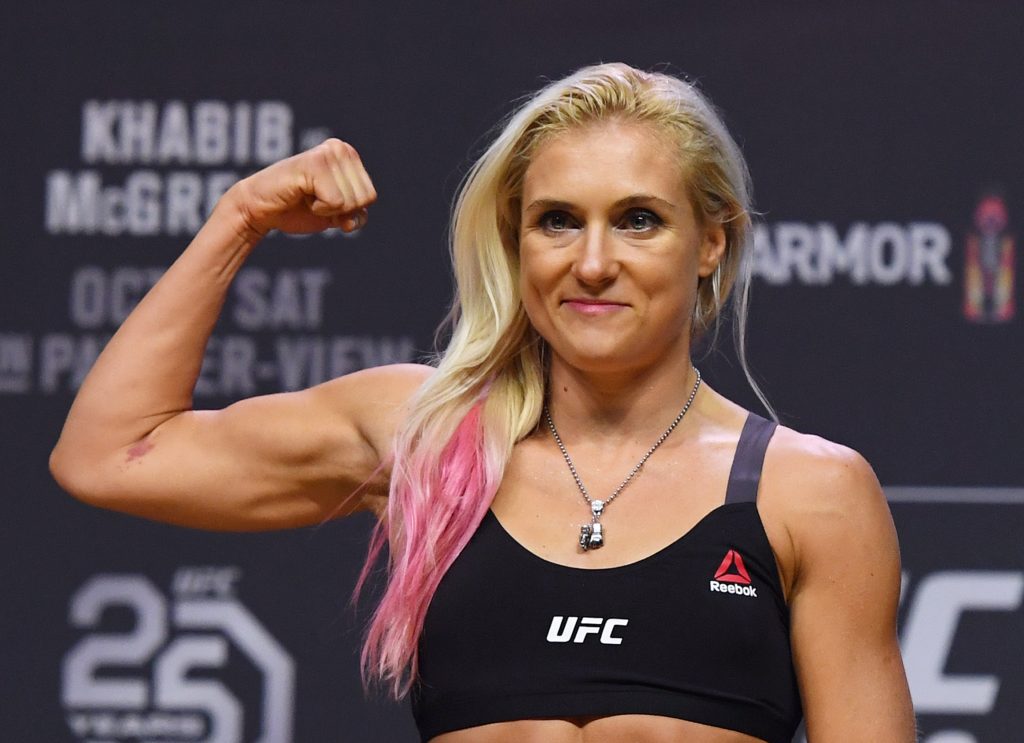 Given that both stars are in the UFC it is bound that they would train together. However, this was a different kind of training regime with Kunitskaya trying her hand at capoeira.
Kunitskaya is a Russian fighter while Santos is Brazilian. Capoeira is a Brazilian MMA form which combines music, movement, dance and some great kicks and flips.
Michel Pereira and Johnny Walker had demonstrated some of the capoeira moves a while back but Santos was taking it slow with his wife-to-be.
Kunitskaya still needs some time to get into the groove of things and the pair asked if their fans wanted to see more such training videos in the future.
Mixed outings for the pair
Kunitskaya last fought Julija Stoliarenko and picked up an impressive win. She has fought for the UFC Women's Featherweight title but lost that to Cris Cyborg in 2018.
Santos, for his part, battled Jon Jones for the UFC Light Heavyweight title at UFC 239. However, his next fight was against Glover Teixeira and ended up losing that too.
That would have hurt his chances of becoming the champion and it will be interesting to see what the pair do in the future.
Aleksandar Rakic is the next opponent for Santos while Kunitskaya will face Ketlen Vieira at UFC Fight Night 188.
More UFC news
Follow our dedicated UFC page for instant UFC news and updates