Valentina Shevchenko and Antonina Shevchenko became the first pair of sisters to fight on the same UFC card
It was an evening of celebration for the Shevchenko sisters, Valentina and Antonina, at UFC 255. This was the first time in UFC history that two sisters were going to fight on the same card.
The Shevchenkos also had another reason to be happy before the fight. Their mother, Elena, had just won gold in Muay Thai shadow boxing, and this is something that Valentina touched upon after her fight.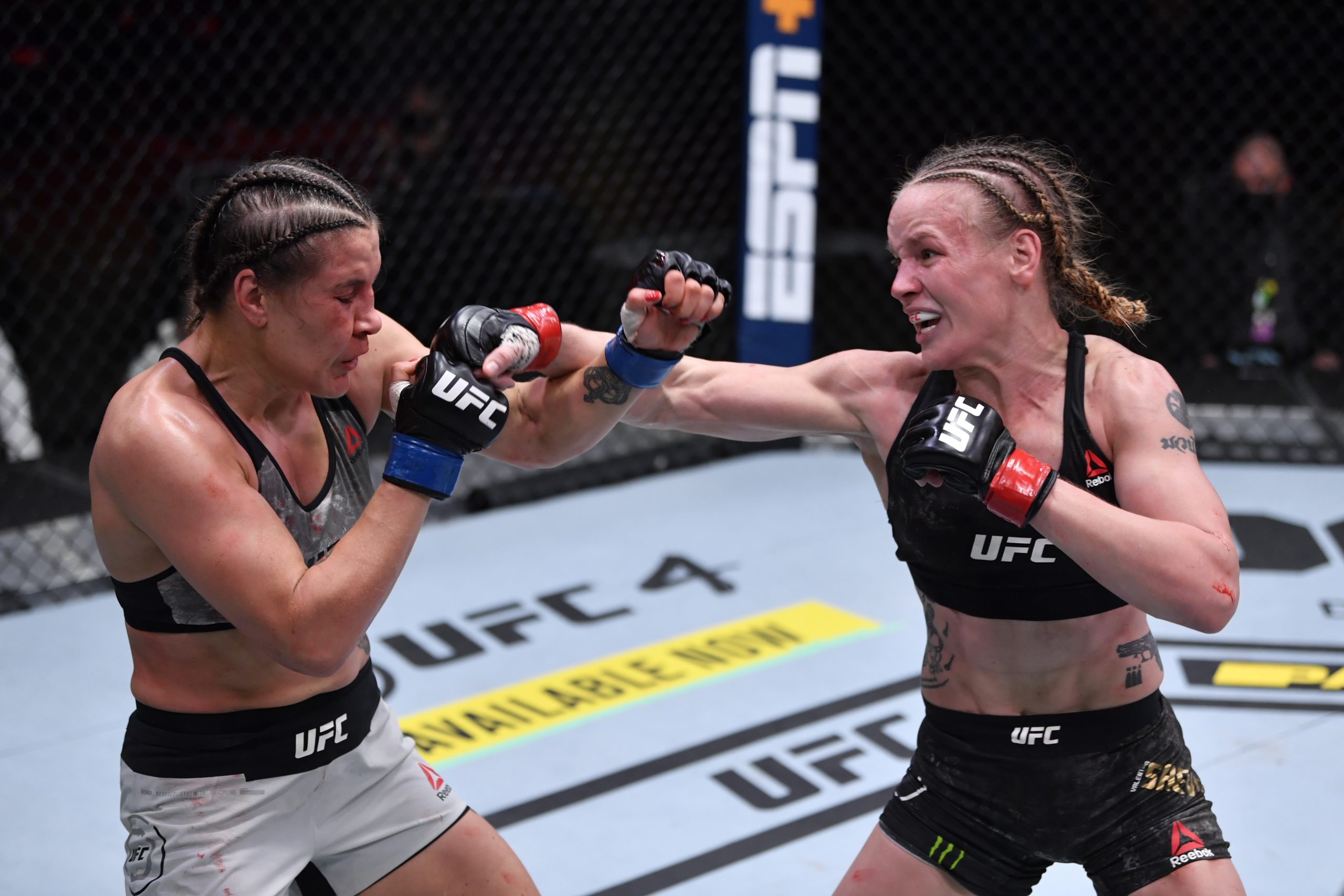 Valentina defeated Jennifer Maia in a brilliant display as she kept hold of her Flyweight title. This was her fourth title defence in a row and she is yet to be defeated since moving into this UFC division.
The Bullet, as Valentina is called, is regarded as one of the greatest ever and she highlighted what her best feeling was.
Antonina winning earlier in the night was great for the sisters. She had even spoken about the difference in their training camps as this was the first time they were fighting on the same card.
View this post on Instagram
Ready for another battle?
Shevchenko was also asked about who she could fight next and she named a couple of her rivals. Jessica Andrade, a former Strawweight champion, has moved down to the Flyweight division and won her debut fight.
However, Lauren Murphy has been on a bit of a tear too and Shevchenko claimed a fight between Andrade and Murphy could decide who her next rival is.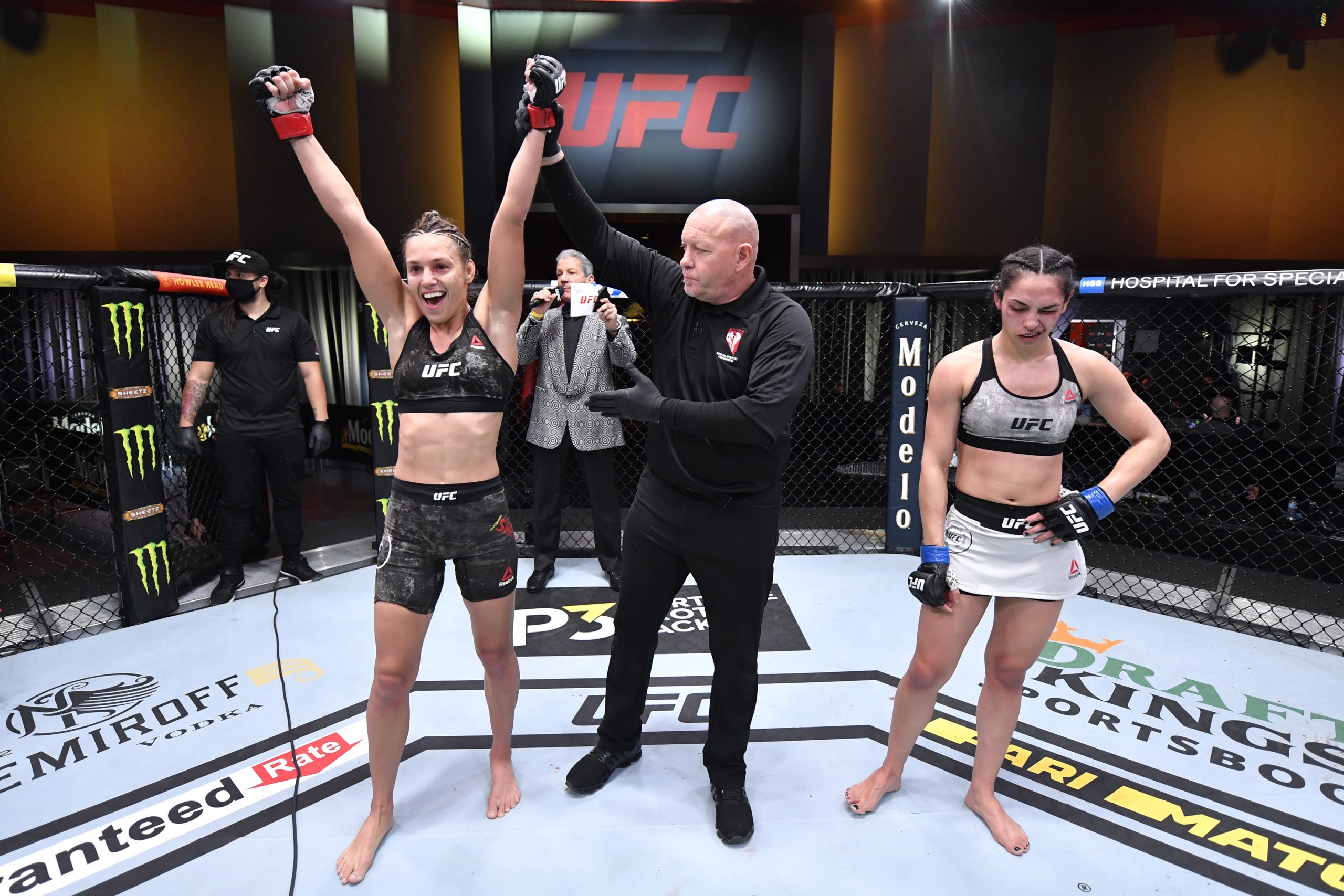 Whoever Shevchenko faces, she will be the favourite for the fight and it will be interesting to see who is her next rival.
For now, the Shevchenko sisters can celebrate a couple of great wins as Antonina also defeated rising star Ariane Lipski earlier in the evening.
It will also be interesting to see if the pair continue to fight on the same card and keep creating UFC history for years to come.
More UFC news
Follow our dedicated UFC page for instant UFC news and updates