UFC star Paulo Costa heaped praise on Russian president Vladimir Putin 
Vladimir Putin has received a lot of flak for Russia's recent invasion of Ukraine, however, the Russian president seems to have the backing of Paulo Costa.
The UFC star recently posted his thoughts on Putin and claimed the Russian was "another level of world leader."
Costa deleted his tweet but many were able to grab a screenshot of the same. The image with the tweet featured Jair Bolsonaro, the controversial Brazilian president, who was meeting Putin. 
"Vladimir Putin Putin is not a weak leader like Biden or Macron. He's a former military man who has already been stabbed in the belly and survived. He is another level of world leader. Do you know another Leader who has the same characteristics past?"
Russia's invasion of Ukraine has been met with condemnation from most of the world. However, Costa seems to have taken a side in all this. The UFC star earlier tweeted that he was half Russian and even posted his thoughts in Russian on social media.
What is next for Paulo Costa? 
Costa is known for some bizarre remarks on social media, and while that has worked for him in getting a lot of attention, his UFC career hasn't been going all too well.
The Brazilian was 13-0 and got a shot at the UFC Middleweight Champion Israel Adesanya at UFC 253. However, Costa was humbled and his next fight didn't go all that well either.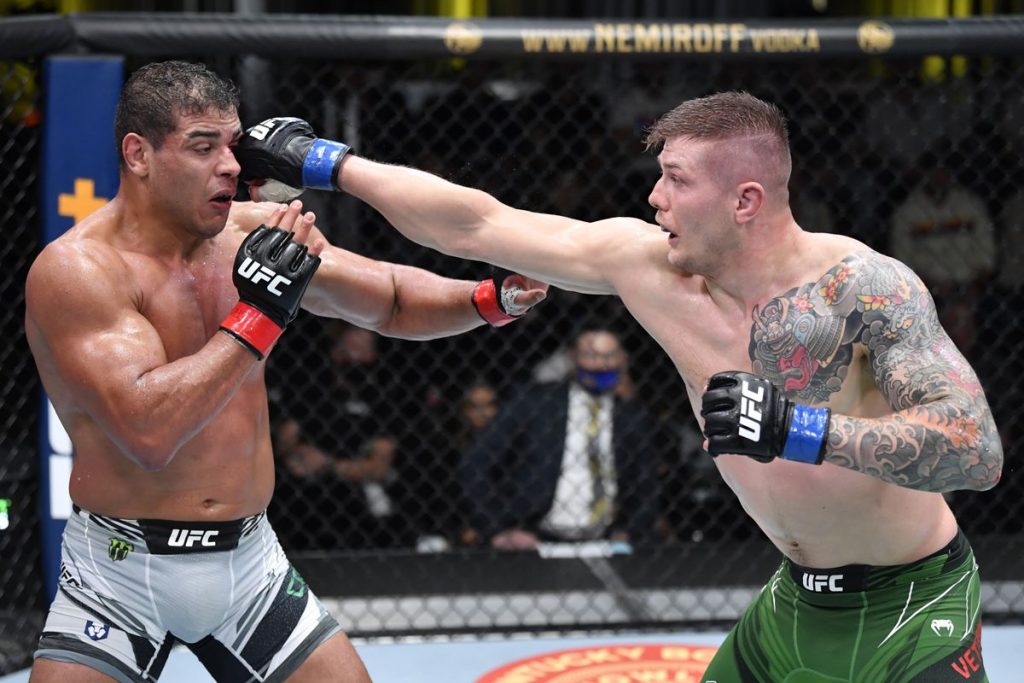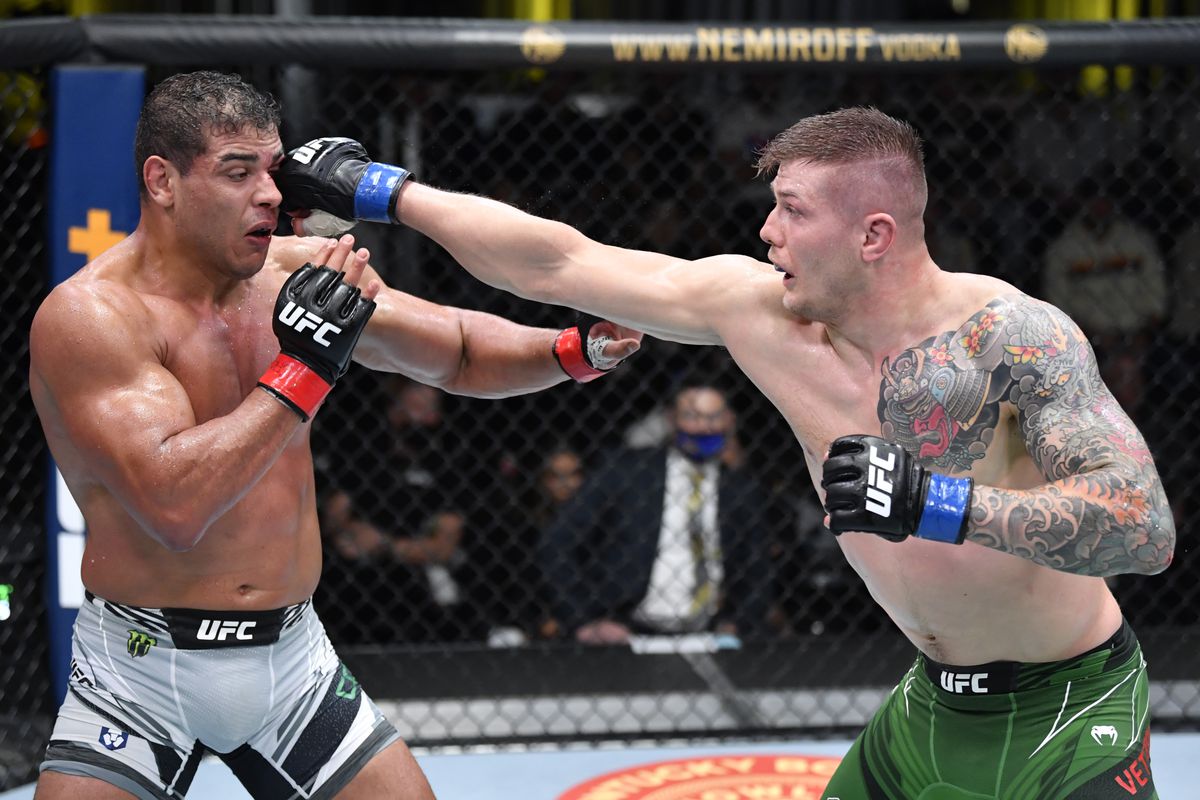 He struggled to make weight against Marvin Vettori and was beaten easily in October 2021. That fight was at Light Heavyweight and it is to be seen which weight class Costa fights in next.
There have been rumours of him moving up to Light Heavyweight for good with UFC president Dana White also claiming that the Brazilian would not fight at Middleweight again. 
More UFC news 
Follow our dedicated UFC page for instant UFC news and updates