Paddy Pimblett claims criticism from Joe Rogan and Nate Diaz affected him
Paddy Pimblett defeated Jared Gordon via a contentious decision at UFC 282, but he remains unbeaten in the UFC. Gordon pounded Pimblett with multiple combinations, especially in the first two rounds, but the judges awarded victory to the Scouser.
Gordon, visibly dissatisfied, left as soon as the verdict was announced, whereas Pimblett defended the verdict, claiming he had no doubts about the outcome. Several UFC pros slammed Pimblett for his stance and unwavering opinion that he won the fight.
Pimblett's opinion on the outcome as a whole hasn't budged in over two months. But in a recent interview with MMA Junkie, his resistance has softened and he's open to a rematch, even though he still thinks he won:
"I still think I won. I won the first two rounds. The first round was closer than I thought on the night. I've watched it back. On the night I thought he only hit me with about two left hooks. I watched it back and he hit me with about six, seven. But yeah, I watched it back and I thought I won the first two rounds. I thought he won the third by just pushing me against the wall, but I think he got about two significant strikes that round all together. I ended up getting him down. So, it's however you scored the first round. But I scored the two rounds to me."
Pimblett added:
"I don't care what most armchairs say to be honest, you know what I mean? That doesn't bother me. When pros like Nate Diaz and that say that you're not winning, Joe Rogan says that you don't win, that's when you think, 'F*cking hell.' But people sitting on their armchair and comment on my YouTube and my Instagram, I don't care about it. It's actual pros who thought I lost."
Paddy Pimblett offers his take on the controversial Alexander Volkanovski vs. Islam Makhachev decision
The MMA community was divided when Islam Makhachev got his hand raised against Alexander Volkanovski at UFC 284. While many feel that the Aussie was robbed, there have been talks of a rematch somewhere down the line.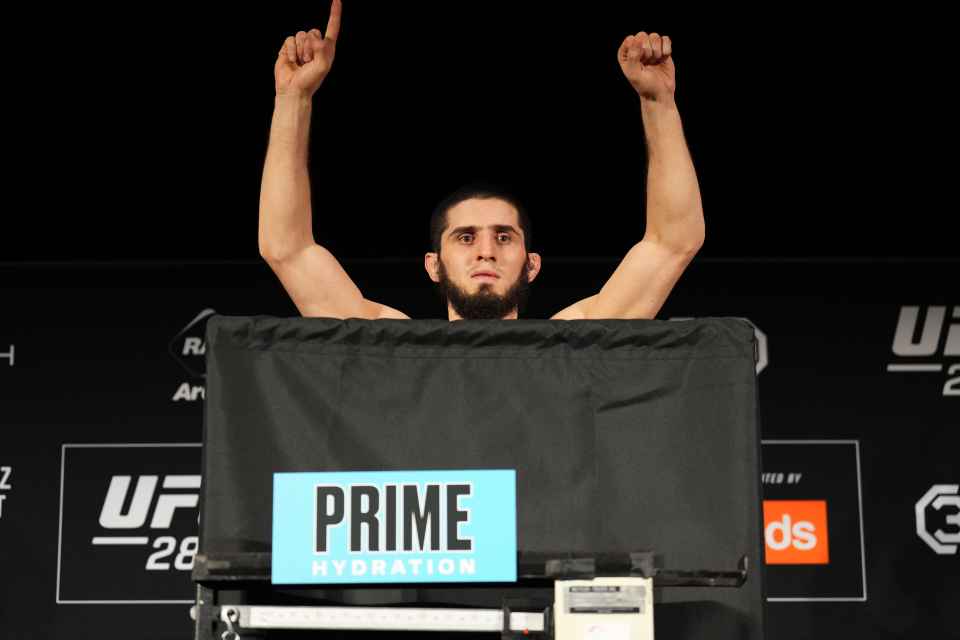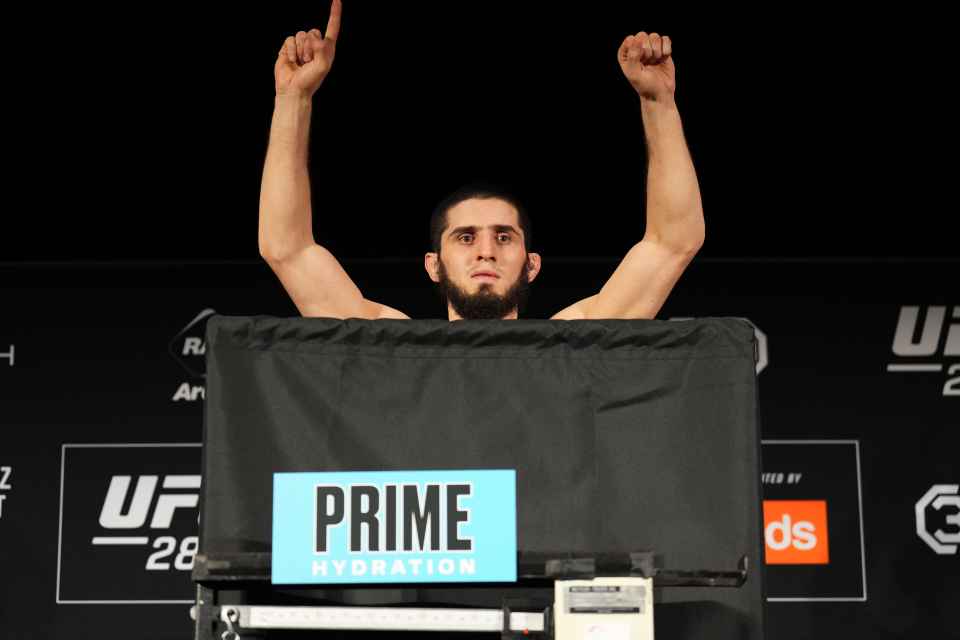 Offering his take on the decision in the aforementioned interview, Pimblett stated:
"I thought it was a draw. I thought the last round was a 10-8 for Volk, and he'd won one other round. But Islam won three rounds with control. He didn't do much when he had the control but if someone's on your back, you're losing. Even if you're talking to them and punching them. I personally thought it was a draw, 'cause that last round Makhachev was hanging on for dear life."
More MMA news