Michelle Waterson had several jobs leading to her MMA career and one of them led to the Karate Hottie nickname
UFC star Michelle Waterson, 'The Karate Hottie', was the latest guest on Oral Sessions hosted by Renee Paquette.
Waterson is a former Invicta Atomweight Champion but is yet to win a title in the UFC. However, The Karate Hottie's journey into the UFC wasn't straightforward.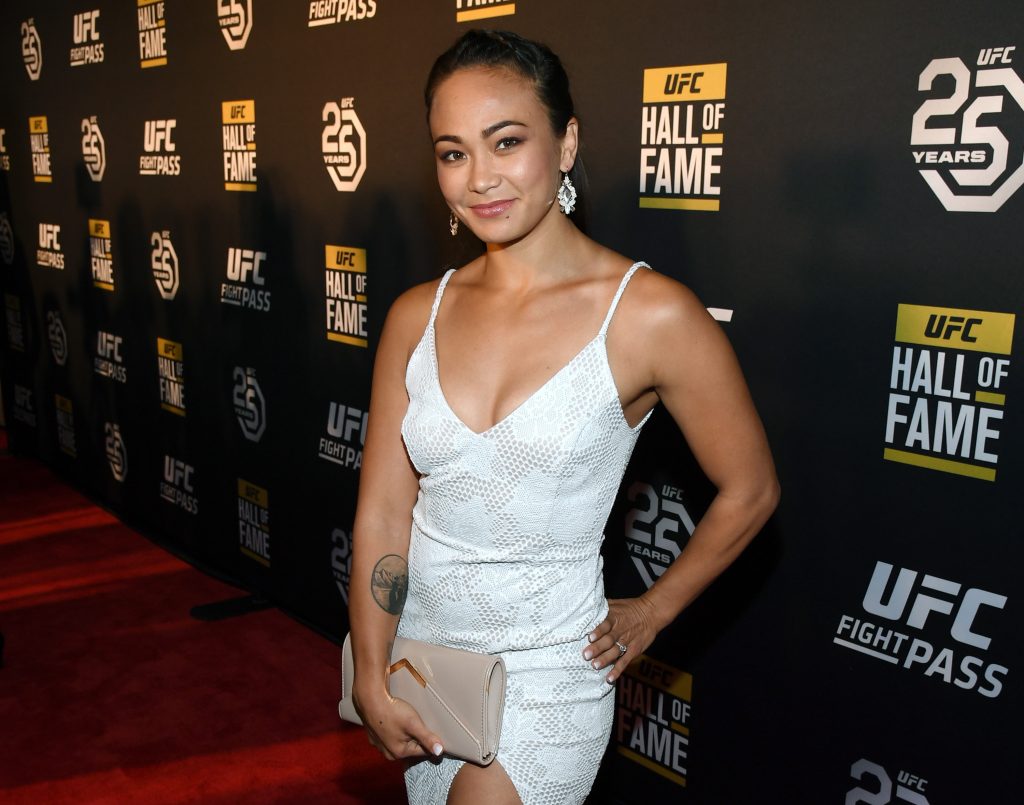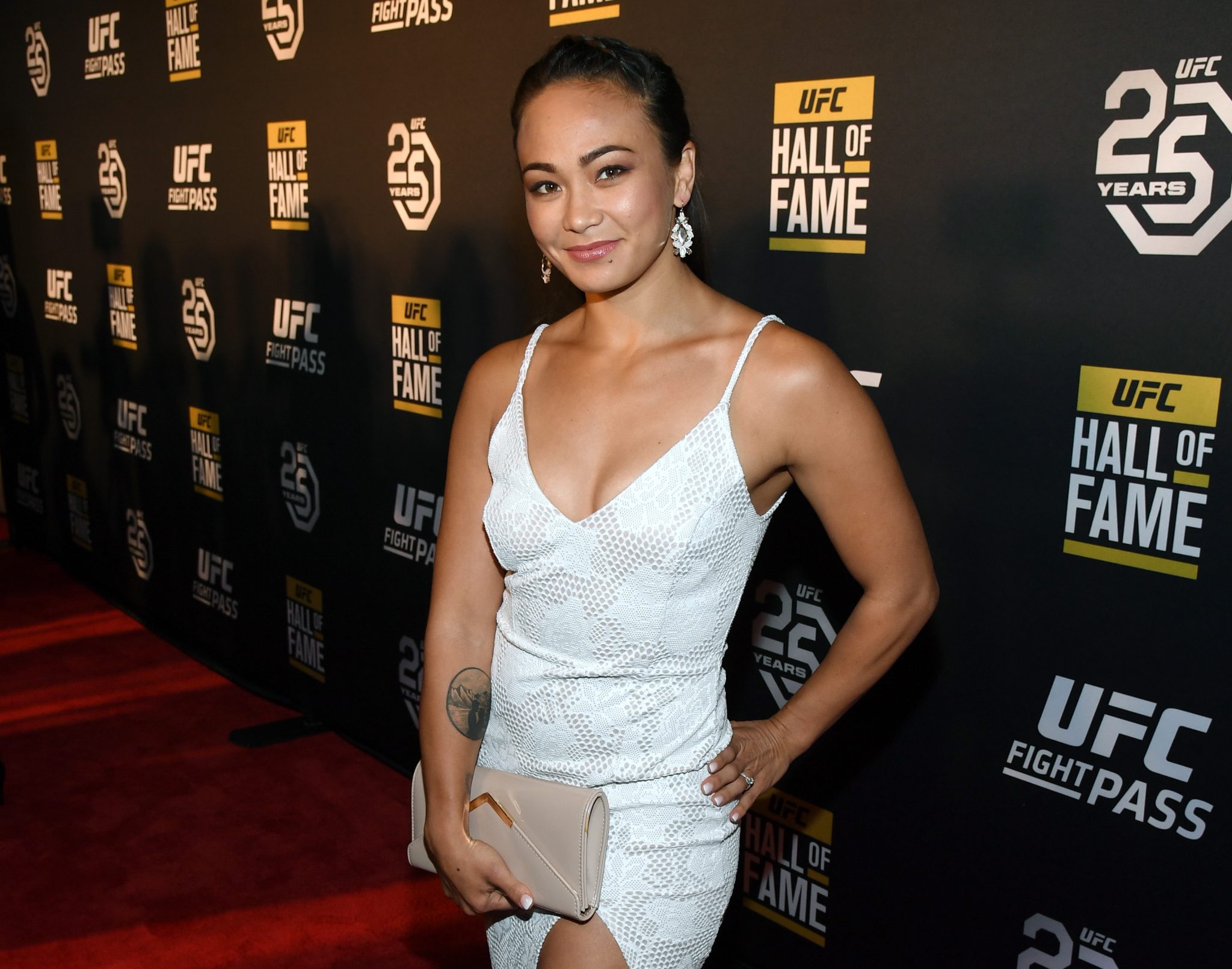 She held several jobs and was also a ring girl before she transitioned into the fight game. Waterson also has appeared in some movies and was a stunt double for Natalie Portman in Thor.
However, the 34-year-old explained that she didn't do all the stunts for the Hollywood star. Waterson was doing utility stunts and did one for Portman but there was a surprise for her:
"I got to do one of her stunts in one scene. I was pregnant at the time of the stunt and I had no idea."
The Karate Hottie nickname is also one huge point of discussion and Waterson explained how she got it.
Hooters to Hottie
Paquette brought up Waterson's past career as a Hooters Girl and explained many WWE female stars have worked for the restaurant before their wrestling careers.
Waterson also spoke about trying out for the Hooters Calendar but things went in another direction:
"I tried out for the Hooters calendar, I went on location to shoot for the calendar.

"Virgin Islands, it was the coolest thing. We were in the Virgin Islands, I met a guy named Howie and he owned a company called Bikini.com.

"He got talking to me and found out that I did Karate and he was like 'I would love to feature you on my website' and on his website he featured different girls each month.

"He was like 'We can theme you the Karate Hottie and we can do bikini shots and karate shots and it will be awesome' and it stuck.

"My first promoter asked me my fight name and I said no. He then Googled me and that's what popped up."
The Karate Hottie nickname certainly is one of the best in the MMA circuit and Waterson is one of the most popular stars on the circuit.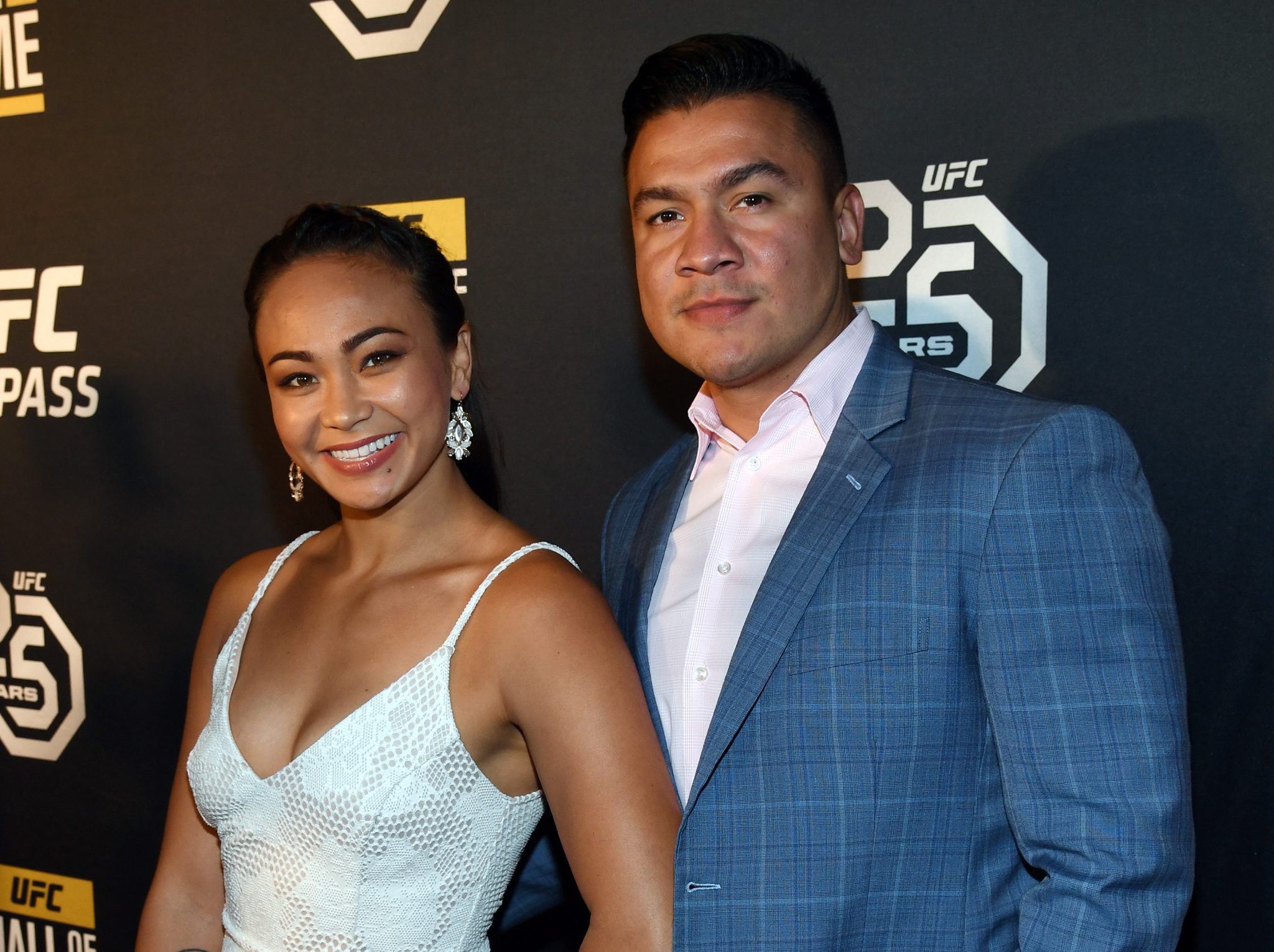 She is married to Joshua Gomez, who is a former US Armed Forces amateur boxing champion and is also her coach.
More UFC news
Follow our dedicated UFC page for instant UFC news and updates