Michael Bisping believes another run at welterweight will give Rober Whittaker's career the vigor and purpose he needs
Much has been made about Robert Whittaker's rematch with Israel Adesanya at UFC 271, which he lost by unanimous decision. Although some are of the opinion that Whittaker might have done just enough to win at UFC 271, others believe that he needs to focus on his career trajectory and chalk out a fresh course for him.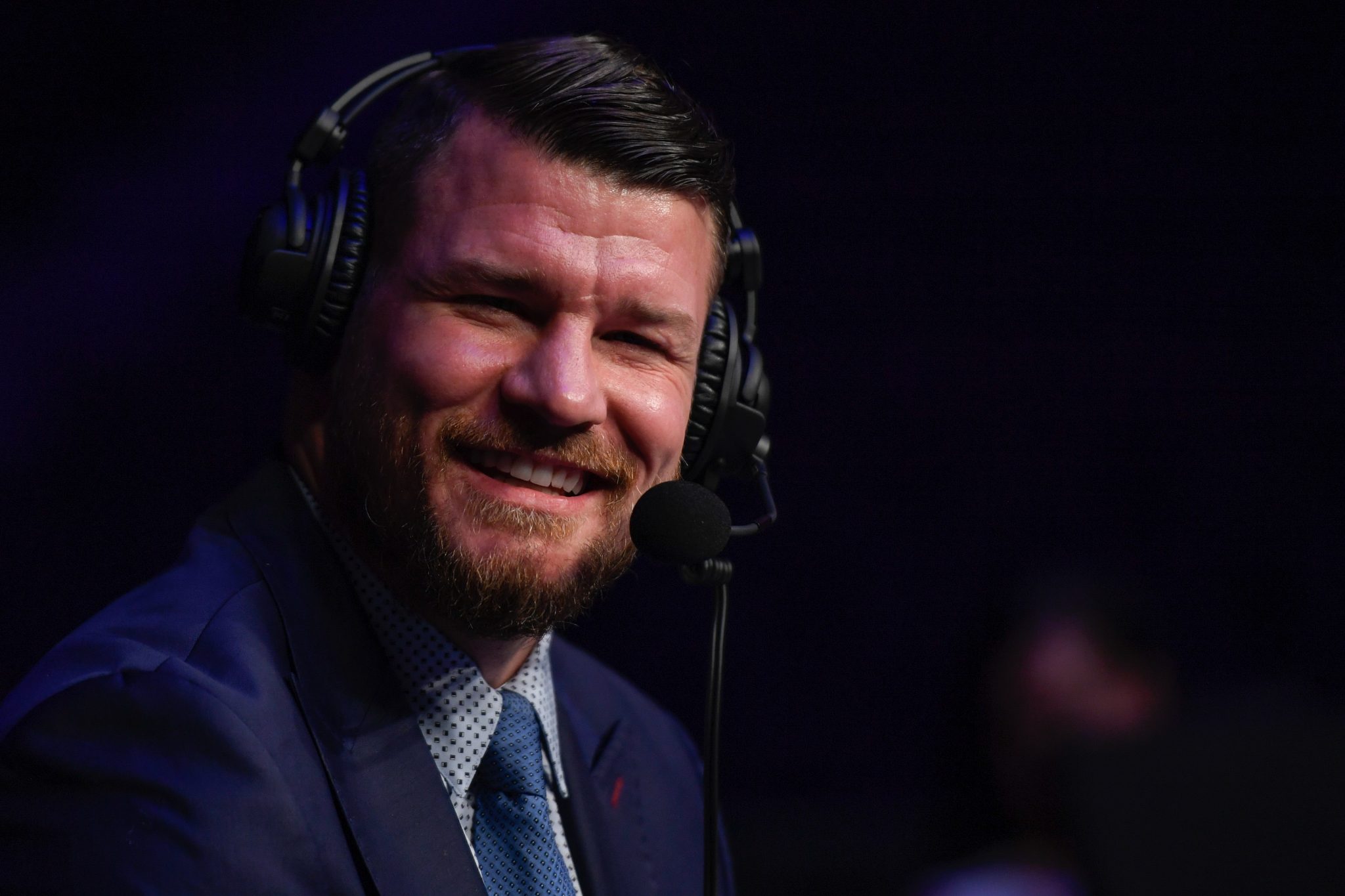 During a Q&A session of his latest episode of the 'Believe You Me' podcast, Michael Bisping proposed the idea of a welterweight re-emergence for 'The Reaper.'
'The Count' presumes that the next step forward will determine Whitakker's future and has a hunch that fans will tune in to watch him fight the welterweight champ Kamaru Usman, should he make that move.
He said, "There's a really good option [Kamaru Usman] because I know Robert said he's going to come back. I know he said he'll be back, and I know he said Izzy knows that he'll be seeing him again. And I know it's fair to say that Robert is the number two middleweight on the planet. He is; he just can't beat Adesanya. Going back down to welterweight, yeah? Usman needs fresh meat. I think Whittaker and Usman match up very well and that would sell massively. That would be a great fight."
The fight totally makes sense when you contemplate the two wars Whittaker had against the most decorated wrestler in UFC history, Yoel Romero. 'The Reaper' needs to chew over some thoughts and come back with a fresh goal and zeal when he makes the next walk to the octagon.
"The Reaper is only getting better" – Robert Whittaker responds following his loss against Israel Adesanya at UFC 271
Robert Whittaker showed up an improved version of himself for his rematch against middleweight champion Israel Adesanya. However 'The Reaper' fell short yet again, as he lost the fight by unanimous decision.
Although he felt that he had done enough to win the fight, the judges gave the nod to Adesanya. Whittaker put in the extra grind ever since he lost his belt to Izzy at UFC 243 by KO, and racked up three impressive wins in his quest to reclaim the belt again
He took some time to soak in his emotions and gather his thoughts which he expressed through a heartfelt message on Twitter.
Whittaker said, "It honestly just excites me, there is no ceiling I'm evolving as a fighter! Thank you to all my fans, supporters everybody involved I do it because of you guys and I'm able to do because of you guys. Stay tuned the Reaper is only getting better!!!"
More MMA news
Follow our dedicated MMA page for instant MMA news and updates