PFL CEO is optimistic that Francis Ngannou might consider their offer
Francis Ngannou has severed all connections with the Ultimate Fighting Championship (UFC) as a result of his inability to reach an agreement with the promotion regarding a new contract while he was still the heavyweight champion. Dana White, the president of the UFC, has revealed that the company made a contract offer to Francis Ngannou that would have made him the most highly compensated heavyweight in the history of mixed martial arts (MMA). The Cameroonian fighter, who was 36 years old, was driven to compete by factors other than financial gain.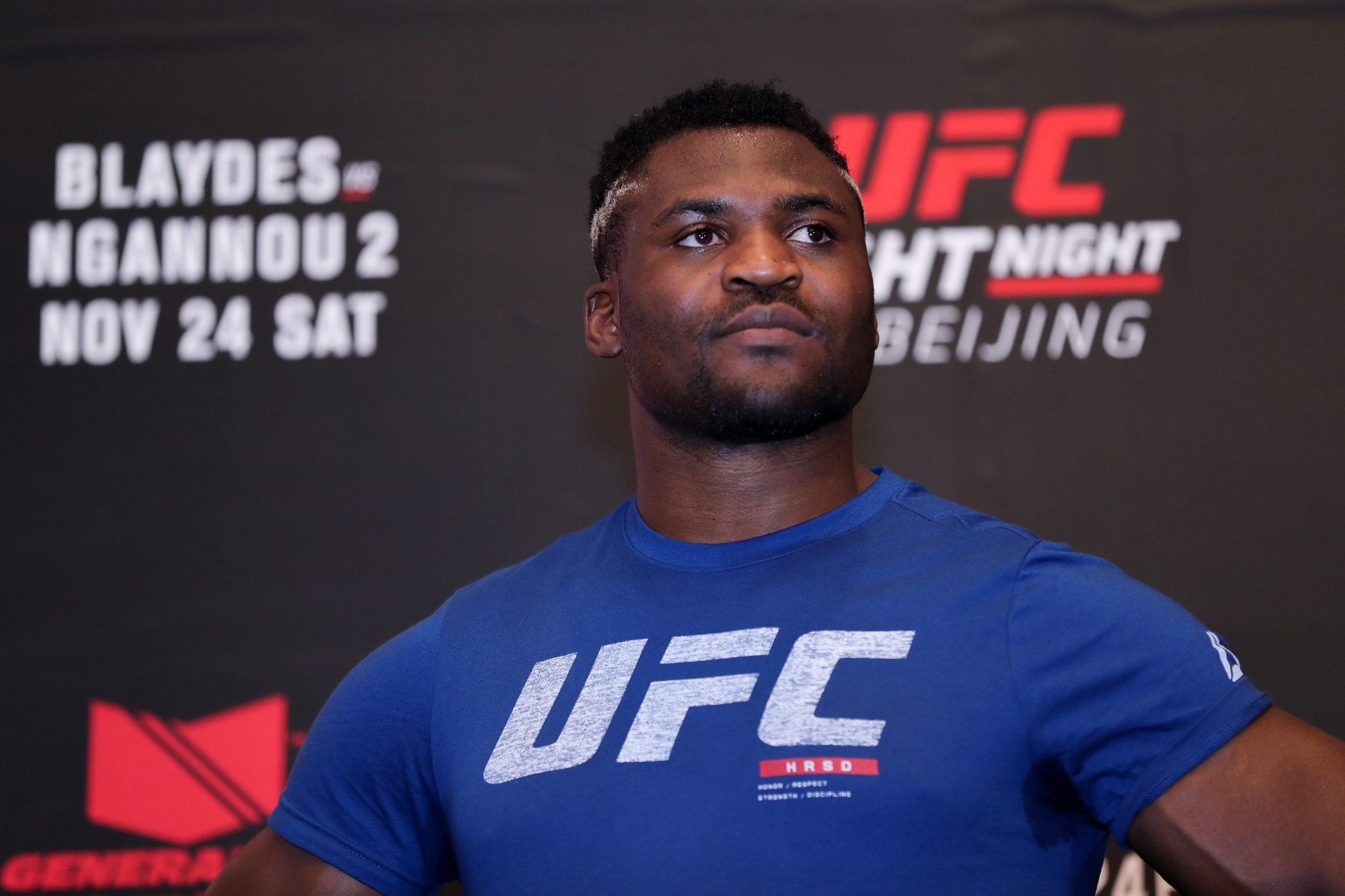 Ngannou has been quite vocal about his desire for a greater degree of autonomy in the creative process in subsequent contracts. He has stated that he believes the UFC has been pushing him to accept the money and be quiet at various stages during negotiations. Ngannou claims that he made the proposal for fighter health insurance and asked for an advocate to engage in future contract conversations as a fighter representative against the promotion while they were taking place within the same round of contract talks.
PFL CEO Peter Murray told Insider:
"We're excited about Francis and the conversations that are taking place. His next chapter is going to be bright, as will the PFLs. We believe we're the perfect fit for Ngannou."
Francis Ngannou would be a great fit in the newly formed PFL super division. Jake Paul, who was signed by PFL recently to mark his MMA debut had announced the formation of the 'Super League':
"As you guys know, I have been trying to increase fighter pay for all fighters worldwide. With the launch of this new PFL Super Fight division, our fighters will be receiving 50% of the revenue. Yes, you heard that correctly. A true 50/50 partnership with fighters that still allows them to be individual."
Stipe Miocic claims that he would have fancied a rubber match with Francis Ngannou
Stipe Miocic, who has fought 'The Predator' twice in his career at UFC 220 and UFC 260, famously dropping his belt to the Cameroonian in their clash in March 2021, reacted to Ngannou's exit from the UFC in a recent interview on The MMA Hour.
Speaking about Ngannou's exit [via MMA Fighting], Miocic stated:
"I get it. I mean, it's going to be a long time before any of that happens — [Ngannou was] trying to move [the sport] in the right direction, which is great, but it's going to be a long time before any of that happens."
Adding further on how he would have fancied a third fight against Ngannou, Miocic stated:
"I would've loved to have fought Francis again, but it's not going to happen. Listen, it's his decision. I wish he would've stayed because I wanted another crack at him. Unfortunately it didn't turn out that way, but listen, he's doing what's best for him and his family. He thinks it's the right way to go, and it's his decision. I wish him nothing but the best and I hope it works out."
While it remains to be seen if their paths collide in the future, Miocic has experience in the ring as a past champion of the Cleveland Golden Gloves. Miocic would welcome a rubber bout with Ngannou in a boxing ring rather than an MMA cage.
"That'd be fantastic [to box Ngannou]. Hell yeah, I love boxing."
More MMA news