The UFC Heavyweight fight between Curtis Blaydes and Alexander Volkov saw the most takedowns in the division's history
Curtis Blaydes was exceptional in his UFC Heavyweight fight against Alexander Volkov and recorded the most takedowns in the history of the division.
Blaydes came into the fight with three wins on the spin and his only losses in his UFC career have come against Francis Ngannou.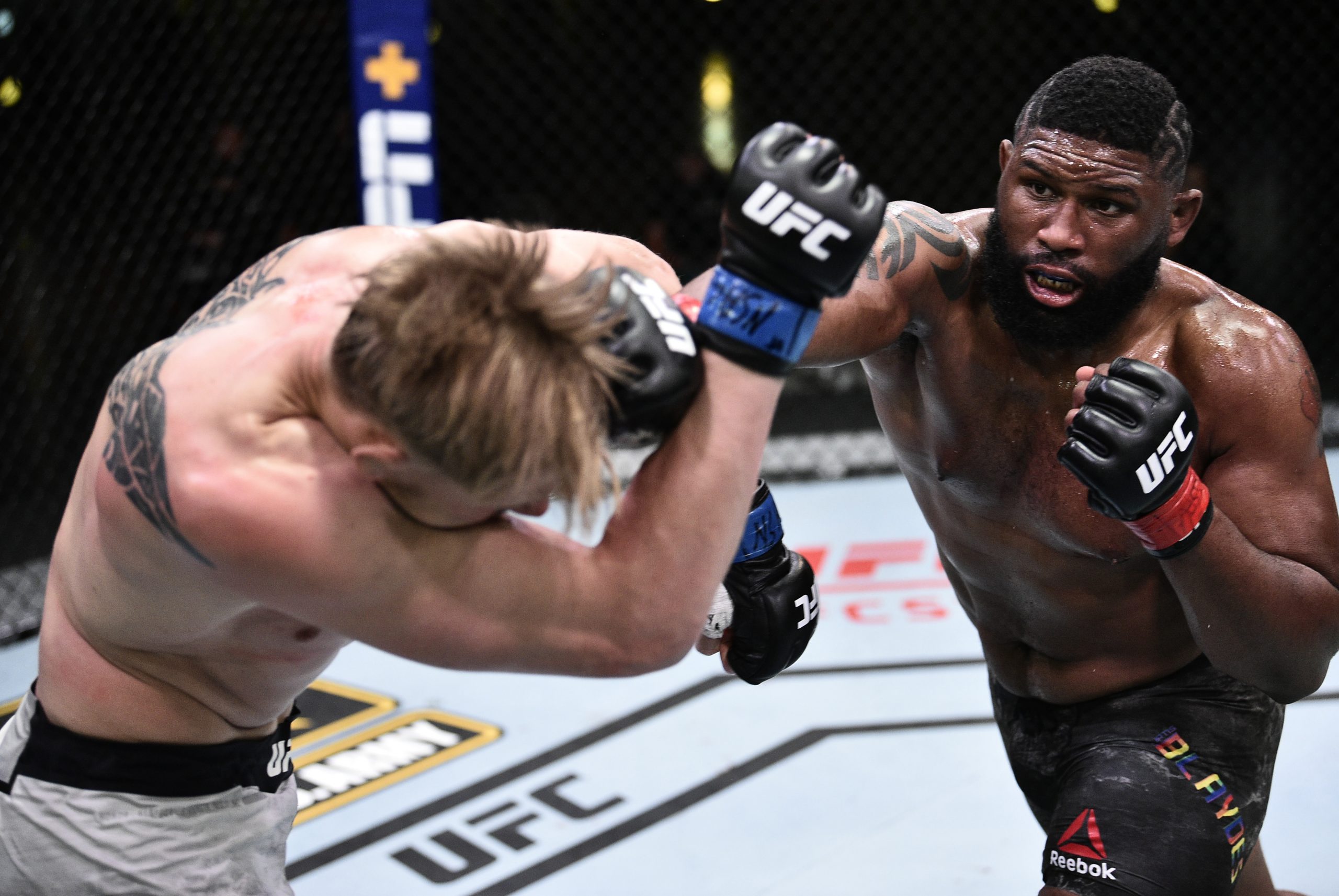 The 29-year-old American won the five-round main event via a unanimous decision and created some history too.
Blaydes recorded 14 takedowns in the win over Alexander Volkov. This set a record for the most takedowns in the heavyweight division. Blaydes also recorded his ninth win in the heavyweight division and is only second to Derrick Lewis, who is with 10 wins.
The American certainly was impressive and improved to 14-2-1 in his MMA career. It was amazing seeing him takedown Volkov so many times, and even a rival was impressed.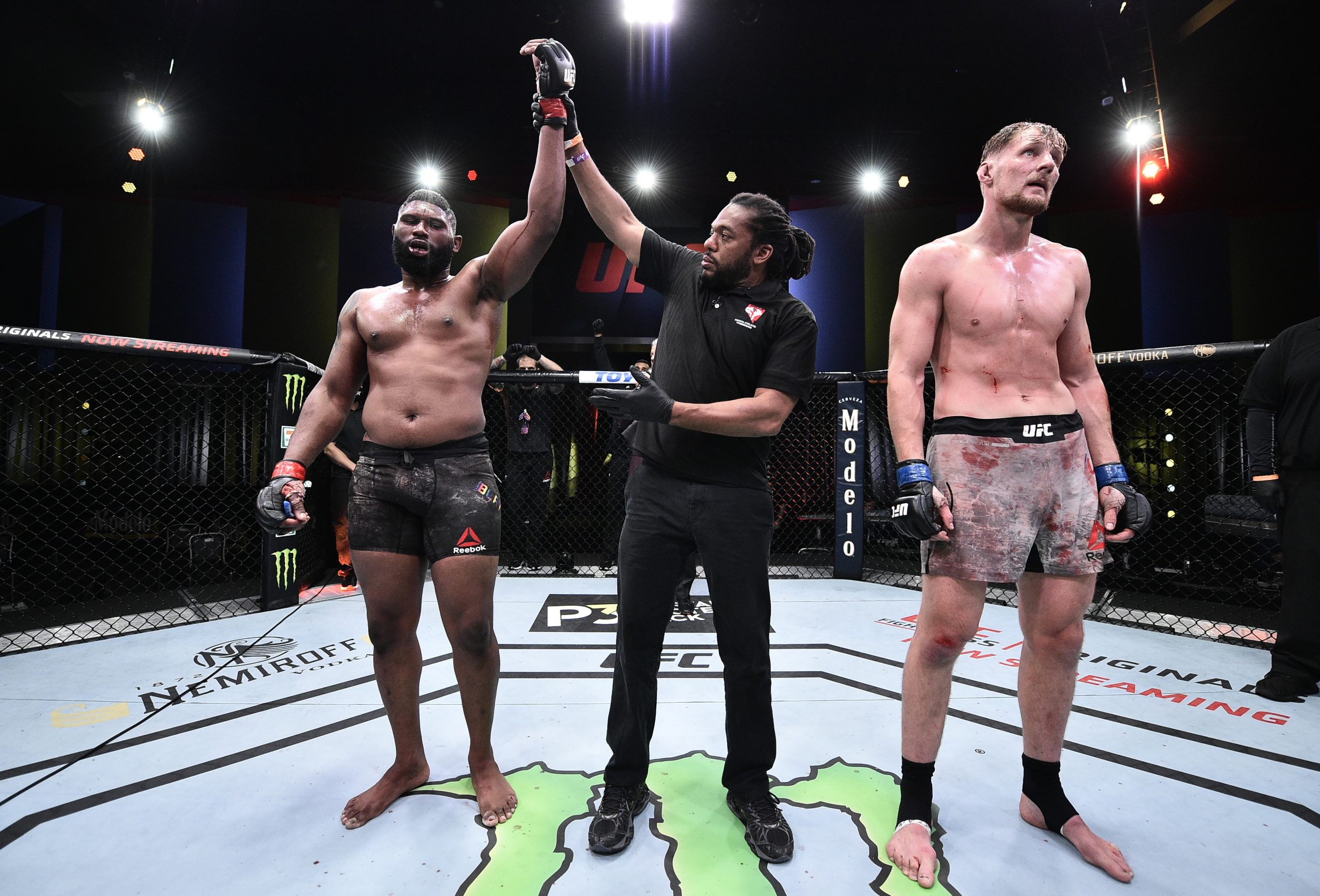 A title shot in the future?
Ngannou was one of those keeping an eye on the event, and he was left impressed by Blaydes.
Ngannou should fight the winner of Daniel Cormier vs Stipe Miocic which is set for UFC 252. Miocic is the UFC Heavyweight champion while Cormier is a former champion and will be in his last fight.
However, Ngannou claimed that Blaydes deserved a title shot, only after him:
"Blaydes definitely deserves a title shot. But I'm first in line".
Blaydes certainly has an impressive record and he could be next in line to fight for the title. However, Ngannou does get the first shot, and it will be interesting to see how things work out for the heavy-hitter.
Ngannou vs Blaydes would also be great, given that Ngannou is one of the biggest hitters in the sport.
More UFC news
Follow our dedicated UFC page for instant UFC news and updates