Alexander Volkanovski welcomes a title fight with Conor McGregor if he gets past Michael Chandler
When their stint as coaches on the next season of "The Ultimate Fighter" is finished, Conor McGregor will return to combat action against Michael Chandler. Alexander Volkanovski, who fights for the 155-pound strap next, is aware that there will be cries for McGregor to receive another shot at gold if McGregor is able to overcome Chandler.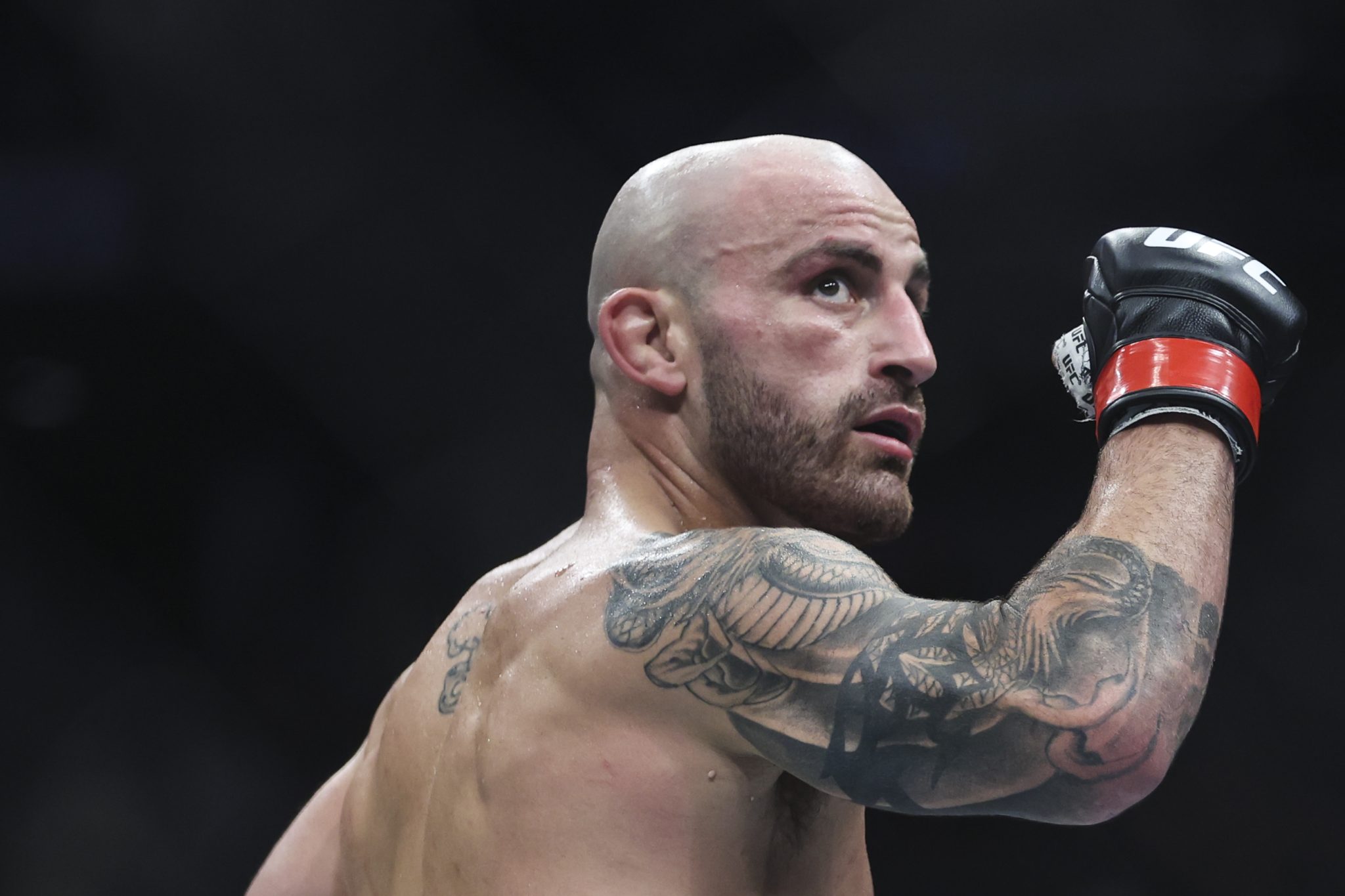 UFC 284's main event pits the division's top pound-for-pound fighter, Alexander Volkanovski, against a formidable opponent in Islam Makhachev. Makhachev, the current lightweight champion and the second-best fighter in the world according to the P4P rankings, will be his opponent in the cage. This is a huge bout, and a chance for Volkanovski to go down in history as a two-division champion.
Speaking to the media ahead of the high-stake fight, Volaknovski claimed that if McGregor wins his fight against Chandler, 'The Great' is willing to offer him a shot at the 155-pound gold:
"That just puts Conor right back in the conversations for the belt and all that type of stuff. For people to say he wouldn't deserve it and there's no way they're going to do that, you're pretty crazy, right? It's Conor McGregor, and if he takes out someone like Chandler, you know his name is going to be mentioned. You know people are going to be talking about him."
Michael Chandler makes a bold business prediction for potential clash against Conor McGregor
Michael Chandler thought the UFC might need a lapse in judgement on their part to book him against Conor McGregor after he knocked out Tony Ferguson at UFC 274 in May of last year. Instead, the pieces of a megafight later this year were set in motion thanks to a coaching opportunity on "The Ultimate Fighter."
UFC president Dana White announced on Saturday via social media that Dana White and Michael Chandler will compete against each other as coaches on the upcoming season of "The Ultimate Fighter," which will air on ESPN and ESPN+ from May 30 to August 15. The coaches will likely engage in a welterweight bout at the end of the season, with details on the fight's date and location to be announced later.
Chandler, much like every other MMA fan, holds the opinion that the fight has the potential to do massive numbers. Speaking on a recent episode of The MMA Hour with Ariel Helwani, Michael Chandler claimed:
"If you look at the numbers, I think 2 million [buys], it's not just a possibility, I think it's very achievable and very attainable. It's hard for me to toot my own horn, but I think what I've created is a level of intrigue and mystique that when I show up on fight night and that cage door closes, all hell breaks loose and my foot is on the gas. I haven't seen a brake pedal at all since I signed with the organization. Honestly, since I started fighting. It's just continued to build and build and build. So you look at why this fight got made, Conor knows it's going to do big numbers."
More MMA news
Follow our dedicated MMA page for instant MMA news and update