There is no doubt that Manchester United have made some of the best transfer moves in the market as the new season begins to take shape. The past few seasons have been great for English clubs as far as European competitions are concerned, and United have the chance to make it even better.
Chelsea are the current champions of Europe, having toppled another English side in the final last year. Manchester United were on the cusp of winning the Europa League last season, only falling to Villarreal in the final. A few seasons back, we had all English finals in the Europa League and Champions League, and there's a feeling this season there could be a repeat, with United joining the fray.
In the past two seasons, United have been dumped out of the UEFA Champions League and had to fight for scraps in the Europa League, there too, finding the going tough. Last season they reached the final but lost to Villarreal and the season before they fell to Sevilla at the semis.
The need for some European glory is very visible at the team and there were calls for better investment in the squad. The club hierarchy responded in kind, and there will be very little qualms about shortages in the team.
Manchester United hit the headlines for the capture of Cristiano Ronaldo, a returnee after spending years at Real Madrid and Juventus. The lad is 36 years old but his command and effect he brings into the game is matched by a few. Suddenly United's odds of getting European glory are once again high.
The Red Devils were drawn in a relatively lighter group in the premier competition in Europe, and Champions League betting tips will most definitely have them as favorites in a group that has Villarreal, Atalanta and Young Boys.
Last season they stumbled in Turkey, losing to Istanbul Basaksehir, a catastrophe in a group that had RB Leipzig and PSG. They went on to finish third and will have vital lessons from that. Should they handle the first round well, United have the personnel to take the team all the way.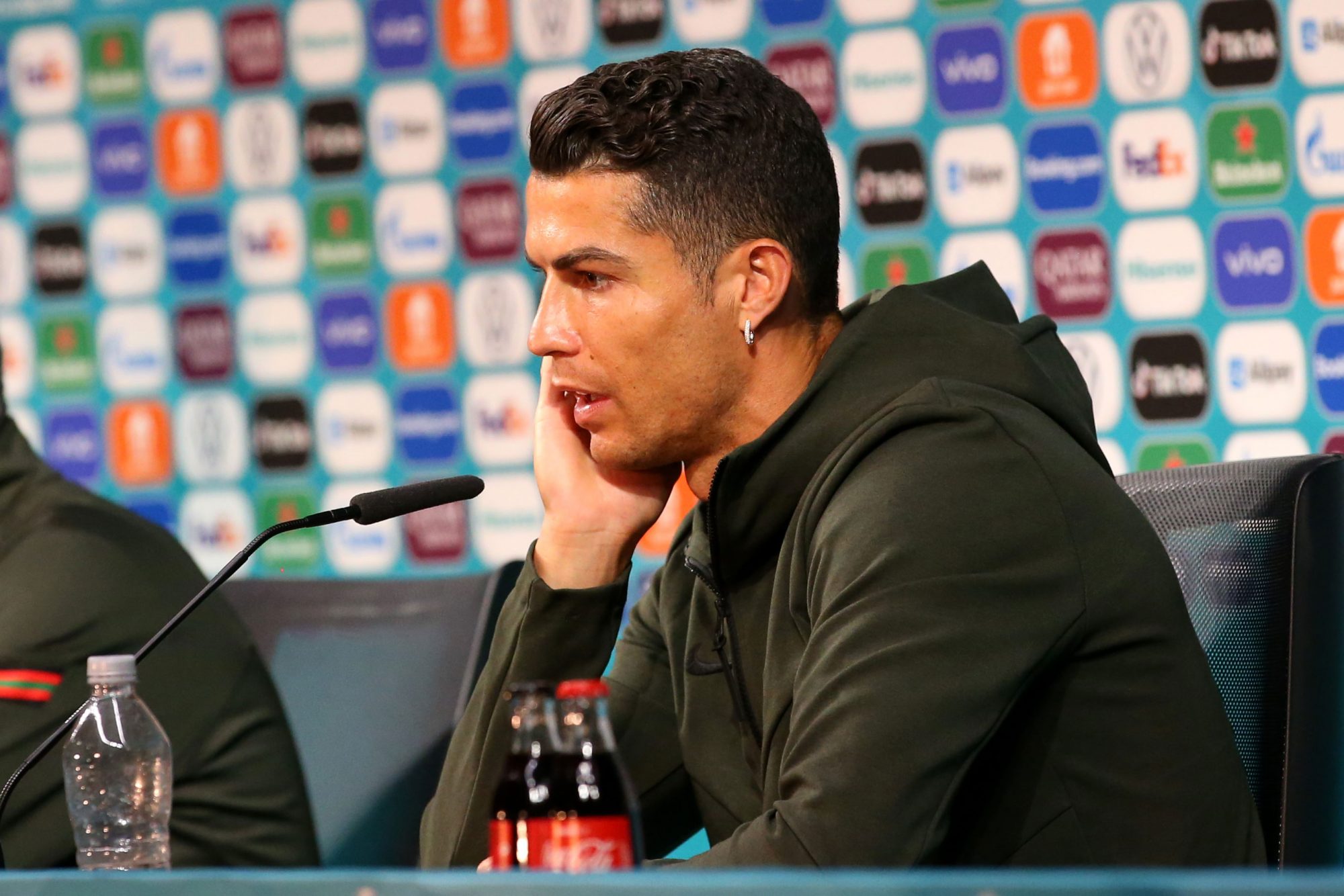 Apart from Cristiano Ronaldo, the team also brought in other players with the needed pedigree. Raphael Varane has slotted in defence like he was meant for United, after his move from Real Madrid. He is a Champions League, La Liga and World Cup winner.
Jadon Sancho was also another key capture, coming in from Borussia Dortmund. This is among some of the top transfer dealings in the Premier League in the summer. He knows the European terrain so well and he, too, has settled in at United very well. Where Daniel James has failed to impress, Sancho will take over, and he adds more options in the ability to play in either flank.
United have good depth in almost all key departments. Even with Victor Lindelof and Eric Bailly they still went for Varane. They have David De Gea but Dean Henderson can also slot in at any time if needed. Luke Shaw has been among their best performers, but they have a ready replacement in Alex Telles. They have Fred, Scott McTominay, Nemanja Matic and Donny van de Beek all in midfield and the strength in this team can be seen and felt.
In Cristiano Ronaldo, they have the apex of their attack but this team still has the exciting Mason Greenwood, Edison Cavani, Marcus Rashford and Anthony Martial. For sure, it is time United stood up for who they are, in European football.