Tony Khan is the co-founder of All Elite Wrestling (AEW) and here is all you need to know about his Net worth, salary, personal life and more
Tony Khan Facts
| | |
| --- | --- |
| Birth Place | Champaign-urbana, Illionois |
| Father's Name | Shahid Khan |
| Mother's Name | Ann Carlson Khan |
| Star Sign | Libra |
| Net Worth (2023) | $1.5 billion |
| Salary (2023) | Unrevealed |
| Age | 40 |
| Date of Birth | 10 October, 1982 |
| High School | U.L. High School |
| Nationality | American |
| Spouse | None |
| Children | None |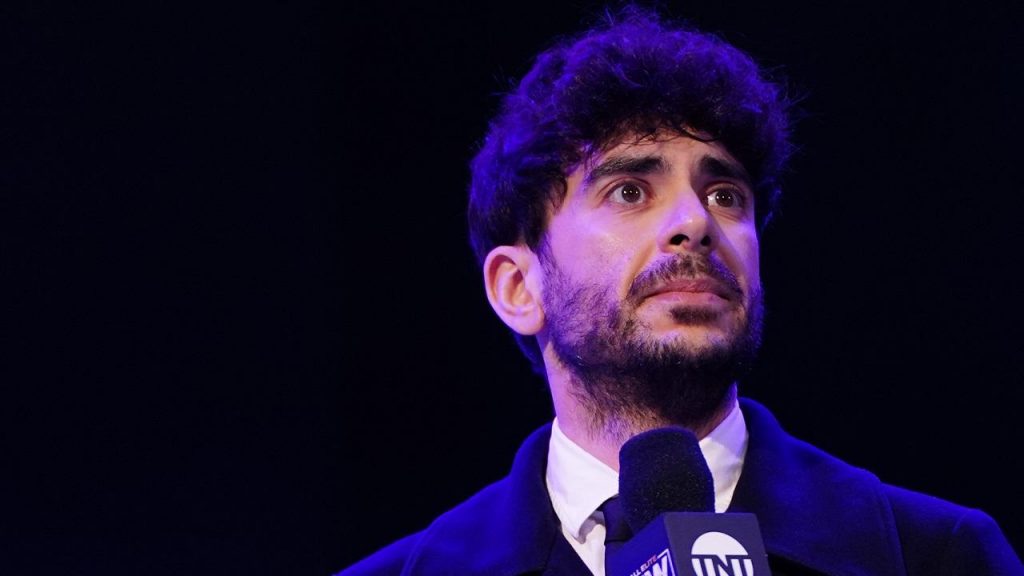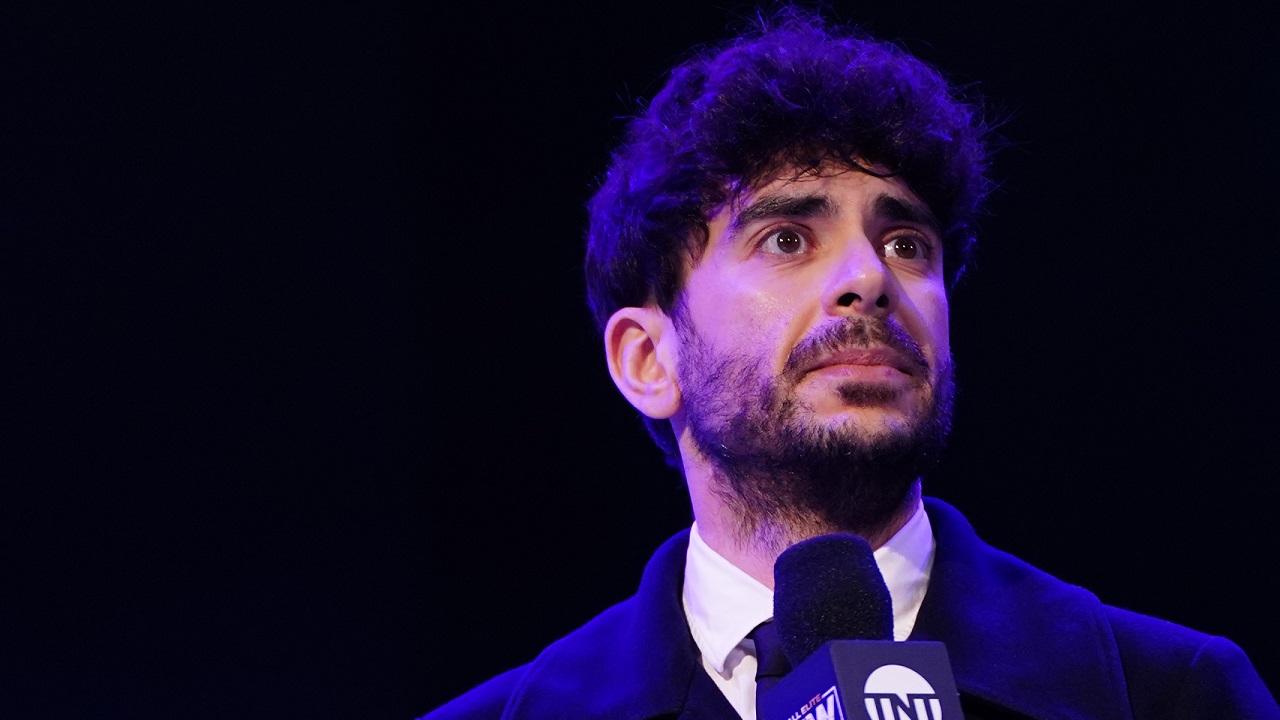 Khan is an exceptional businessman who has various ventures. He is the son of the Pakistani Billionaire Shahid Khan who is also his partner in most of the businesses. Khan is the Co-Owner of Jacksonville Jaguars, Fulham FC and his own venture AEW.
Tony Khan Net Worth and Salary
Tony Khan has a mega Net Worth of $1.5 Billion as of 2022. His net worth is also associated with that of his father Shahid Khan because they both share their business ventures. His salary has not been disclosed but you can guess that it's pretty high by his net worth.
Tony has managed to make a name for himself and is regarded as one the richest businessman in America.
Tony Khan's Early Life
Khan was born on October 10th, 1982 in Champaign-Urbana, Illinois. Born to Pakistani Billionaire Shahid Khan and Ann Carlson he is not the only child to his parents. Tony has a sister named Shanna Khan.
He graduated from University Laboratory in his hometown in 2007. 5 years after graduating he joined his father at Jacksonville Jaguars in 2012 as Senior Vice President. In 2017 he joined Fulham FC (Football Club in England) as their Director of Football Operations. He is also the owner of TrueMedia.
 Born to an excellent entrepreneur Shahid Khan it looks like Tony has learned some good skills from his father.
Tony Khan and AEW
Tony always had a love for wrestling. He always wanted to enter the wrestling business and make one of his dreams come true. In late 2018, Tony filed for multiple patents and trademarks giving birth to AEW.
His father Shahid Khan was the lead investor in the company with an investment of reportedly $100 million. AEW had its first event in May of 2019 at MGM, Las Vegas. The first AEW event was called Double or Nothing.
Ever since launching in 2019, AEW has been a massive success. It's hard to believe what the company has managed to achieve in only two years. The company has become a new home to many Ex-WWE stars like Chris Jericho, Sting, CM-Punk, Daniel Bryan, etc. This has allowed making AEW a major competitor of WWE and fans seem to love it.
Tony Khan Awards
In 2019, Tony received the award for the promoter of the year from Wrestling Observer Newsletter. In 2020, Tony managed to receive promoter of the year alongside best booker of 2020. This has been only made possible because of his continued hard work and passion to make professional wrestling better.
Tony Khan FAQs
Is Tony Khan a billionaire?
Yes, Tony Khan is a billionaire who has a net worth of around $1.5 billion.
When was Tony Khan born?
Tony Khan was born on the 10th of October in 1982.
How old is Tony Khan?
Tony Khan is 40 years old.
Who is Tony Khan's wife?
Tony Khan is unmarried
Who is the real owner of AEW?
Tony Khan is the Founder, co-owner, president, and CEO of AEW.
Who are Tony Khan's parents?
Tony's parents are Shahid Khan and Ann Carlson                                                                                                                                                                      
More AEW news
Follow our dedicated AEW page for instant AEW news and updates