The legendary Rafael Nadal and his uncle Toni Nadal were one of the most successful player-coach duos in tennis history.
Rafael Nadal had already won 5 Grand Slam titles by the time he reached the finals of the 2009 Australian Open. He was set to face the legendary Roger Federer in the final in a bid to win his first Australian Open title.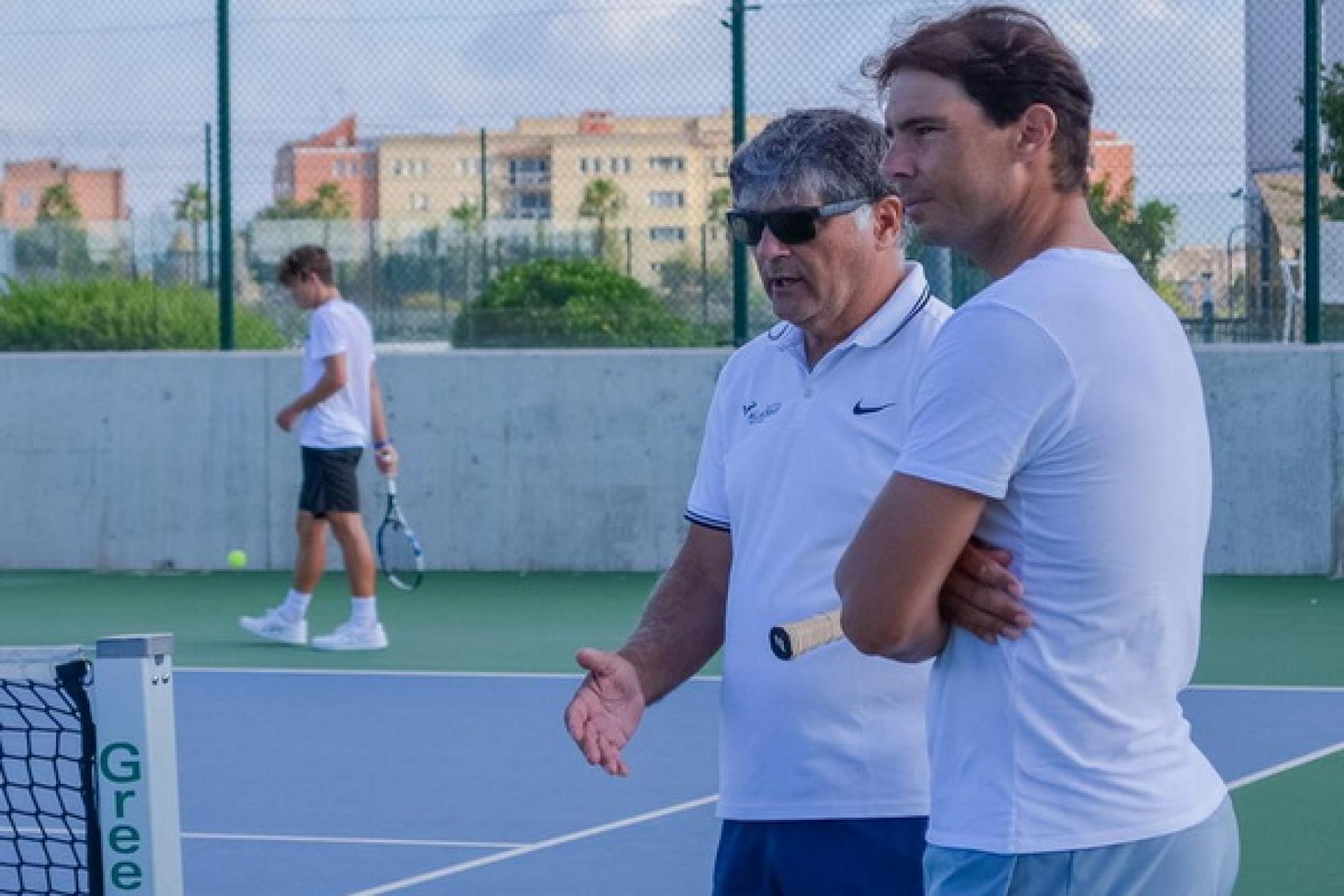 The southpaw had to get past Fernando Verdasco in a thrilling five-set semifinal. The match finished in five hours and 14 minutes. Toni Nadal wrote in his book Can Practice Everything that while practicing ahead of the final, an exhausted Rafa told his manager Carlos Costa that he couldn't practice anymore.
Uncle Toni motivated him and urged him to push harder. Rafael Nadal told him that his legs were not responding and he was unable to run. Toni was having none of it and he told his nephew that if someone attacks him with a gun then he will run till he reached Mallorca.
Rafa: "It's easy to speak, Toni. For you, it's very easy, but I can assure you that I can't move. The legs don't respond. I can't run".
Toni: "Bah, that's rubbish! It's obvious that you can run. If, when you enter on court, someone shoots you when you stop to run, I assure you that you wouldn't stop, you would run till Mallorca".
The 2009 Final as it happened
The unconventional words of encouragement from Toni Nadal worked wonders for Rafael Nadal.
Rafael Nadal went on to win the final as he defeated Roger Federer in five sets 7-5, 3-6, 7-6 (7-3), 3-6, 6-2. With this win, Nadal became the first Spaniard to bag the Australian Open title.
The match lasted four hours and 23 minutes and finished after midnight. 13 years later, in 2022, Nadal went on to win the Australian Open for the second time as he set the record for the longest span between Grand Slam wins in the same tournament.
More Tennis news
Follow our dedicated Tennis page for instant Tennis news and updates