Jessica Pegula's mother Kim Pegula is the co-owner of NFL team Buffalo Bills
WTA World No. 4 Jessica Pegula has opened up about her mother's health issues in a recent column on The Players' Tribune. Pegula and her family had kept details about Kim's health for over eight months before Jessica finally decided that she is going to speak about it in public. The co-owner of Buffalo Bills and Buffalo Sabres, Kim Pegula suffered cardiac arrest in June 2022 and is still in the recovery phase.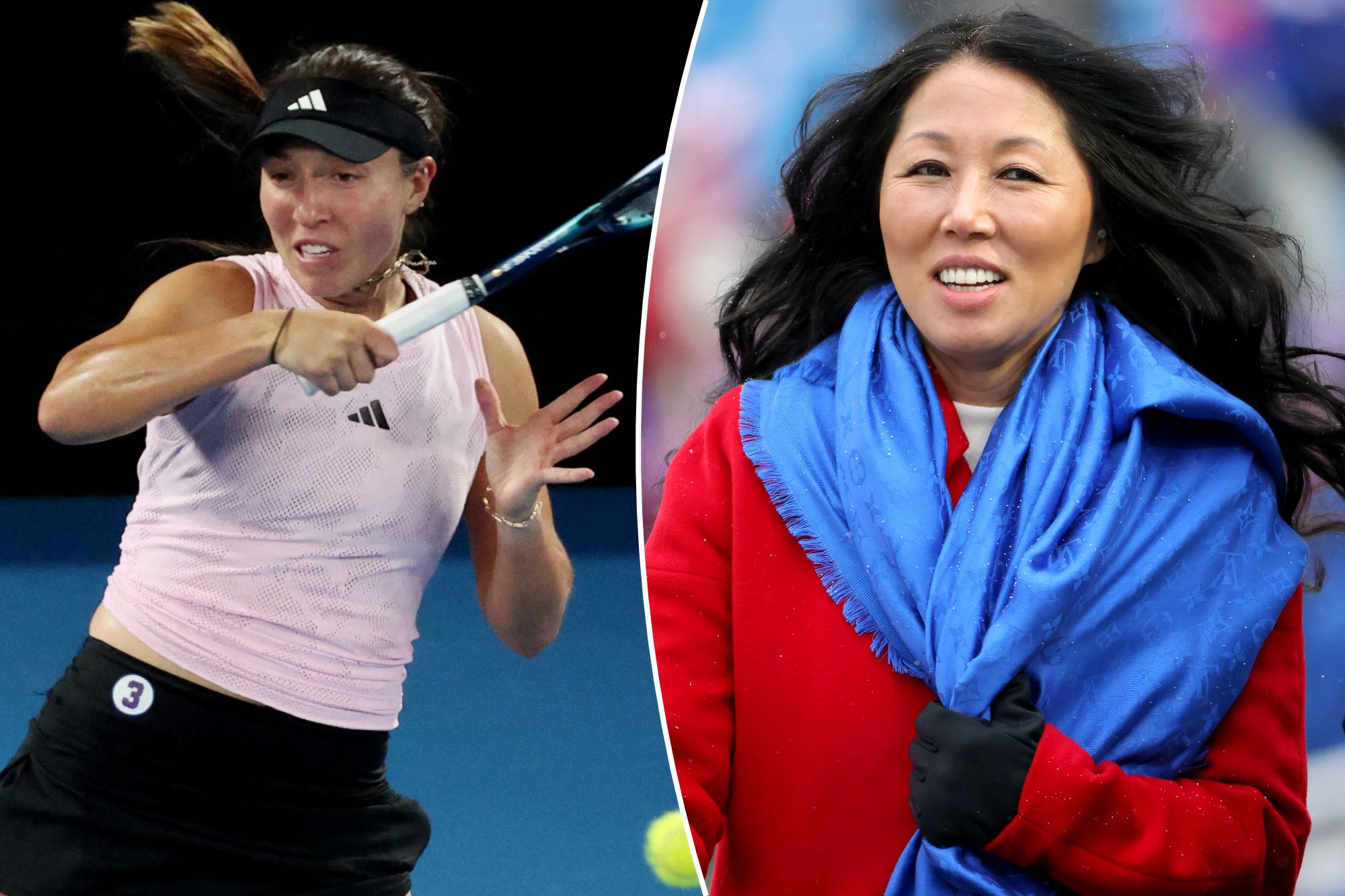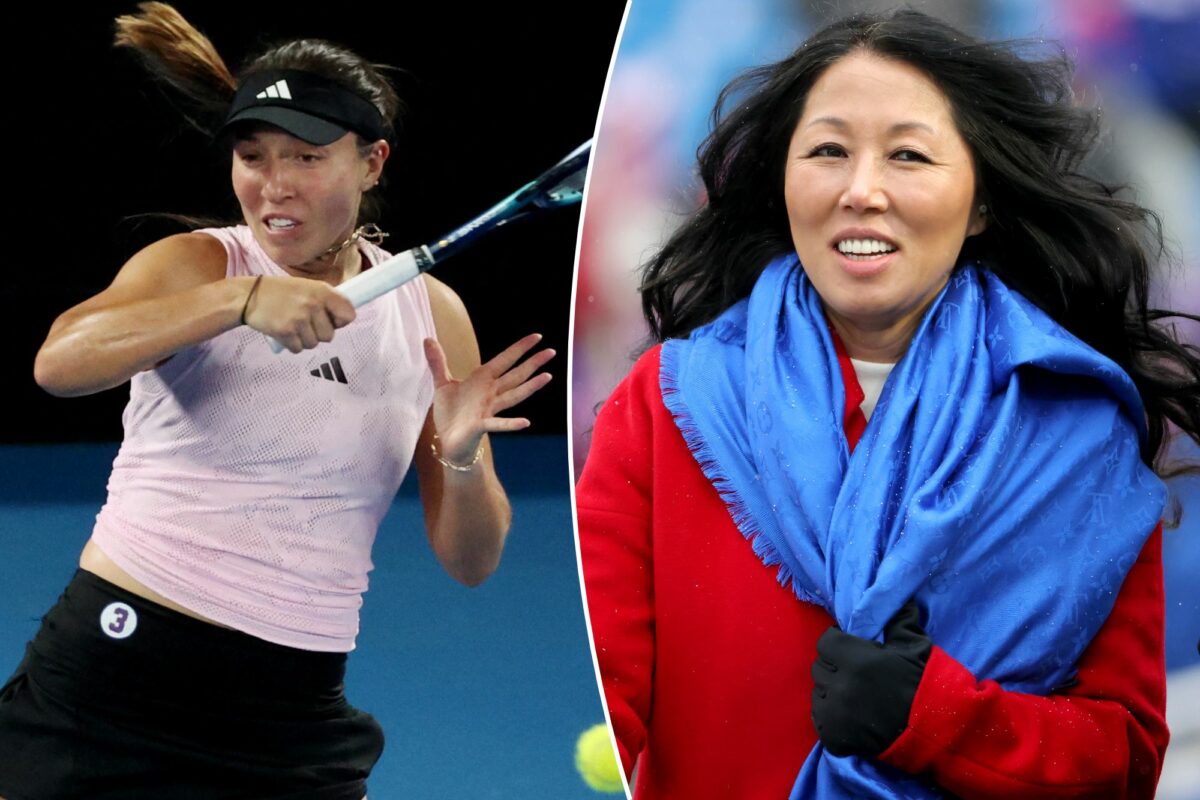 In a column titled 'I want to talk to you about my Mom', Pegula revealed the struggles her mother has been having to deal with since mid 2022. "She can read, write, and understand pretty well, but she has trouble finding the words to respond. The doctors continue to be blown away by her recovery, considering where she started, and her determination is the driving force of that", Pegula wrote.
The American tennis star has received words of support and encouragement from fans across the globe as well as from members within the Tennis fraternity. Tennis icon Chris Evert expressed her support on Twitter: "Thank you for sharing this heartbreaking and heartwarming story, Jessie. Your mother is incredible and resilient. Sending good thoughts and prayers your way."
Fans convey their support for Jessica Pegula and her mother on Twitter
Let us take a look at some of the reactions from fans on Twitter.
"Jessie, you are such a strong courageous human for sharing everything you and your family have gone through. Sending all the best wishes to you all and especially your mom in her recovery, she's got this, she's one strong woman", wrote a fan.
"Thank you for updating us all even though you have every right to keep all of this private. Praying for you and your family as your mom continues to heal", tweeted another fan.
"Thank you for sharing… we are thinking of you and your family and we are all keeping your mom in our prayers", read a tweet.
"Wow, what a tremendous story…thank you for sharing. Best wishes for your mother's continued recovery. And wishing you much success both off and on the tennis court", tweeted another fan, echoing similar sentiments.
Former Tennis player James Blake wrote: "Thank you for sharing this. You and your family are truly remarkable."
More Tennis news
Follow our dedicated Tennis page for instant Tennis news and updates