Novak Djokovic is the winner of 17 Grand Slam titles
Jelena Djokovic, the wife of World No.1 Novak Djokovic, revealed that her husband had plans to retire from tennis last year.
The winner of 17 Grand Slams, Novak is currently third behind Roger Federer (20) and Rafael Nadal (19) in the list of male tennis stars with the maximum number of Grand Slam titles.
However, Jelena opened up on an instance from last year, wherein she said that Novak had announced to his family that he would retire.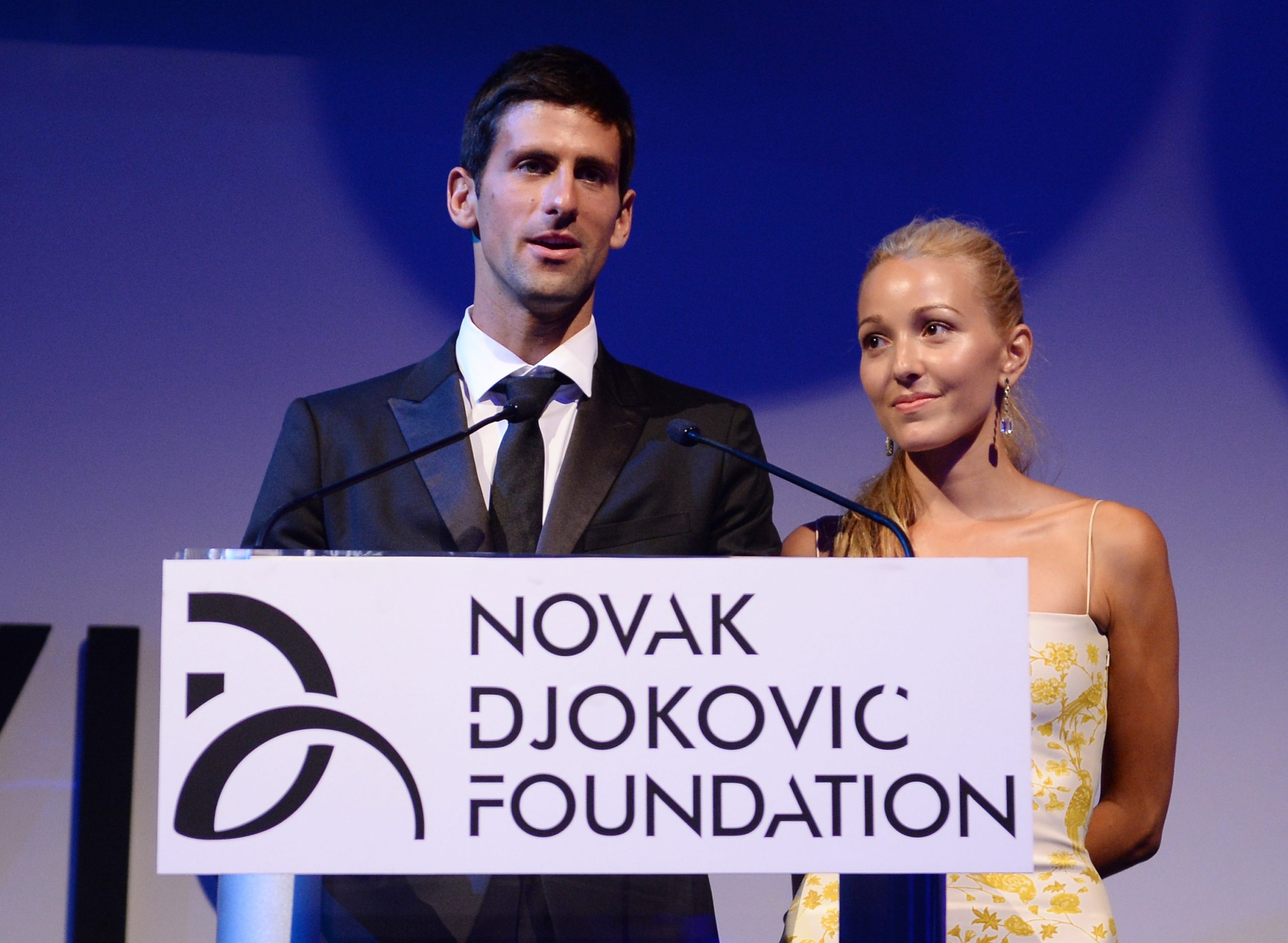 The incident occurred after Djokovic's loss to Roberto Bautista Agut after the fourth round of the Miami tournament.
Prior to this, the Serbian had been knocked out of the Indian Wells tournament by Phillip Kohlschreiber in the third round.
"He told me to give up and that's it," said Jelena Djokovic.

"He lost in Miami, it was a terrible loss,  he gathered us all together and said we would need to help him: talk to my sponsors. I want [that] everything is clear. I don't know if I will finish in six months, a year, or forever."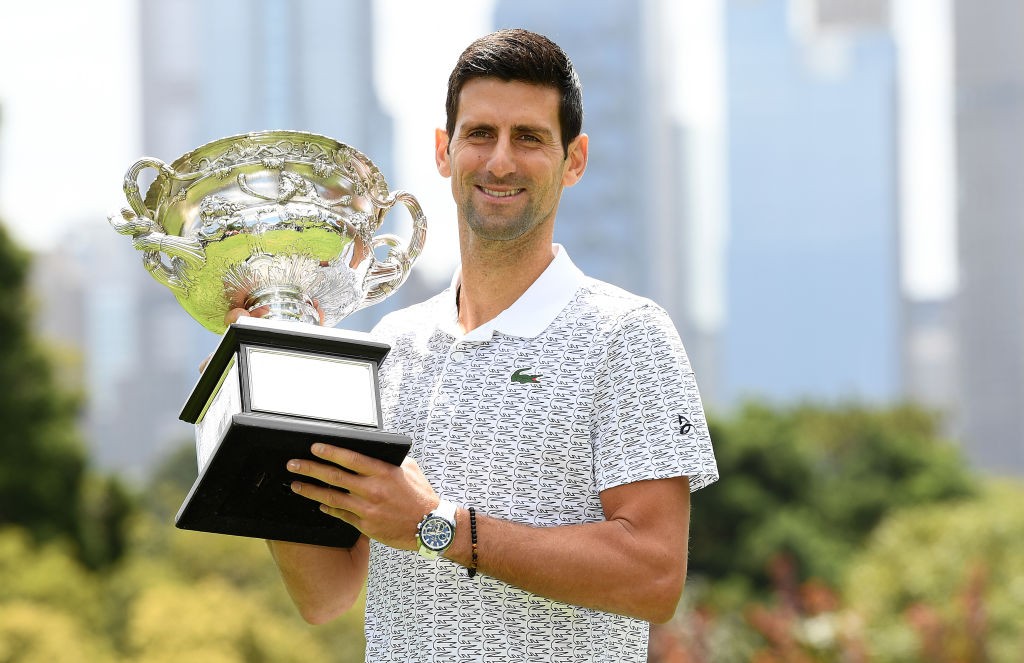 However, it did not turn out that way as he went on to win the Wimbledon the same summer and earlier this year the Australian Open.
"He is a guy who can win Grand Slams"
Novak Djokovic's coach, Goran Ivanisevic opined that that Australian tennis star Nick Kyrgios had it in him to win Grand Slams.
The former Croatian professional, who is now part of Djokovic's coaching staff was speaking regarding a few problems that he himself had faced in his career.
This, however, reminded him of Kyrgios, who is considered a big talent but has been unable to unearth his potential.
Ivanisevic spoke with Todd Woodbridge when the latter asked him what his advice would be to the Australian.
"I have always liked Nick. He is a good guy deep down but he has some issues. He is the worst for himself and I know that because I felt sometimes like that, he is fighting with like a hundred people. No sense to talk about his talents because he is a guy who can win Grand Slams," Ivanisevic said.
Despite being considered as a huge talent, Kyrgios is yet to win a Major with his best-ever performance in the Grand Slams being reaching the quarterfinals of the 2014 Wimbledon Championships and the 2015 Australian Open.
More Tennis news:
Follow our dedicated Tennis page for instant Tennis news and updates