Aryna Sabalenka defeated top seed Iga Swiatek 6-3, 3-6, 6-3 to emerge victorious in the final of the Madrid Open – all you should know about the cake situation
Aryna Sabalenka's incredible victory at the Madrid Open seems to have been eclipsed by the controversy surrounding the 'size of the cake' that was offered to her as part of her birthday celebrations.
Sabalenka and Carlos Alcaraz both celebrated their birthdays during the ongoing Madrid – while Alcaraz was gifted a multi-tier cake, Sabalenka was handed a much smaller cake by the organisers. Fans, former current players were quick to point out the disparity on social media alleging the tournament's organisers of misogyny and holding them responsibly for not practicing gender equality.
The incident has sparked a fresh controversy regarding gender equality with WTA star Bianca Andreescu herself taking to Twitter and pointing out that the difference "didn't look right". As fans and former players joined in, tournament director Feliciano Lopez had no option but to intervene.
He tweeted a picture of Holger Rune receiving a birthday cake of similar size as the one Sabalenka received and wrote: "I'm surprised by this reaction after this gesture! 1. Carlos had just won his match to reach the final 2. He was playing on center court 3. The tournament is played in Spain, even though it is an international event PS: I hope Rune wasn't also upset by his treatment."
Aryna Sabalenka has bagged her second WTA title of the season
The controversy seems to have stolen the limelight, but Sabalenka would hardly mind after scripting a famous victory against World No.1 Swiatek. She successfully avenged her loss in the final last week at the Stuttgart Open against the same opponent.
This is Sabalenka's second WTA title of the season having earlier won the Australian Open in January. In between these two title wins, Sabalenka suffered two final losses – the Indian Wells Masters and the Stuttgart Open. The Russian star will be very happy that she has been able to break this mini-jinx.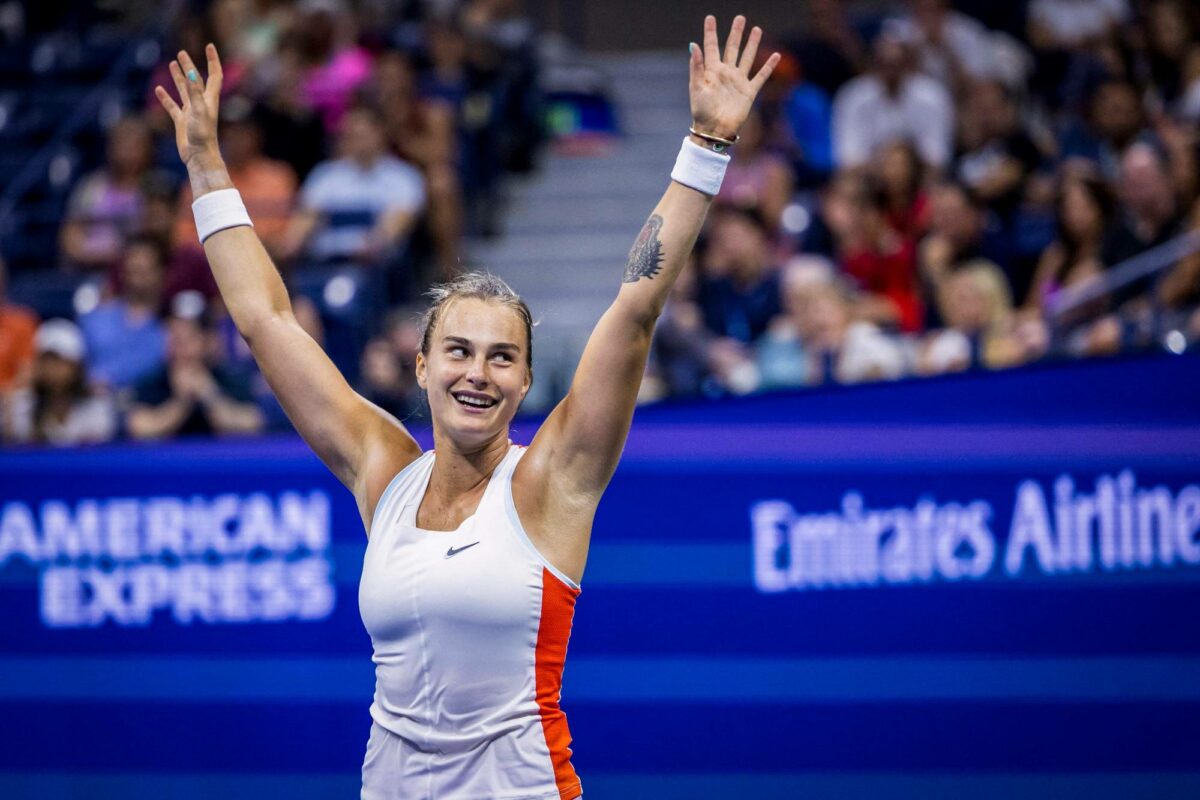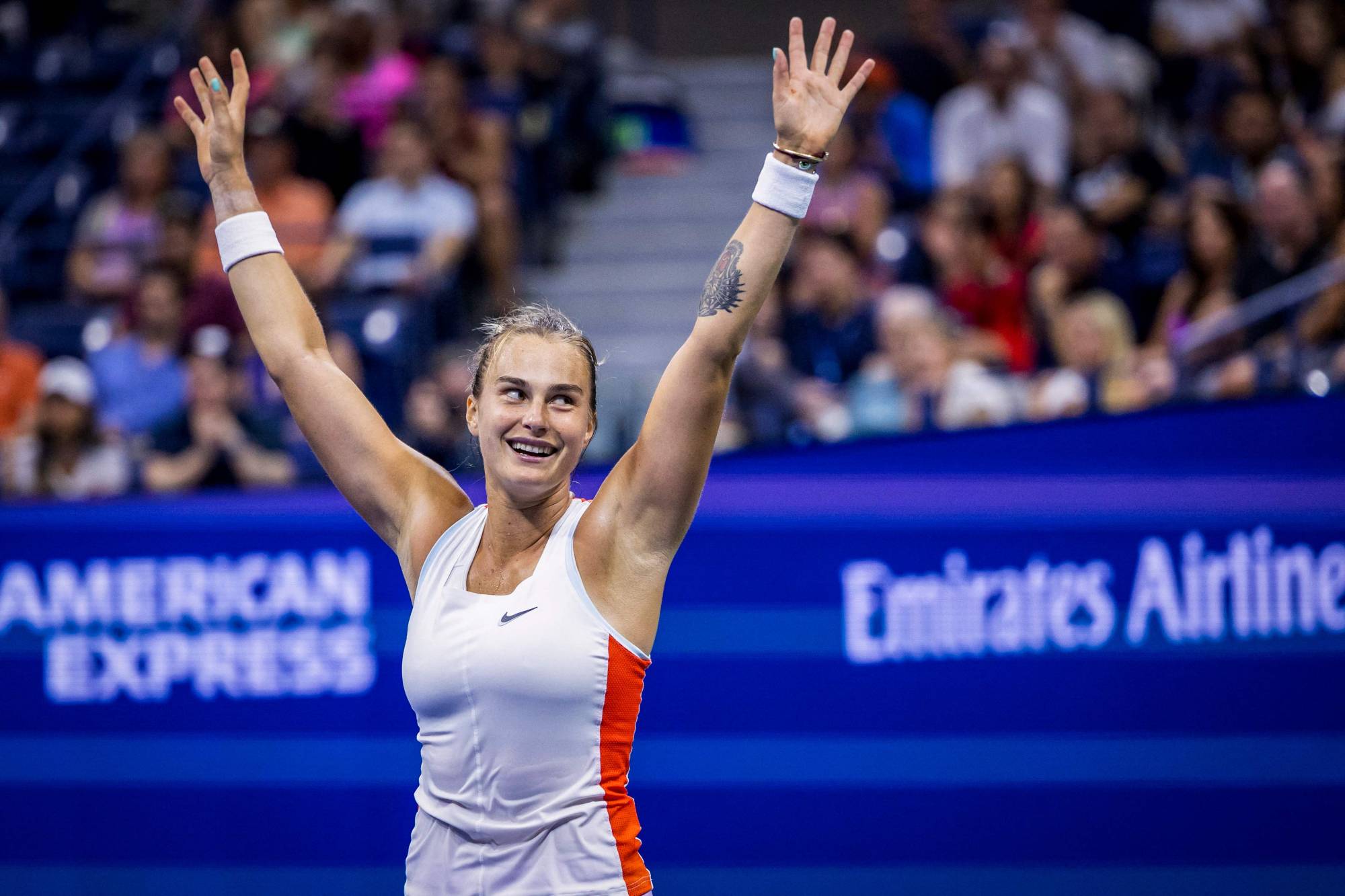 Sabalenka got the better of her rival and top seed Iga Swiatek in an intense encounter that lasted 2.5 hours. This is her second Madrid Open title within a short span of three years. Interestingly, both of Sabalenka's Madrid titles have come at the expense of the reigning World No.1 in the final. In 2021, Sabalenka beat then-World No.1 Ashleigh Barty to collect the crown.
More Tennis news
Follow our dedicated Tennis page for instant Tennis news and updates