Here is everything you need to know about the net worth, career, personal life and more of Aryna Sabalenka
Aryna Sabalenka Facts
| | |
| --- | --- |
| Birth Place | Minsk, Belarus |
| Father's Name | Sergy Sabalenka |
| Mother's Name | Yulia Sabalenka |
| Star Sign | Taurus |
| Education | Unrevealed |
| Net Worth | $16 Million (estimated) |
| Prize Money till date | $14,446,131 |
| Age | 24 |
| Date of Birth | May 5, 1998 |
| Height | 5ft 11inch |
| Weight | 76kg |
| Nationality | Belarusian |
| Achievements | 2021 US Open Semi-finalist, 11 WTA career titles, 2 Times Doubles Grand Slam winner, and 2023, AUS open winner |
| Boyfriend | Konstantin Kolstov |
| Children | None |
| Endorsements | Nike, Wilson |
| Social Media | Instagram, Twitter |
Aryna Sabalenka is currently ranked No.2 in the world. She has won 15 singles titles throughout her career and also 2 doubles Grand-Slam titles. She is only 24 years old and looks set to become even better.
Aryna Sabalenka Net Worth and Earnings
At only 24 years of age, she has some impressive numbers. Aryna Sabalenka has a net worth of $16 Million as of 2023. With the majority of her net worth coming from the total prize money of $14,446,131, she also makes a small fortune through her sponsorship deals.
Aryna Sabalenka Career
Sabalenka first put her hands on a tennis racquet when she was six years old, So she started playing tennis regularly then. Sabalenka's first big break came in 2015. She was only 17 years of age.
She managed to break through the top 100 WTA rankings in 2017, and she also ended the year as world No.78. In 2018, Aryna earned her first-ever top 20 finish.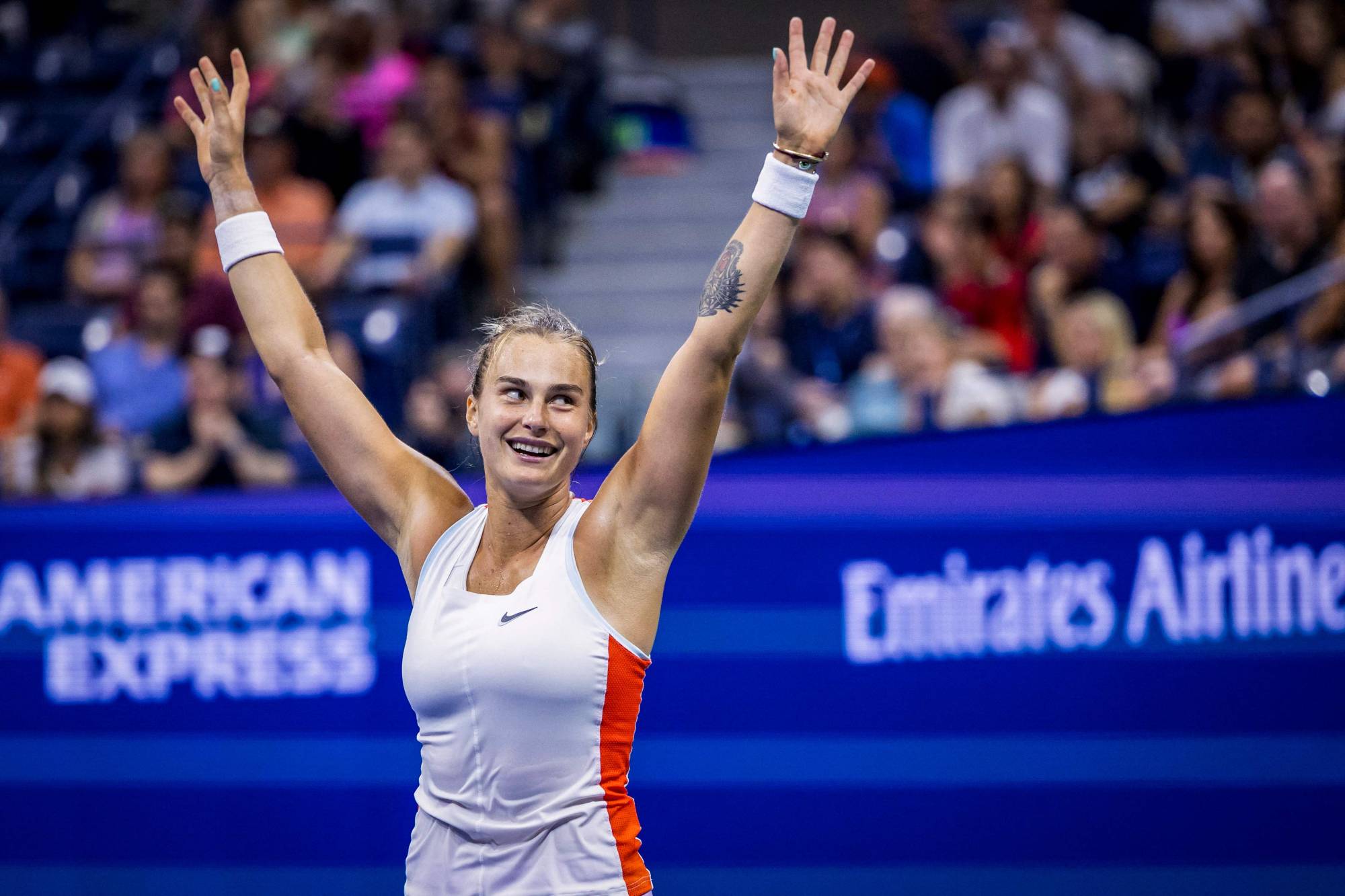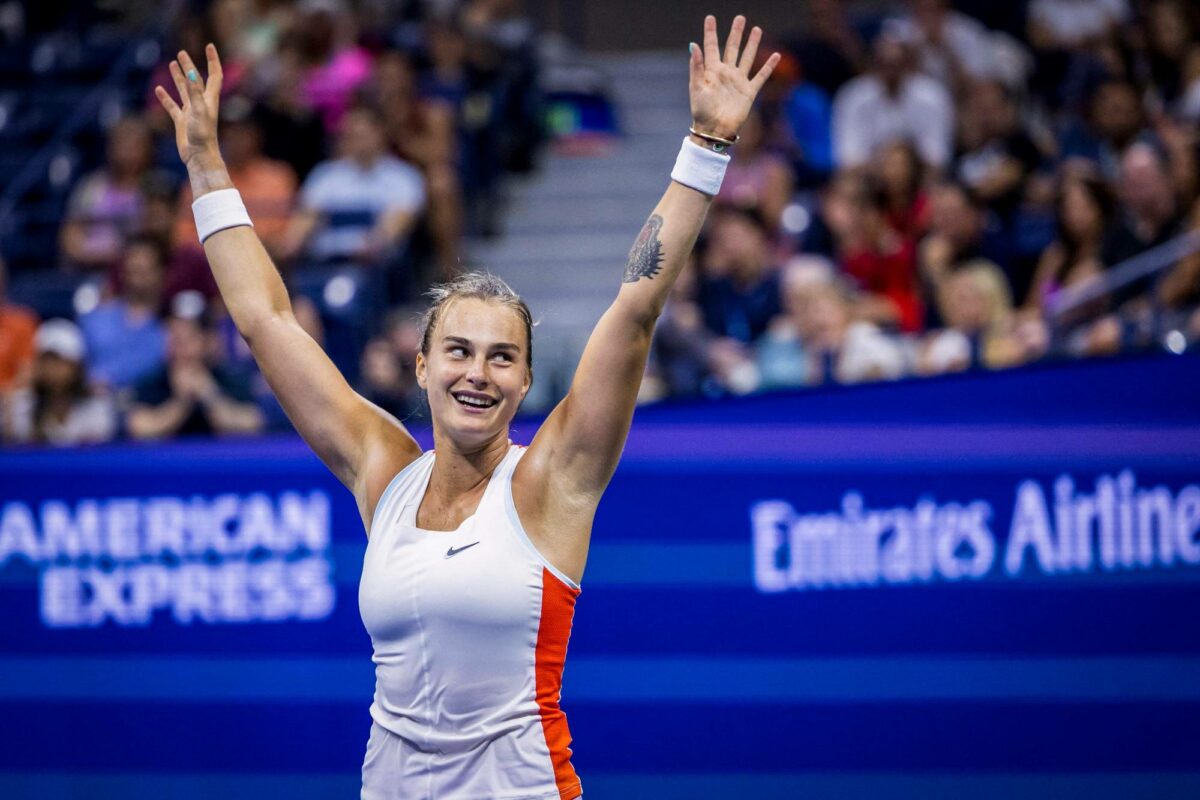 In 2019 she got her hands on her first Grand Slam. She won the US Open in doubles. She won the Women's Singles Australian Open in 2023.
As of 2023, she stands at World No. 5. She has won 15 titles in singles and also six titles in doubles. Aryna will add more titles to her collection. Watch out for her at the Australian Open as she will play yet another grand slam semi-final.
Aryna Sabalenka Personal Life
As reported earlier, Aryna picked up tennis when she was only six years old. This happened when her father Sergey Sabalenka took her to a tennis court, also She has been supported by her family throughout her tennis career. Aryna's father passed away in November 2019.
Aryna Sabalenka Boyfriend
Aryna is in a relationship with Belarusian Ice Hockey player Konstantin Koltsov.
Koltsov, currently 41 years old, was a part of Belarus' hockey team, representing the nation in the Winter Olympics. He announced his retirement in the year 2016.
Aryna Sabalenka tattoos
Aryna Sabalenka has a prominent tattoo of a tiger on her left forearm. Having been born in 1998, Year of the Tiger (follows a 12-year cycle), Sabalenka cited the same as the inspiration for getting the tattoo done.
That tiger tattoo of hers is the only ink she has.
Aryna Sabalenka Endorsements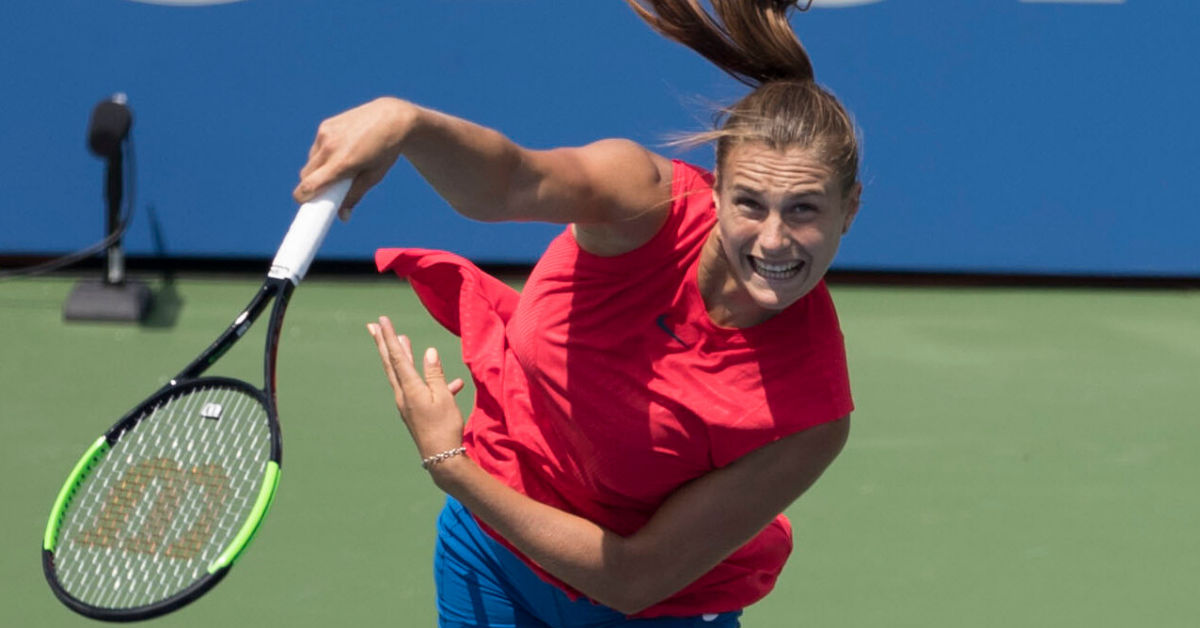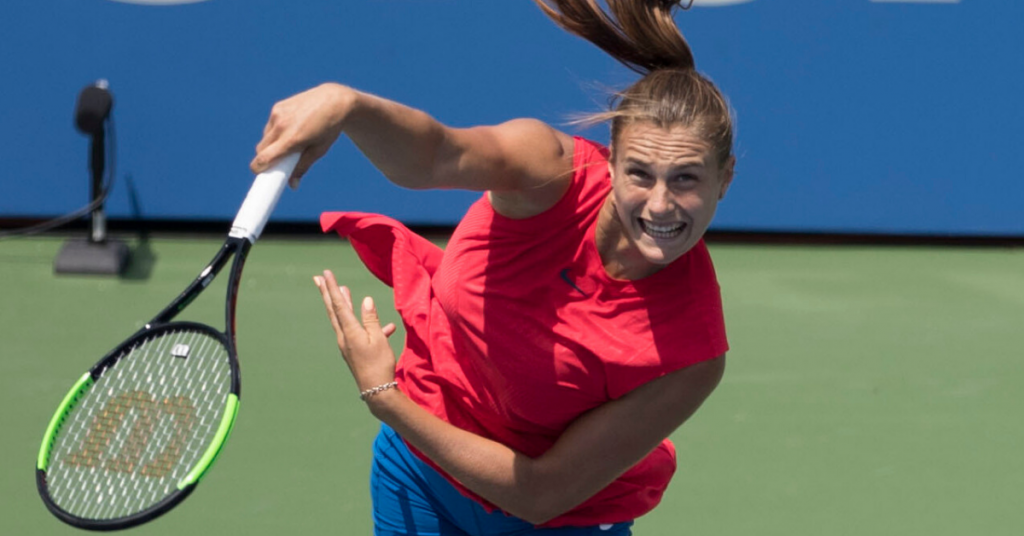 Sabalenka is sponsored by Nike for her sportswear needs. Wilson also sponsors the current World No.5 with her tennis racquets. The value of both deals have not been made public. However, it can be said that Aryna earns a hefty amount from her sponsors as well.
FAQs on Aryna Sabalenka
(Q) What is Aryna Sabalenka's net worth?
Aryna Sabalenka's net worth is estimated to be around $16 million.
(Q) When was Aryna Sabalenka born?
Aryna Sabalenka was born on the 5th May,1998
(Q) Where was Aryna Sabalenka born?
Aryna Sabalenka was born in Minsk, Belarus.
(Q) What is Aryna Sabalenka's nationality?
Aryna Sabalenka is Belarusian.
(Q) Who are Aryna Sabalenka's parents?
Aryna Sabalenka's parents are Sergy Sabalenka and Yulia Sabalenka
(Q) When did Aryna Sabalenka turn pro?
Aryna Sabalenka turned pro in 2015.
(Q) How old is Aryna Sabalenka?
Aryna Sabalenka is 24 years old
More Tennis news
Follow our dedicated Tennis page for instant Tennis news and updates