American fighter Jorge Masvidal is one of the best in the UFC currently, but his daughter doesn't like one aspect of it
It has been a long and tough road to the UFC for Jorge Masvidal, but the 35-year-old is one of the best now, even if his daughter doesn't like certain add-ons with this.
Masvidal has spent nearly 16 years in the MMA business and is now considered as one of the top stars in the UFC.
The American also holds the record for the fastest UFC knockout after his win over Ben Askren recently, and talks have been on regarding a title fight with Kamaru Usman.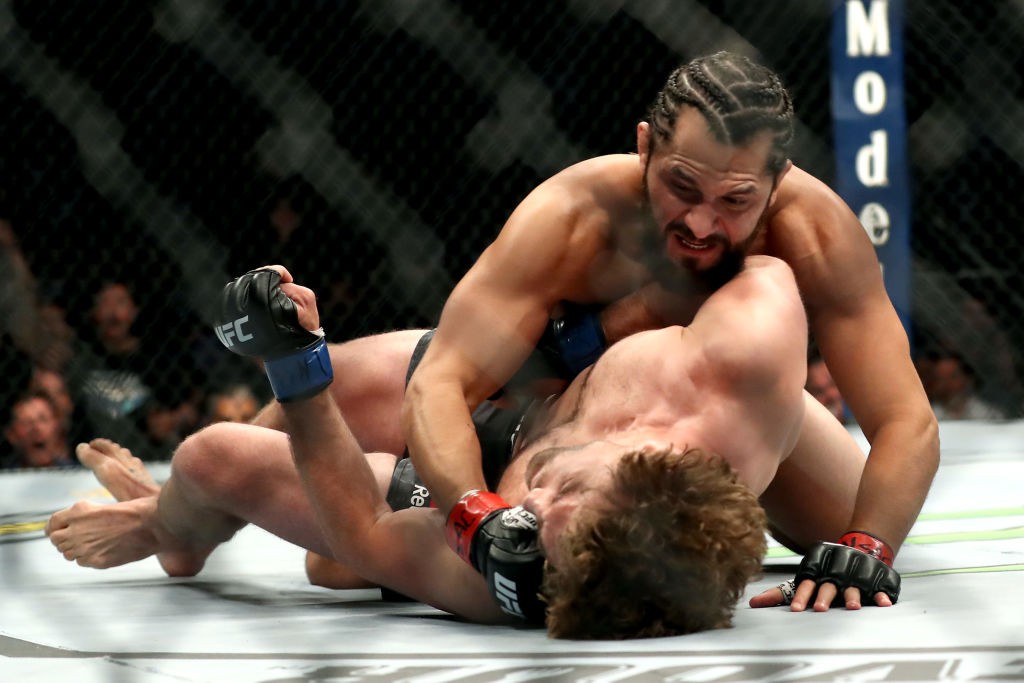 Masvidal was speaking to ESPN where he claimed he would "baptize" Usman when they got into the Octagon, but the American also touched upon his tougher days.
Gamebred was asked what was the toughest part of being in the mainstream, and claimed some of the smaller things in life are now affected:
"I can't go to supermarkets. Me and my daughter, when we go to the movies, we gotta be like dodging. We have turned it into a game. She hates people coming up to me, she doesn't like it, that's one of the tougher parts."
Fighting his way to the top
Things were never easy for Masvidal coming into the UFC as he had to fight in several promotions before making it big.
The American is a local star in Miami thanks to his backyard fights and even beat a protege of the legendary UFC fighter Kimbo Slice.
Masvidal also highlighted during an earlier interview how he sacrificed everything to make it into the MMA circuit.
The 35-year-old made his UFC debut in 2013 but had slept in cars and under a gym ring to make ends meet.
More UFC news
Masvidal hasn't spoken much about his partner or his family, but he has three children from a previous relationship with two daughters and the youngest child being a son.
Follow our dedicated UFC page for instant UFC news and updates