Having turned his personal life upside-down, Tom Brady has just shown how he breathes and lives football. On the most recent episode of 'Let's Go' podcast, the Tampa Bay Buccaneers #1 Quarterback revealed which NFL side he secretly admires and never missed their games.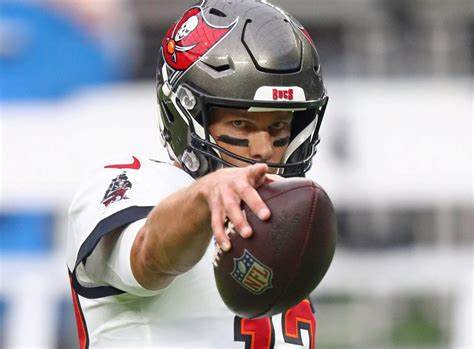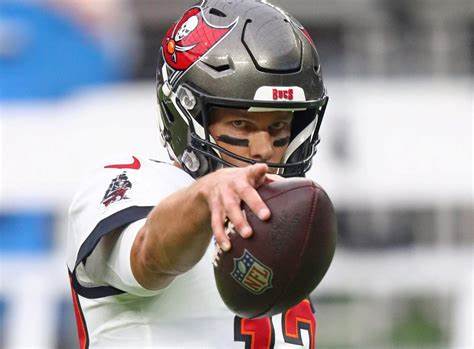 The 7xSuper Bowl Champ has witnessed his team drop well below .500 yet amid his recent struggles Brady revealed how he never misses to watch his former team and coach – Bill Belichick's New England Patriots in action.
Tom Brady stated, "I just watch that team every week, and I'm impressed with how they prepare and the accountability that that organization has had. It always starts at the top. Yeah, we had 20 years together of elite football experience that I wouldn't have traded for anything in the world. I know he's a great competitor. What an amazing coach he is, and how he prepares the team to win, and he's just done it year in and year out."
Tom Brady shows love for former coach and team
Bill Belichick has had a huge role to play in making Tom Brady reach where he is. Known as one of the best duos in modern-day NFL, this pair has won a lot together, especially when the odds were against them. Not only have they won 17 AFC East Division titles together, in 20 seasons together in New England, Brady and Bill had a record of 219 – 66.
The duo had a 30 – 11 record (.732 winning percentage) in the playoffs, including six Super Bowl triumphs in nine appearances.
That being said, with the 45-year-old Quarterback registering a hard-fought victory against the defending champions – Los Angeles Rams, will he be able to improve upon his team's upward trajectory? Remains to be seen.
Also Read: "Disappointed on many levels": Aaron Rodgers takes blame for Packers dropping 5 straight games
Also Read: "No NFL Coaching Experience": Aaron Rodgers in disbelief after Jeff Saturday replaces Frank Reich as Interim Head Coach
Also Read: "Haven't we seen enough Chiefs in prime time": NFL World reacts to league flexing Chiefs vs Chargers game in Week 11 to SNF