Odell Beckham Jr has been associated with two teams in particular – New York Giants and Dallas Cowboys, the same two teams which will lock horns in Week 12. With the game all set to unravel on Thanksgiving Day, the returning free agent decided to chime on it as one of these two teams could very well be his official team in the coming weeks.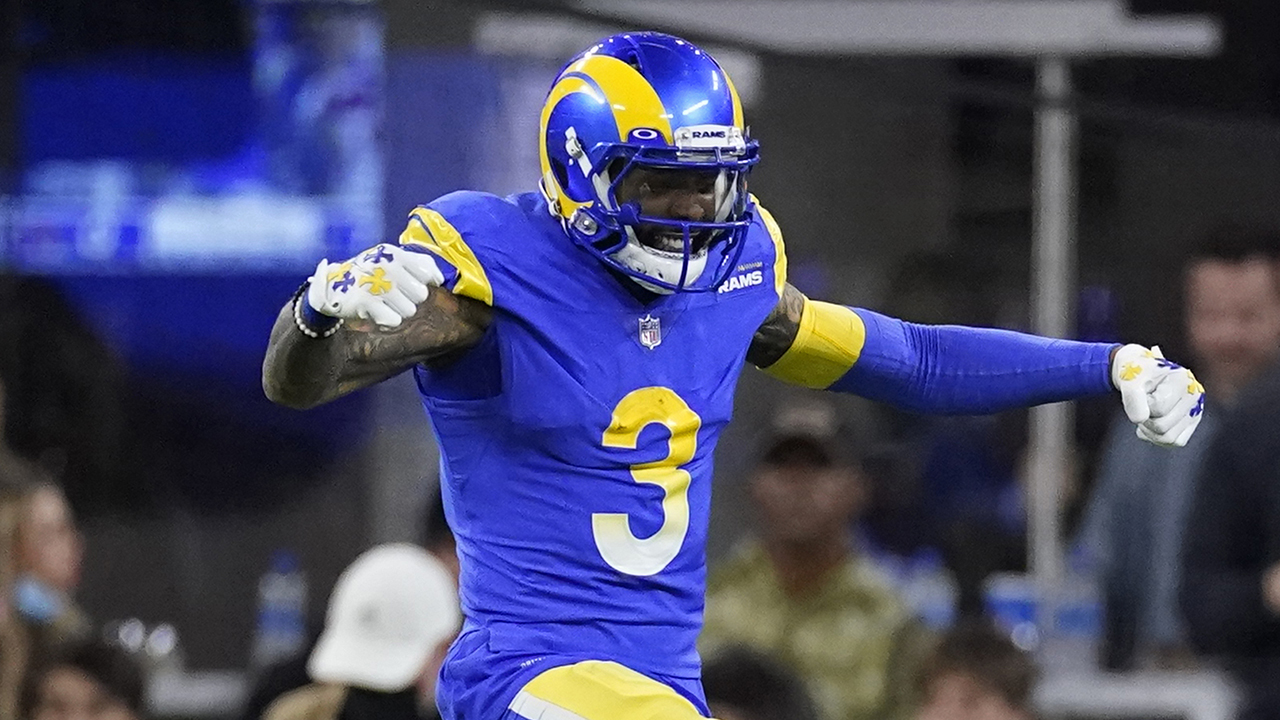 Fox Sports decided to hype the contest between these two divisional teams with 'The Office' scenario and how these teams will fight for Odell Beckham Jr as well in the coming weeks.
To those who are unaware, both Dallas Cowboys and New York Giants have the same tally and a loss could hamper the playoff hopes of the losing team significantly. Perhaps this is just why Odell even got more excited for this matchup.
Which team will Odell Beckham Jr will join?
It is clear to everyone that Odell Beckham Jr is keen on joining a Super Bowl contending team. With Green Bay Packers out of the playoff picture, and Kanas City Chiefs fading away from the race, Giants and Cowboys' more impressive record could help the respective team in gaining the attention of Odell Beckham Jr.
Knowing that this experienced wide receiver has great clutch ability, him coming back to form can majorly improve their Super Bowl prowess. That being said, Odell has just turned 30 earlier this month of November. He has already visited the New York Giants and is expected to visit the Dallas Cowboys as well after Week 12.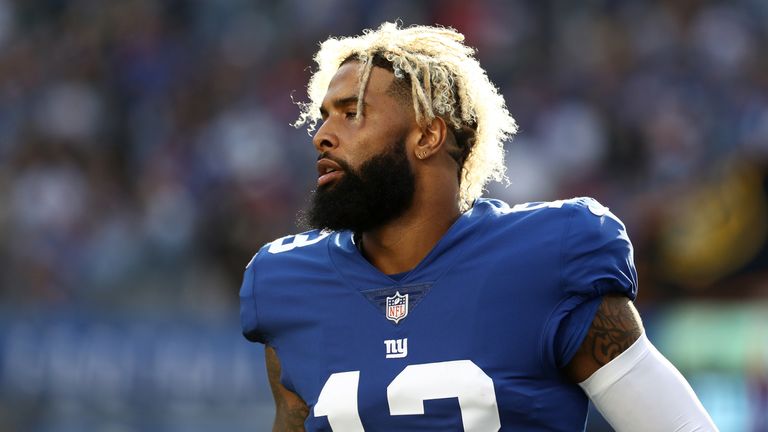 The former LSU Tigers star wideout carries some question marks about whether he'll still be as explosive and quick as he was before the injury, but he's someone who is worth gambling on for sure, especially for teams that need to add weapons downfield. Which team will he join? Remains to be seen.
Also Read: Colin Cowherd believes this Quarterback is the most disrespected QB in NFL
Also Read: "People are still sleeping"- Skip Bayless believes Tony Pollard is being underrated by everyone
Also Read: "Justin Herbert is a social media quarterback"- Former NFL Player blasts the Chargers quarterback after loss to the Chiefs