Colin Cowherd has always been a big fan of veteran Quarterback Jimmy Garoppolo. Having always presented a different case for this player, Jimmy's performance gave the same analyst even more confidence in stating the amount of respect he deserves.
To those who missed the prime-time game last night – Jimmy Garoppolo was the best performer. He completed 20of-29 passes for 228 yards and four TouchDowns as the San Francisco 49ers viciously beat Arizona Cardinals 30-10.
This meant that Colin Cowherd unapologetically revealed and highlighted how Jimmy Garoppolo doesn't get the respect he deserves by the majority of the fan base and personnel in and around the NFL world.
Colin Cowherd applauds the presence of Jimmy Garoppolo in NFL
"There's not a single NFL player that is more disrespected than Jimmy Garoppolo….Go look at the NFL standings, take a yellow marker out, start yellowing the teams that would be better this morning if Garoppolo was the quarterback. It gets real close to half the league," Cowherd said on 'The Herd's' latest show.
"The Niners are now – with a brilliant coach, great defense for years and very good weapons, they are 40-19 when Garoppolo starts. They're 9-29 with every other QuarterBack."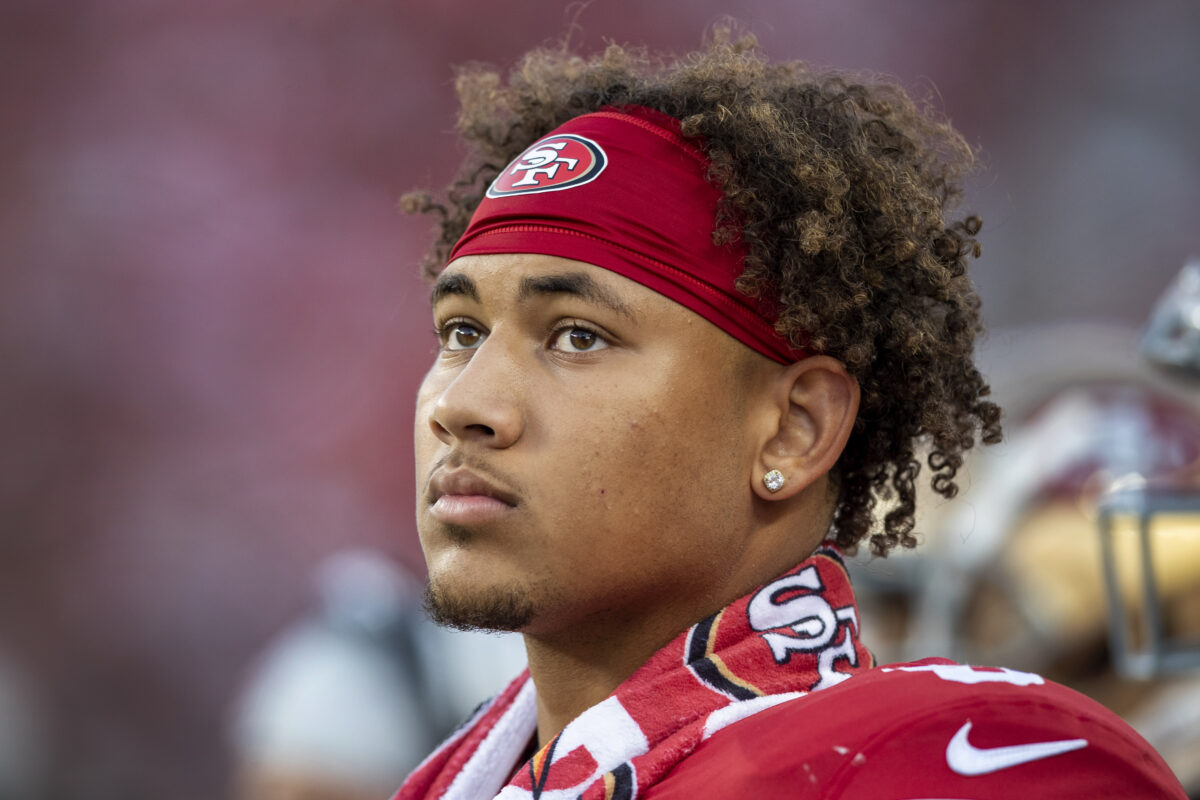 It seemed like the road came to an end for Jimmy Garoppolo when the Niners opted for a much-younger option, in Trey Lance. However, the latter endured a season-ending ankle injury.
That has been the very point from this veteran QB has taken full charge. With his recent performance speaking volumes about his abilities in the 30s, the 49ers are tied atop the NFC West with very winnable games left on the schedule.
Also Read: Nick Sirianni delivers blunt message to Indianapolis Colts fans after Sunday' win with Eagles
Also Read: "Justin Herbert is a social media quarterback"- Former NFL Player blasts the Chargers quarterback after loss to the Chiefs
Also Read: It would be different this time"- Skip Bayless believes the Dallas Cowboys can take down the 49ers in playoffs this season