Odell Beckham Jr would undoubtedly be the Super Bowl MVP if it wasn't for his Archilles tear last time around. The current free agent is not under any contract with any team during his time off, and as per New York Giants' GM – Joe Schoen – the door for a possible reunion is not off the charts.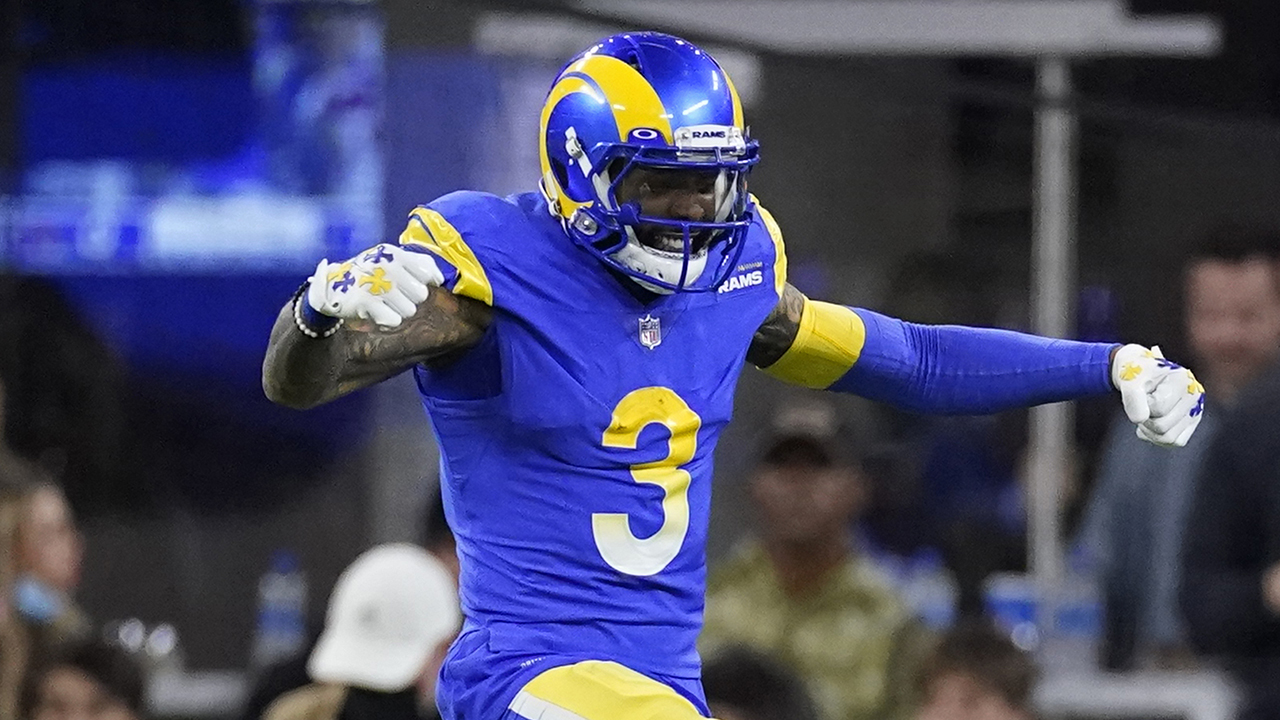 The Giants have been one of the most underrated team in the first eight weeks of the 2022-23 regular season. Moreover, to improve their roster, this team made no moves before the trade deadline. The only move which caught the ye involving the Giants was sending wideout Kadarius Toney to the Kansas City Chiefs in exchange for a third-round and fourth-round picks in the 2023 NFL Draft.
Given that they have reduced help for Daniel Jones, they seem to be in no hurry to add players in a hurry. This could be one of the key aspects to keep in mind – on why they are holding places in their team.
Joe Schoen on reuniting with Odell Beckham Jr
To those who are unaware, the New York Giants' passing attack is only currently ranked 30th in the NFL overall with just 159.1 passing yards per contest.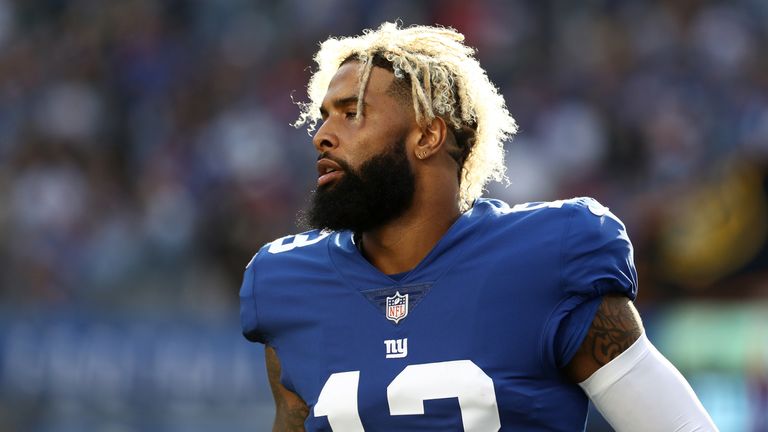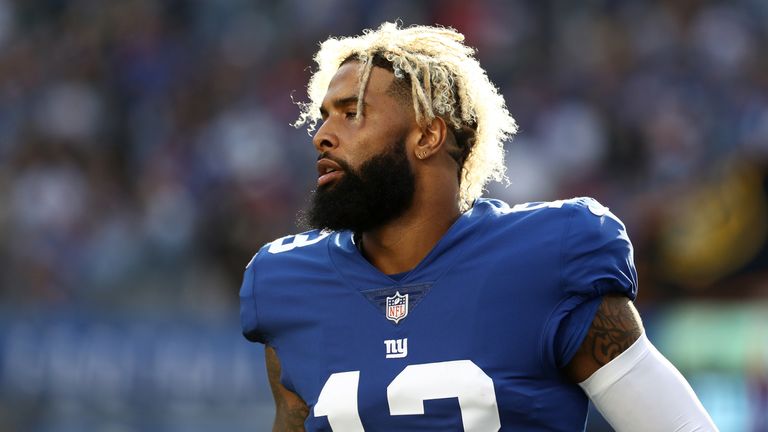 "He's been a good player," Joe Schoen said when asked about Odell Beckham Jr., per Jordan Raanan of ESPN. "He's a guy we would consider and talk to when he's healthy." Moreover, the Giants General Manager also added that he was not aware that Odell Beckham Beckham Jr dropped by the Giants' facility in October and only knew about it when the wide receiver was no longer in the building. Surely an interesting take on a player who could potentially change the Super Bowl scenario for the team he represents.
That being said, could this be a potential addition in teams who could join the race to sign the veteran wide receiver? Remains to be seen.
Also Read: AJ Brown hilariously calls out Roger Goodell after being picked for random drug test
Also Read: "It's time to grow the fudge up": NFL Analyst slams Zach Wilson for turning into a TURNOVER machine
Also Read: "Nobody feels sorry": Aaron Rodgers make honest admission after Packers get thumped by Bills in Week 8