While many believed Cooper Rush led Dallas Cowboys to be a below-par team against Joe Burrow's Cincinnati Bengals in Week 2, the reality was in-turn different. While Brett Maher hit a 50-yard field goal as time expired and the Cowboys beat the Bengals 2017, there were plenty who acknowledged the hard-fought effort shown by Cooper Rush.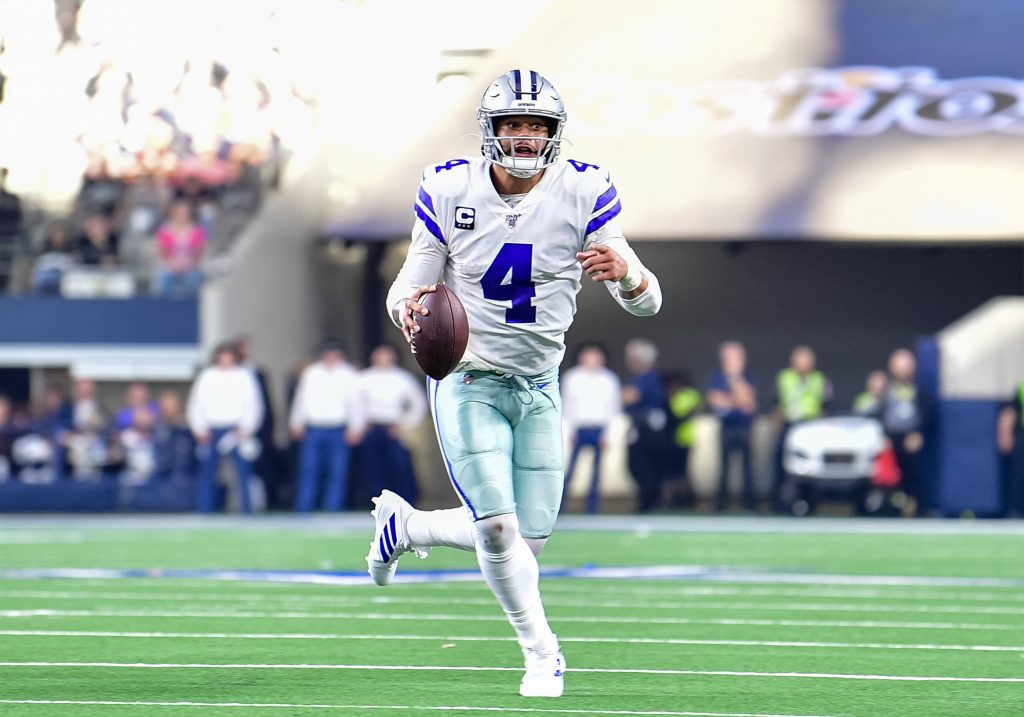 Cooper Rush was 19-of-31 for 235 yards, TouchDown and no interception to carry the Cowboys' depleted offense. While the Cowboys had heard in abundance that they were in trouble against the rampant Cincinnati Bengals – who paved their way to the Super Bowl last time around, yet even without Dak Prescott, Rush was able to inspire his team to their first 'W' of the 2022-23 season. 
Having started positively from the beginning, Noah Brown caught a 9-yard TouchDown from Cooper Rush, which got the entire team on the front end. On the other hand – it was their defense as well which was led by Micah Parson and his two sacks, giving Bengals no room to make a comeback. 
Michael Irvin's animated reaction to highlight Cooper Rush's 'Legend' in Week 2 
Dallas Cowboys legend – Michael Irvin was one of the handful of analysts/fans who still supported his team in Week 2 even after Dak Prescott was ruled out. With low-key hopes of a miracle, Michael could not contain himself from showing off his moves and shoving aside Stephen A Smith after Cooper Rush played a huge role in securing the first win for his team. However, this also led the former star deeming his as the 'playmaker' of the week.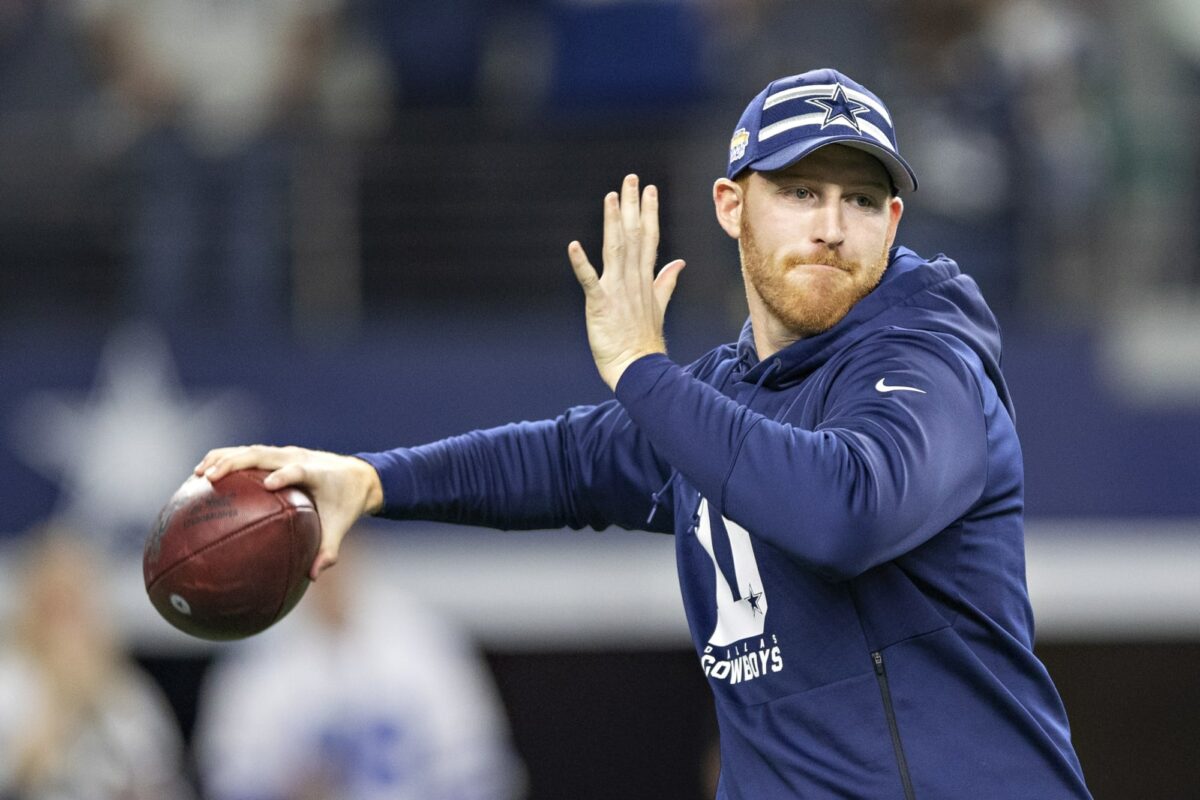 Michael Irvin said, "In the end when Cooper Rush needed to do it – he looked like Tom Brady. Cooper Rush 0 you are my top playmaker for week 2." 
While the Dallas Cowboys have got onto their winning ways, the next few games are important to set the pace of their season. All eyes will be on how Cooper Rush is able to mold his game against oppositions like New York Giants and Washington Commanders for his team's good. 
Also Read: "The Baltimore Ravens are a catastrophe"- Stephen A Smith was shocked after seeing the Ravens blow a huge lead against the Dolphins
Also Read: "#8 has gone to another level": Kevin Durant lauds Lamar Jackson for a dominant outing against the Miami Dolphins
Also Read: "Life comes at you fast even when you're Mr. Quite Limited": Nick Wright continues to criticize Russell Wilson after he gets booed on his home debut with the Broncos