Josh Allen, the quarterback of the Buffalo Bills is scheduled to face the Detroit Lions in the NFL's Thanksgiving Game.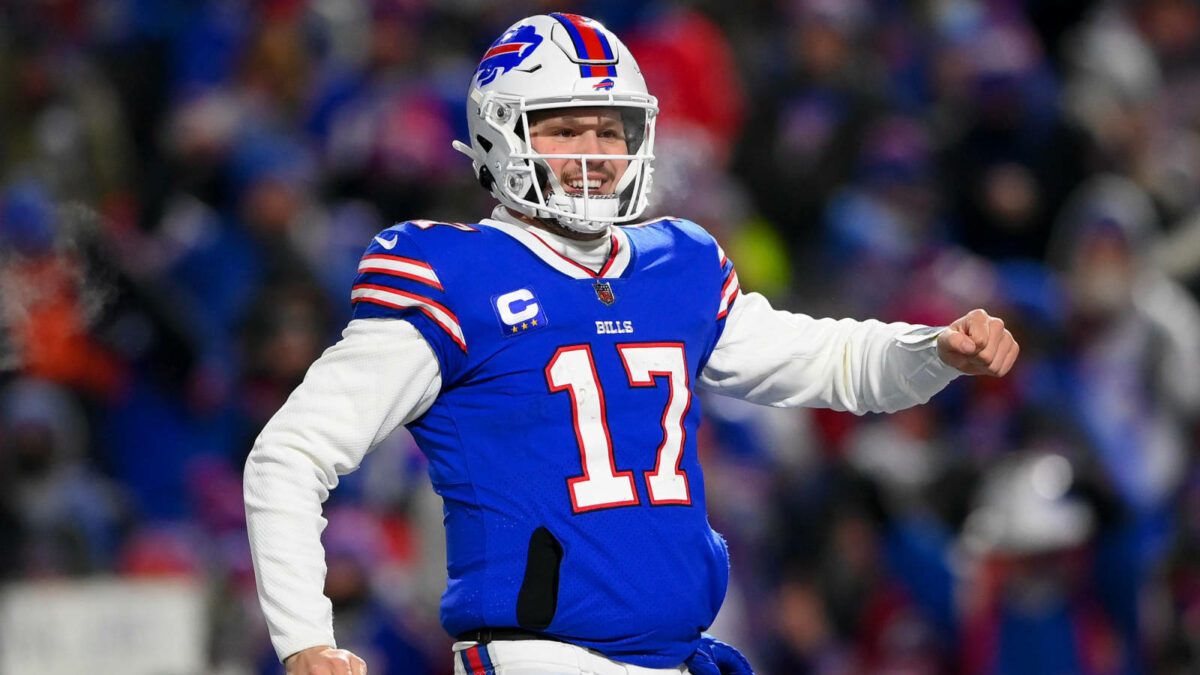 The Buffalo Bills will face the Detroit Lions on Thanksgiving Day and this game promises to be a high-scoring encounter. Both teams are quite good at scoring points and that is what the fans would love to see.
Josh Allen, who has been dealing with an elbow injury over the weeks is fully fit to play and we can expect a big game from him. He did fall down a couple of places in the MVP ladder, but we can still expect him to be at his best.
Josh Allen has a passer rating of 96.9 with 2,930 yards, 21 touchdowns, and 10 interceptions in 10 games this season. The Bills are coming off a big win over the Cleveland Browns last week while the Lions themselves are on a three-game winning streak.
Currently, The Buffalo Bills are heavy favorites to win this game, but this Detroit team can surprise everyone, and the Bills should be careful about them.
Read More: