What is the beef between Shannon Sharpe and the Memphis Grizzlies all about?
The beef between Shannon Sharpe and the Memphis Grizzlies has been an integral feature of the Western Conference so far this season. Things got heated between the NFL Hall of Famer and the Memphis Grizzlies for the first time when the Grizzlies played the Los Angeles Lakers at the Crypto.com Arena in January, as Sharpe got into an altercation with Ja Morant and his father.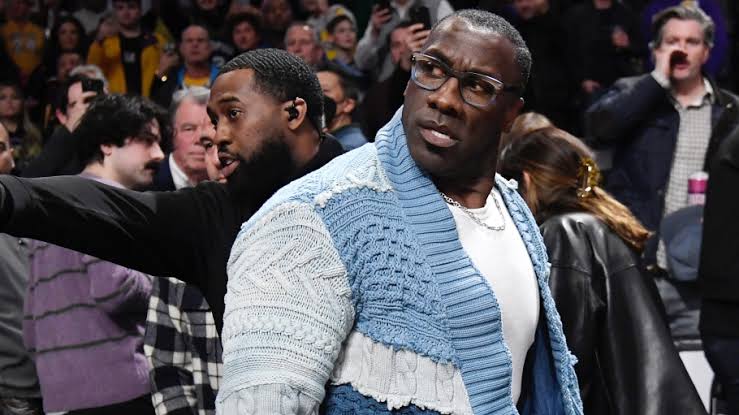 It was at half time when Sharpe got into a verbal altercation with Dillon Brooks of the Memphis Grizzlies, which was soon joined by Ja Morant as well as his father Tee Morant who was at courtside to watch the game. The altercation heated up in no time as the entirety of the Memphis Grizzlies bench got involved in the altercation including Brooks and big man Steven Adams.
Eventually, the referee separated the parties and Sharpe was escorted out of the arena – however, he made it back into the arena later to watch the Lakers get a narrow win. However, the beef did not end then and there as Sharpe had a problem with Morant saying he is only worried about the Boston Celtics, and not any West franchise when asked in an interview by Mallika Andrews.
When asked by ESPN's Mallika Andrews about what team is Morant worried about the most, the Grizzlies guard named the Celtics – and topped it off with "I'm fine in the West." Sharpe had a huge rant about the interview on the Undisputed show, however the beef was not done yet.
What recent chapter of the beef has been opened?
A new chapter of the Sharpe-Grizzlies beef was opened after the Grizzlies beat the Lakers on Tuesday night.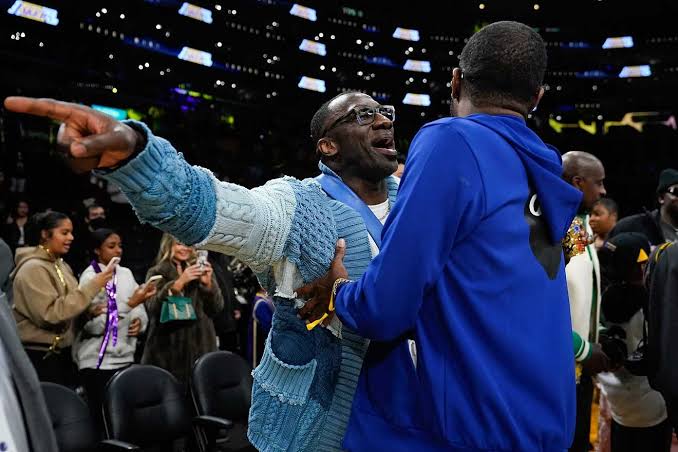 After the Grizzlies came out on top against the Lakers on Tuesday night, their official Twitter handle chose to throw shade at Sharpe with a graphic featuring him captioned with "big Memphis dub. Hold dat @lakers. The NBA analyst did not seem to take too well to the graphic as he responded with "y'all just being petty now".
It would be safe to say there has been no love lost between Sharpe and the Grizzlies, and we have not seen the last of their beef.
More News:
• What happened between Usher and Ja Morant's dad? Throwback to hilarious moment between the two
• Anthony Davis parents: Learn all about the Lakers star's family and more
• Does Shaq have a new baby in 2023? How many children does Shaquille O'Neal have?