NBA Hall of Famer Shaquille O'Neal shared some great advice from his father on what it means to be playing for the fans.
Shaquille O'Neal (Shaq) is widely regarded as one of the best players to ever step on a basketball court. The legendary center who is an NBA Hall of Famer played for almost two decades in the NBA, turning out for franchises such as the Orlando Magic, Los Angeles Lakers, Miami Heat, Phoenix Suns, Cleveland Cavaliers and the Boston Celtics – winning four NBA Championships.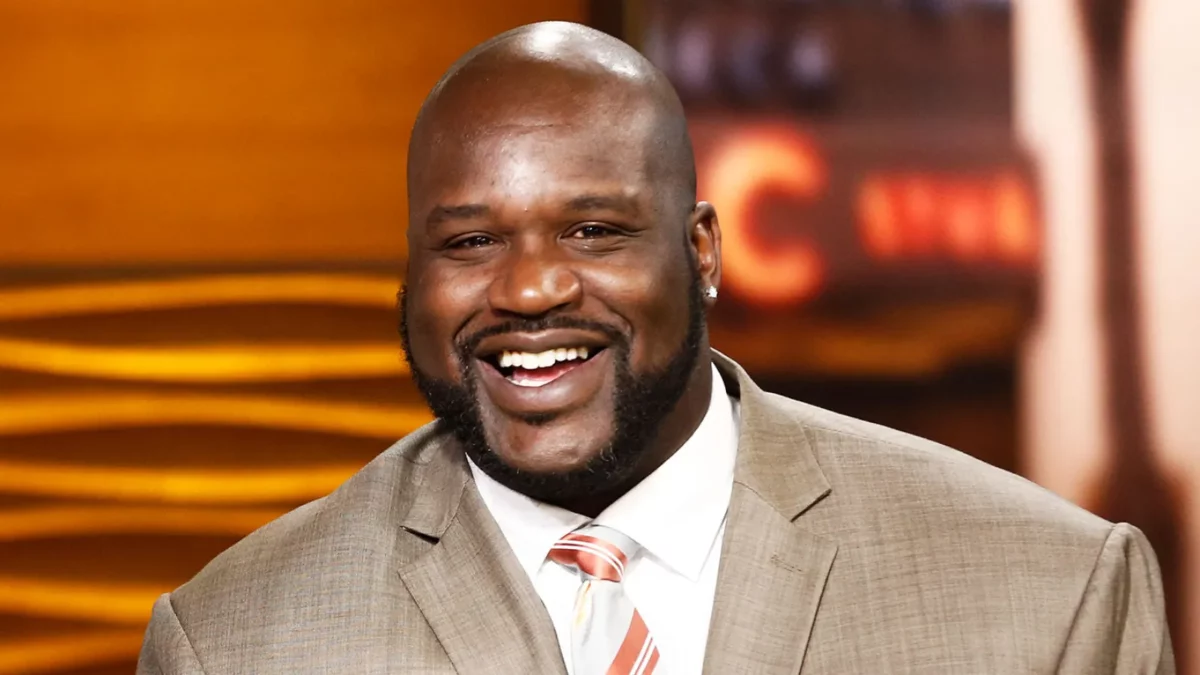 Shaq's reputation as a college student was always growing at Louisiana State University where he played for the Tigers, and it was no surprise to see him picked as the first overall pick of the 1992 NBA Draft. As the Orlando Magic drafted him, Shaq entered the NBA and began his dominance – and had a rookie year that most first-timers would not even dare dream about.
Upon being drafted into the NBA by the Magic, O'Neal was named the Player of the Week in his first week in the NBA, the first player to do so. During his rookie season, O'Neal averaged 23.4 points on 56.2% shooting, 13.9 rebounds, and 3.5 blocks per game for the season. Shaq was named the 1993 Rookie of the Year and was the first rookie to be voted an All-Star starter since Michael Jordan in 1985.
While Shaq's rookie season was one of the most dominant in NBA history, he was a showman and often liked to put on a good show for the audience. As it turns out, it was his father who gave him advice about being a performer as well as an athlete.
What did Shaq have to say about what his father told him?
Shaq was candid about what his father told him about putting on a show for the masses.
Recently revisiting a video of Shaq being awarded the Rookie of the Year award, Shaq spoke about how his father's advice impacted his game and his tendency to perform for the thousands of people queuing up to see him play. Shaq revealed: "My father always taught me that people pay a lot of money to see you perform, make sure you give them a good show."
Shaq's father's advice certainly did not fall to deaf ears, as the Big Aristotle continues to be fondly remembered as one of the greatest showmen in the history of the sport.
More News:
• "It was my mission" – Shaq makes huge claim after throwback video of him slyly smiling during rookie of the year announcement
• Can Stevie Wonder see? Shaq jokes about legendary singer being able to see