How did NBA Hall of Famer Shaquille O'Neal fare in his rookie NBA season?
Shaquille O'Neal is widely regarded as one of the best players to ever step on a basketball court. The legendary center who is also an NBA Hall of Famer played for almost two decades in the NBA, turning out for franchises such as the Orlando Magic, Los Angeles Lakers, Miami Heat, Phoenix Suns, Cleveland Cavaliers and the Boston Celtics – winning four NBA Championships.
The former regular season as well as Finals' MVP enjoyed an incredible career in the NBA where he made a name for himself as one of the most dominant players in the game. Combining size, strength and speed into an incredible physical profile, Shaq was infamous for being one of the most feared superstars of the NBA in his day – an incredibly difficult player to play against.
Shaq's reputation was always growing during his college days at Louisiana State University where he played for the Tigers, and it was no surprise to see him picked as the first overall pick of the 1992 NBA Draft. As the Orlando Magic drafted him, Shaq entered the NBA and began his dominance – however, many people still ask how good Shaq actually was in his rookie season.
How good was Shaq during his rookie season?
In all honesty, there is no arguing against the fact that Shaquille O'Neal had one of the best rookie seasons by any rookie of all time.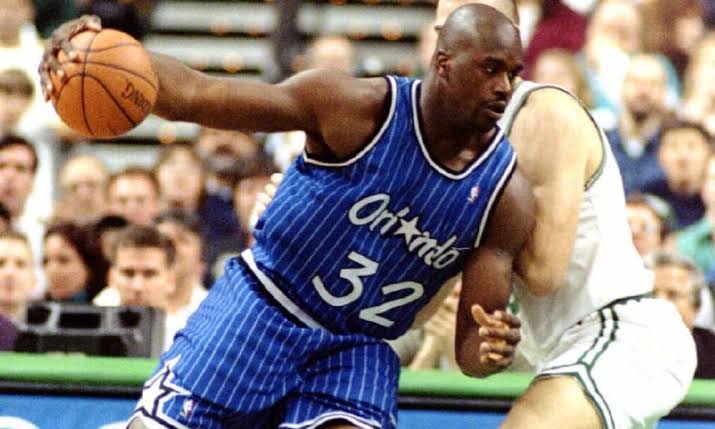 Upon being drafted into the NBA by the Orlando Magic, O'Neal was named the Player of the Week in his first week in the NBA, the first player to do so. During his rookie season, O'Neal averaged 23.4 points on 56.2% shooting, 13.9 rebounds, and 3.5 blocks per game for the season. Shaq was named the 1993 Rookie of the Year and was the first rookie to be voted an All-Star starter since Michael Jordan in 1985.
The Magic finished 41–41, winning 20 more games than the previous season, but missed the playoffs by virtue of a tie-breaker with the Indiana Pacers.
More News:
• What zoo animal is scared of Shaq?
• Lebron James's Current Net Worth compared to NBA Legends Shaq, Michael Jordan and Magic Johnson when they retired