Patrick Beverley presented his take on the Top 5 best dunkers of all-time and made sure Vince Carter was 1 amongst the 5.
The Lakers' point guard said that his favourites would be Derrick Rose, Vince Carter, LeBron James, Shawn Kewp or Blake Griffin and Dwight Howard. He was certain to add Vince Carter in place of Michael Jordan.
Patrick Beverley said on the podcast, "Point guard… it ain't the hardest one. Its Derrick Rose… skip and go to center…. Center, Dwight… 4 I got two: Shawn Kemp, Blake Griffin…. 3 position you're not going to like mine man, I'm going with LeBron James."
Rone pin-pointed a detail as counter, "It's Vince Carter over Jordan as a dunker… Shooting guard, you gotta go Vince Carter" to which Patrick Beverley replied, "We're in the same boat."
Patrick Beverly's choice Vince Carter also voted for himself as the best dunker in NBA
According to the 2000 NBA Slam Dunk Contest champion, fans cannot just name Michael Jordan as the best in everything. He himself worked hard to master his art of dunking. Carter entered the NBA in 1998 and played for 8 different franchises. He had a career total of 25, 728 points, 6,606 rebounds and 4,714 assists.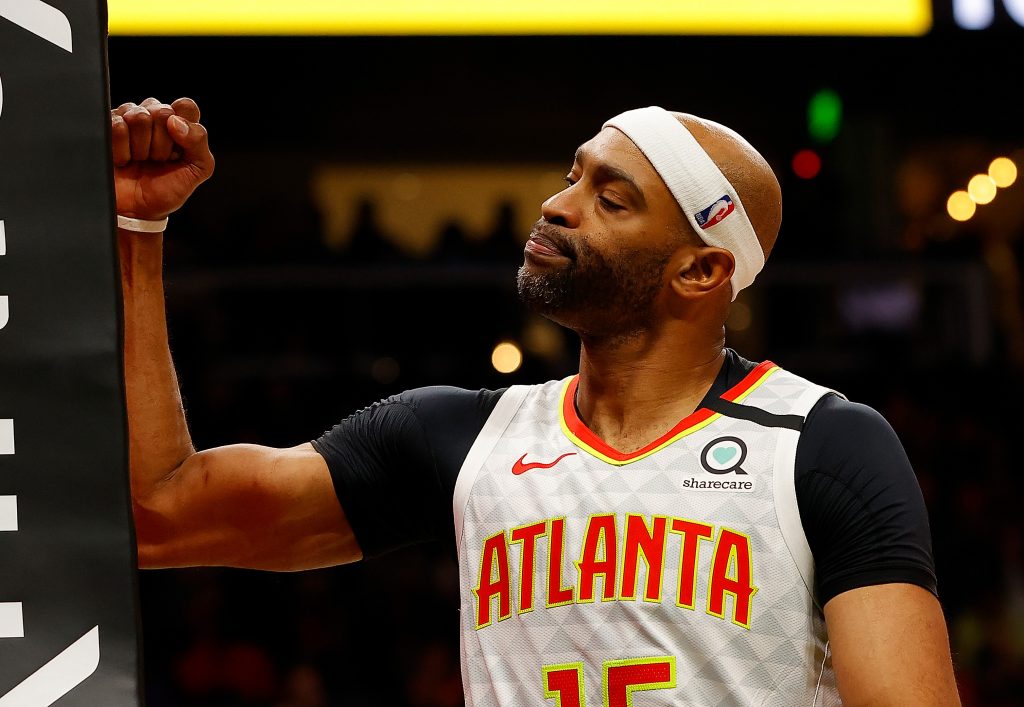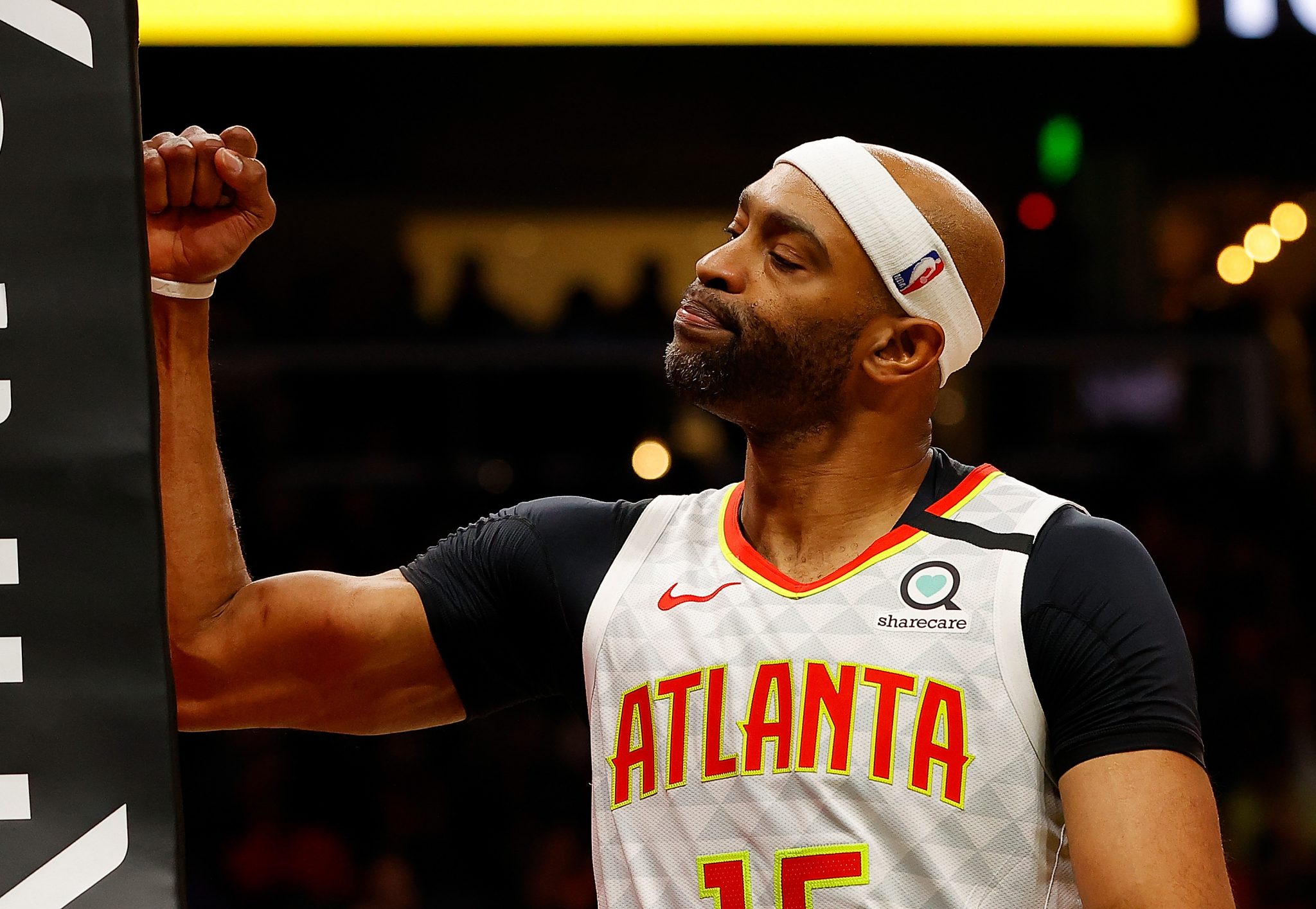 Vince Carter was speaking on the Dan Patrick show where he commented his choice for the best dunker. He indicated Michael Jordan has everything else under his belt but the best dunker in the NBA would be he himself.
"I'll take that. You can't give MJ everything. He's got everything else. He's right there. Like I said, just walking into that gym, that's one thing every Carolina player will say this. Walking into the gym, the first person every person looks for is MJ."
"We know what he did in college, and of course in the NBA, and his ability to dunk. I might not end up being the greatest player or as good as him, but that something that I can kinda have people thinking."
More NBA Articles:
NBA Insider declares Laker's predictable plan to trade LeBron James when Bradley Beal or Damian Lillard becomes available
Miami Heats' Head Coach Erik Spoelstra says LeBron James was designed to be the best at every position
Why was Laker's Dennis Schroder arrested outside a hookah bar in Georgia?