Erik Spoelstra and LeBron James have won two championships together with the Miami Heats. Furthermore, LeBron grew on to be one of the greatest basketballers in the history of NBA.
In 2013, Erik Spoelstra became the eighth head coach in NBA history to win 2 championships in a row. He did it with the big three of Chris Bosh, Dwayne Wade and LeBron James. His former coach has once again spoken out sugar-coated words for the superstar.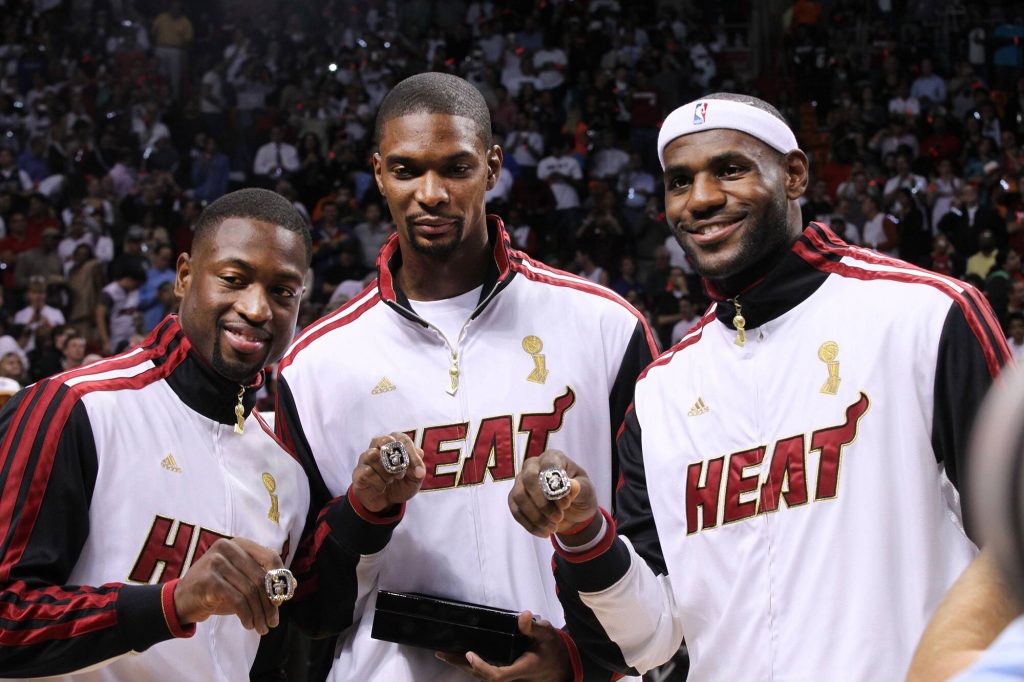 Erik Spoelstra vocalized, "If we played LeBron in any of the 5 positions, he would be the best in the league in that position. I always regret and it bothers me to this day that I didn't have the guts to play him in all 5 positions."
In the current age of the game, position less players have been the majority coming in. Moreover, LeBron being the beast he in on the court, would have outplayed every player in his peak years.
Will the LeBron James trade prove fruitful for Erik Spoelstra and Miami Heat?
LeBron is one of the oldest players on the court each game day. However, age does not factor in when we talk about the 4-time NBA Champion. In his 20th season of NBA, he is the best player of the Los Angeles Laker's roster. Could Lebron James bring a championship home for Miami in the future?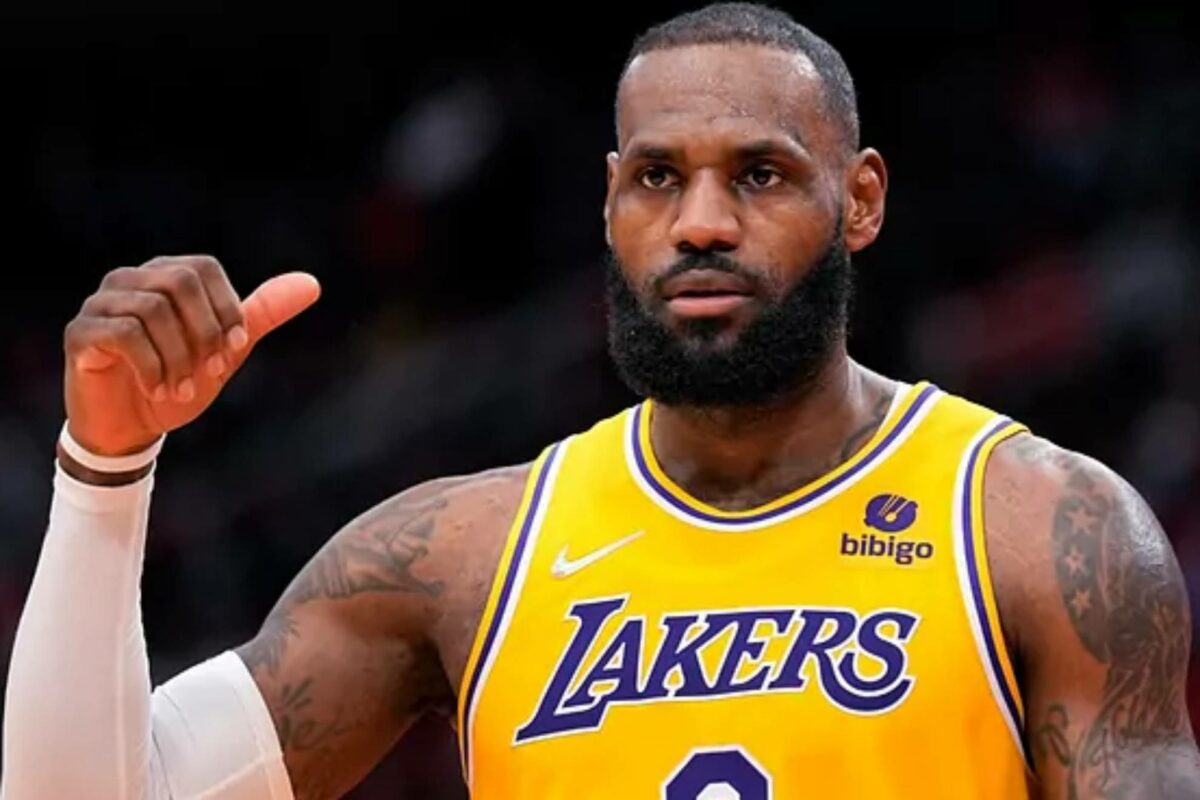 An editor from Heavy, Sean Deveney put forth a gratifying potential deal. "The Lakers would have to be willing to take back the contracts of either Kyle Lowry ($29 million for next season) or Duncan Robinson ($37.5 million over the next two seasons with a partial guarantee in 2025-26) to make a trade work."
"But the prize would be Tyler Herro, whose four-year, $120 million extension kicks in next season. A package of Herro, Robinson and, if the Lakers need sweetener, a first-round pick or forward Nikola Jovic might be the best the Lakers could do for James."
More NBA Articles:
Why was Laker's Dennis Schroder arrested outside a hookah bar in Georgia?
"It's my league now," Michael Jordan once inflicted his jurisdiction in the NBA during 1992 USA Team practice
Magic Johnson shares the reason behind not wanting to play with Michael Jordan in his career