If there are any problems faced by the WNBA players, Kyrie Irving is the first to voice it. The Brooklyn Nets have always come out in the open to address them, to make lives easier.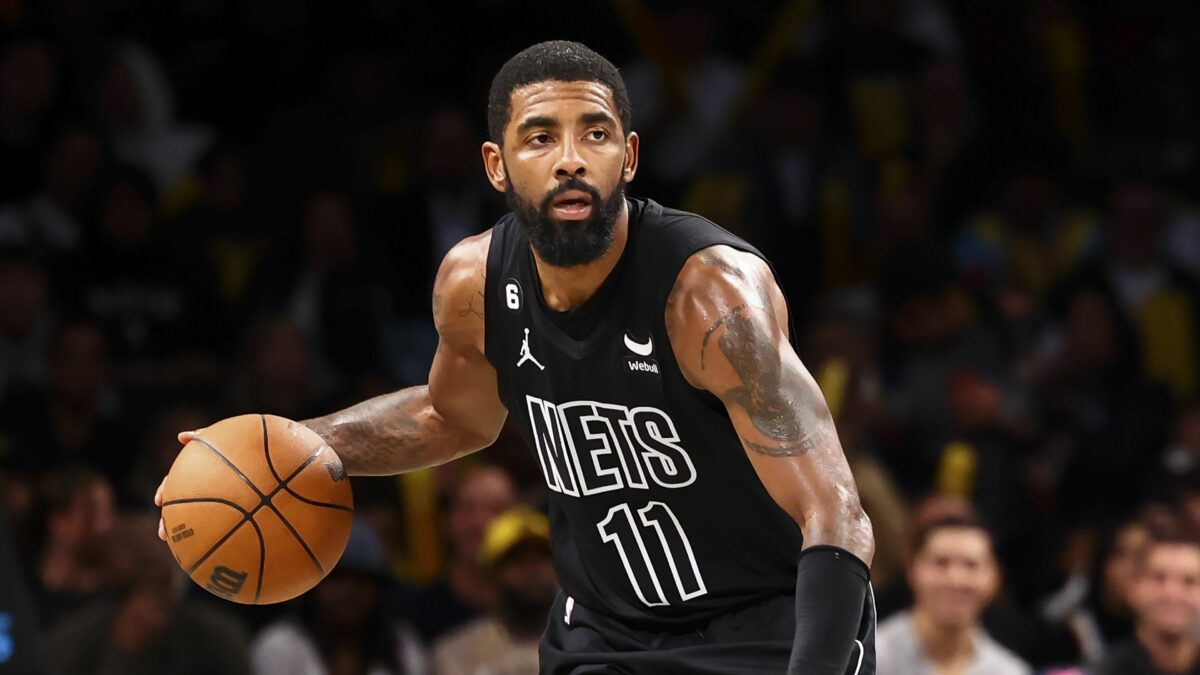 Speaking to the media after the Nets suffered a loss at the hands of the Philadelphia 76ers on Wednesday, Irving commented upon how WNBA's chartered problems should be solved by saying 'something needs to be done.'
The 2016 NBA Champion said, "I'm with them no matter how much it costs per se, I think we could all collectively come together and make something very doable happen."
Kyrie Irving on WNBA's latest problems
Irving is not the only person to address these issues. Even Breanna Stewart even joined in to call for action and even pledged to contribute to her NIL earnings. The main aim is to subsidize charter travel for the entire WNBA.
Stewart wrote on Twitter, "I would love to be part of a deal that helps subsidize charter travel for the entire WNBA. I would contribute my NIL, posts + production hrs to ensure we all travel in a way that prioritizes player health + safety, which ultimately results in a better product."
Notable former and current WNBA players such as Sue Bird, Chicago Sky star Kahleah Copper, and Washington Mystics star Elena Delle Donne have also chimed in, demonstrating their respective desires to solve the matter.
Also Read: Shannon Sharpe makes bold claim on Lakers' championship aspiration with a healthy Anthony Davis
Also Read: LeBron James got brutally honest on being 0-10 against Clippers ever since Tyronn Lue took charge
Also Read: Shannon Sharpe reveals how Desmond Bane showed his overconfidence before the Lakers stole the show against the Grizzlies