For how long has Memphis Grizzlies guard Ja Morant been suspended?
Ja Morant, the star point guard for the Memphis Grizzlies has made a reputation for himself to be one of the brightest young stars in the league – but it is not looking good for him at the moment. Despite Ja Morant's promise on the court and his ever-growing reputation as one of the young faces of the NBA, the Memphis Grizzlies star's career has been dealt with a major blow of late.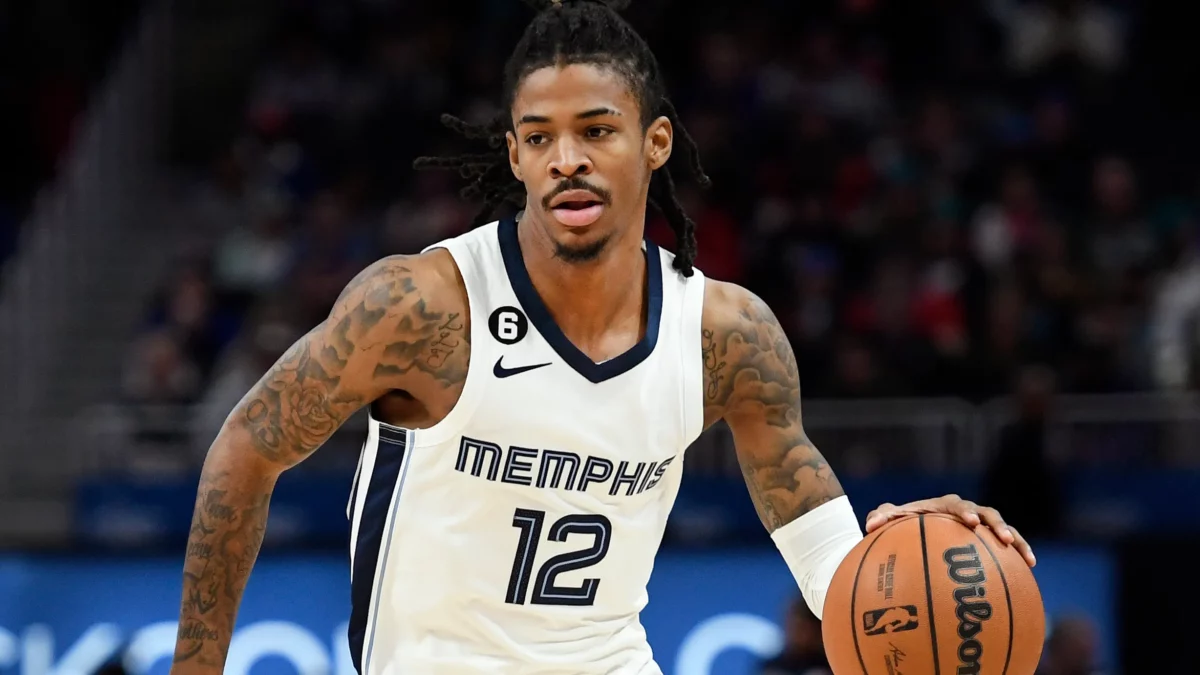 In a string of incidents dating back to last summer, Morant and people close to him were accused of threatening and even violent behaviour – while Morant made it even worse recently. While it was revealed that police were looking into the allegations, Morant decided to make things even worse for himself after he flashed a gun in a Denver nightclub only days after.
While in Denver after playing against the Nuggets, the All-Star guard chose to display a firearm on his Instagram live stream – that saw him get suspended by the Grizzlies for at least two games. However, as it turns out, Morant has made things even worse for himself after he reportedly carried the gun with him on the Grizzlies' team premises.
Morant has since received wholesale criticism for his actions, while there have been all sorts of rumours about his future. And as it turns out, Morant is heading for counselling for his behaviour, and has also received a suspension for his behaviour.
For how many games has Ja Morant been suspended?
The Grizzlies guard has currently been suspended for eight games without pay.
According to NBA insider Shams Charania of The Athletic, the NBA has suspended Grizzlies star Ja Morant for eight games after league investigation into him displaying an apparent gun at a Denver nightclub on social media on March 4.
ESPN's Adrian Wojnarowski reported earlier that Morant met with NBA commissioner Adam Silver in New York. Morant has left a counseling program in Florida and moves closer to ramping up for return to season now.
More News:
• Who is Felton Spencer? How did he perform in the NBA and for which team?
• What is the cause of death for Felton Spencer? Which NBA team did he play for?
• Is Ja Morant heading to rehab? Is there any truth to these rumours?