The basketball community on Twitter exploded as they were subjected to one of the best crossovers of the year – when Steph Curry and Trae Young teamed up in a practice game.
The off-season in the NBA is particularly interesting to follow. Apart from plenty of speculation about trade deals and potential departures or acquisitions, the off season usually hosts players from different franchises linking up together in practice – giving their fans lots to talk about.
One of the most eye-catching crossovers of the year so far happened recently when Steph Curry and Trae Young were spotted to be on the same team in a basketball game.
The Golden State Warriors superstar and the Atlanta Hawks superstar were seen training together, and the video of the two linking up together on a basketball court sent their fans into a state of ecstasy.
What did the clip of the two balling together show?
If anything, the clip of the two balling together showed that if Steph Curry and Trae Young ever get on the same NBA team, the opponents will not be particularly lucky.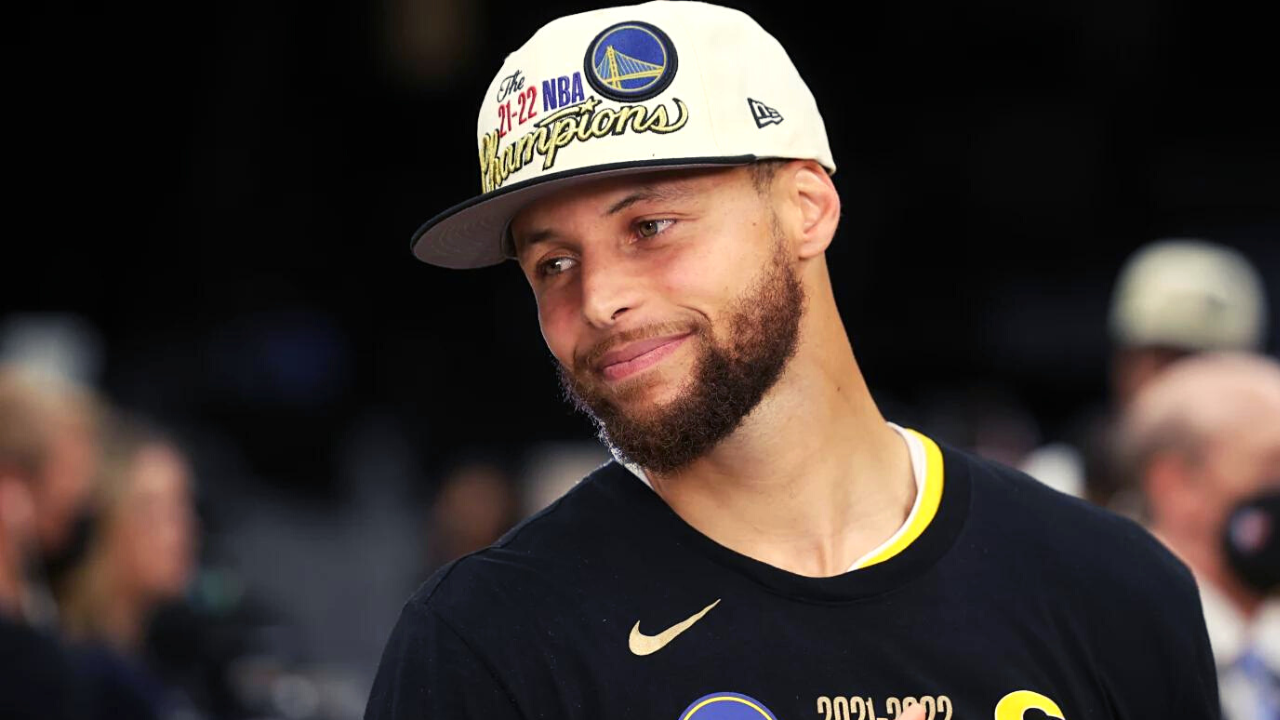 It was utter carnage and ridiculously unfair as Curry and Young went about their business against their opponents. Buckets splashing all over, their opponents were simply not given a fair chance as they went up against two of the best superstars in the competition right now.
The pair were seen absolutely tearing it up for their team, racking three pointers and two pointers from every part of the court humanly possible. Not just shooting, the pair's linking up with their passes to each other was also too good for two players who have never played with each other.
In fact, the minute-long clip was so good that the video of the pair balling out together had many fans wondering what could the pair do if placed on the same NBA team at the beginning of the season.
All that we know is it would be a scary prospect to go up against a team that has both of Steph Curry and Trae Young raring to go.
More News:
• "I can be him" – Jalen Rose explains how Stephen Curry is a bigger influence right now compared to LeBron James
• "Better than Curry" – Kyrie Irving balling in practice leads fans to put him over Stephen Curry
• "When is Kevin Durant going to do that?" – Shannon Sharpe brings up interesting achievement that Steph Curry has over former teammate