Shaquille O'Neal has a stellar net worth of $400 Million, much of what he has built single-handedly with his business and venture acumen. Being one of the most dynamic and animated players of the early 21 century, this 4-time NBA Champion caused a havoc in the league since his debut against the big dogs.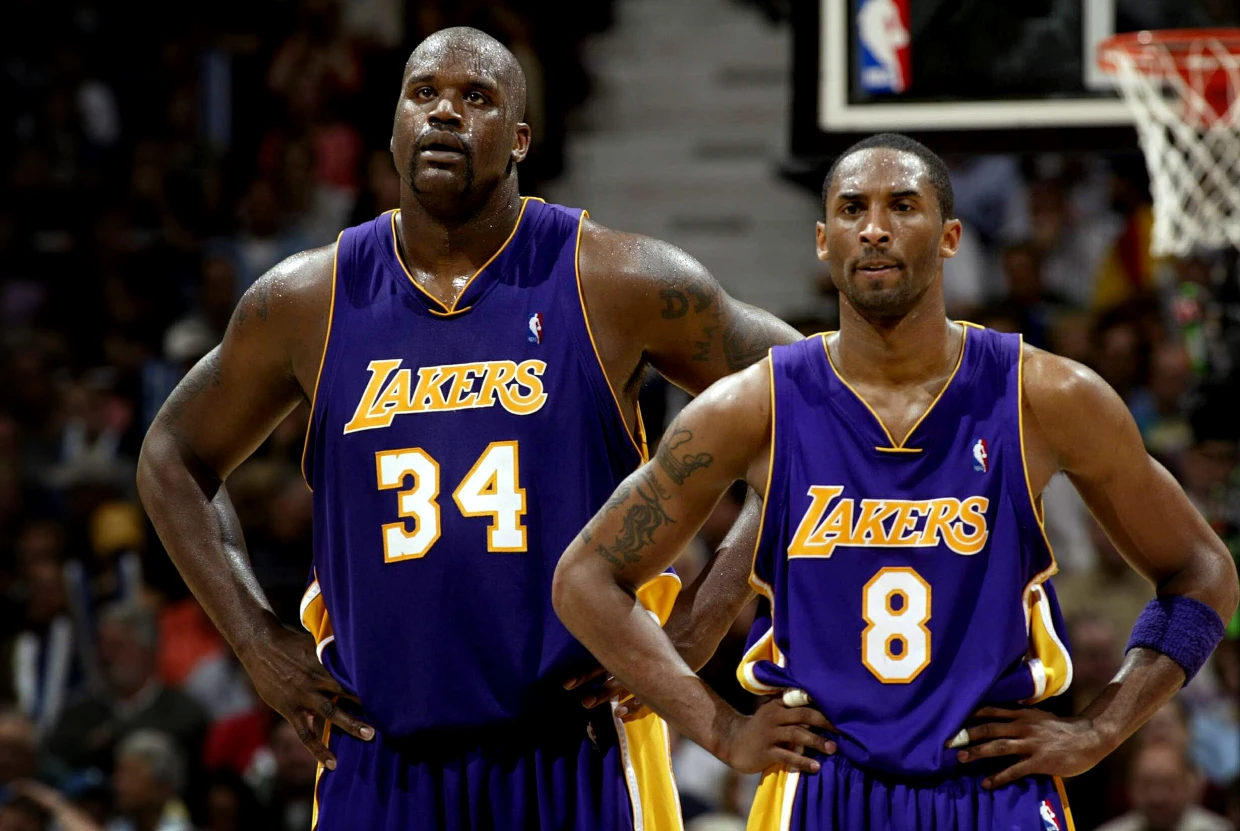 While Shaq has missed some exemplary opportunities of boosting his wealth – an opportunity to be the part of one of the biggest coffee outlets (Starbucks), he has also gone onto register his name with some of the fanciest brands. In the process he has also changed the fate of certain ones, one of which was sportswear and footwear company – Reebok, founded in the United Kingdom in 1890.
Shaq was the first high school basketballer to be signed by Reebok. Back in the day when companies like – Nike and Converse had taken over the stage in NBA, Shaq's choice was questioned by many as they did not know his intentions.
Does Shaq own Reebok?
When Shaq landed a major basketball deal (1992) with Reebok, they paid him $3 Million per year – being a record at that mentioned time. To answer your question – Yes! At one point Shaq did own Reebok. However, in 2005, the same company were acquired by Adidas for $3.8 Billion. Being one of primary owners, Shaq was paid $15 Million as part of the deal.
That being said, since that time Shaq has no ownership stake left in Reebok. Interestingly, if not Reebok, our beloved Diesel does own a shoe brand.
The brand is called Shaq Attaq. These shoes are designed by the Los Angeles Lakers legend himself and are produced by Reebok. Being a good show choice for both men and women, they are kept at an economical range of $75 to $100.
Also Read: "It was draining"- Donovan Mitchell reveals the shocking truth about his time in Utah
Also Read: "It was weird, But it was fun"- Donovan Mitchell enjoyed playing against his former team the Utah Jazz
Also Read: LeBron James left in awe after UFC star Kamaru Usman's latest Born Brave clip