Maxxine Dupri is a rising star in WWE and her boyfriend has now joined her 
WWE is always looking to add new talent and they seem to have landed a special one already with a link in the business. 
Twitter account @lexveraux (h/t WrestleTalk) confirmed that several people were in attendance in the Chase U section during NXT. 
The report claims that some of them were from the SummerSlam tryouts or they could be part of the NIL program.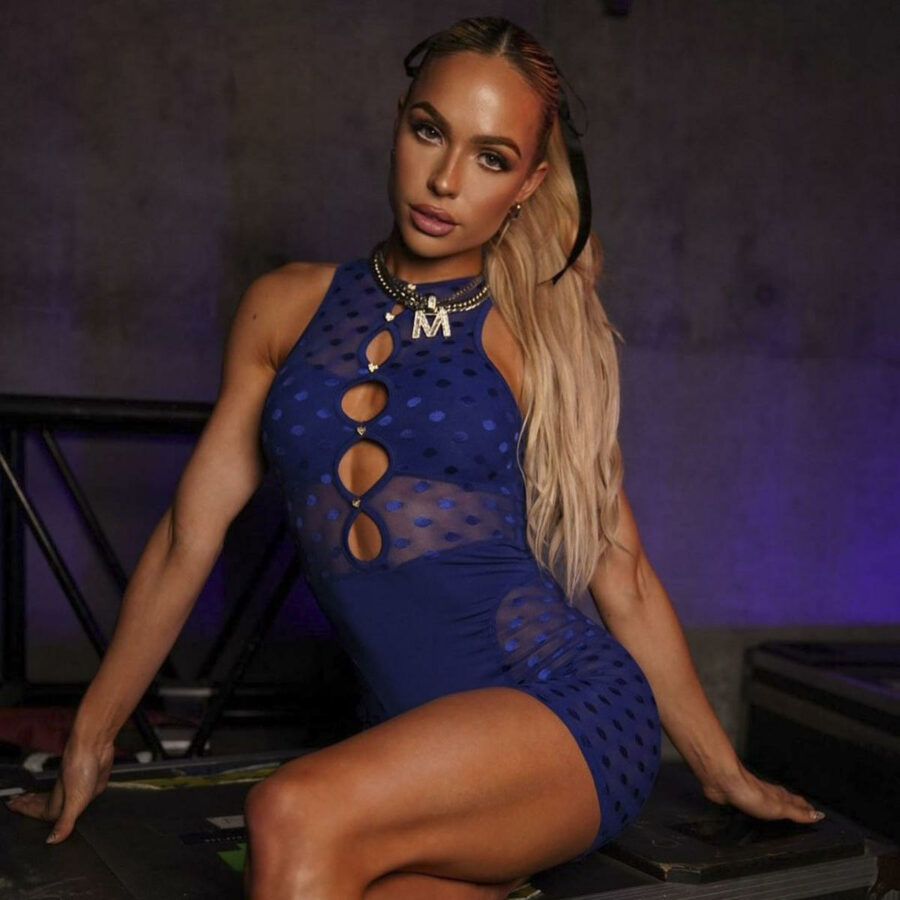 It isn't clear if they have been signed with the company or not full-time but they could be getting another shot or trial.
One name that stands out is Anthony Luke, who is the current boyfriend of WWE Raw star Maxxine Dupri.
Maxxine Dupri is the manager of Alpha Academy and has done a great job since taking over the role, and it seems her real-life boyfriend could also be joining her soon.
Who is Anthony Luke?
Reports claim that Anthony Luke played college football and is a former San Diego State University defensive lineman.
There isn't much known about Luke apart from this, and it is to be seen what happens next. Some other names were also brought in for the tryouts and it is to be seen if some of them make the final cut or not.
Anthony Luke and Maxxine Dupri together in WWE
WWE has a history of teaming up real-life couples at some point in their career, and they could try that out with Dupri and Luke.
Of course, Luke first has to become a regular on NXT before getting a move up the roster to join Dupri on Raw or SmackDown.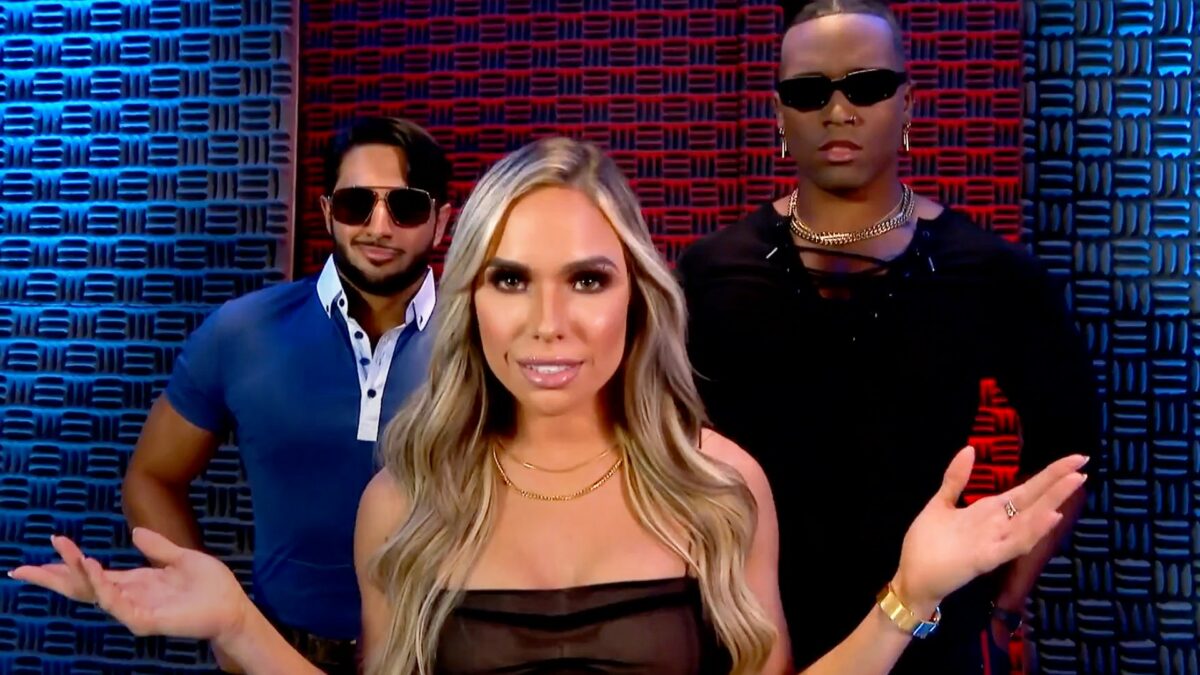 A lot of couples have been working together in WWE over the years. Lita and Edge were a couple onscreen before they split up in real life.
Lana and Rusev were also together on WWE before they joined AEW, while Maryse and The Miz have more recently been seen together as well.
There is always a lot of competition when it comes to WWE and breaking through, and it will be interesting to see if Anthony Luke does make it big in the business. 
More WWE news
Follow our dedicated WWE page for instant WWE news and updates.