If you are looking for the best guides to win in Marvel Snap, check it out here. We have the best tips and tricks for this card collectible strategy game.
Marvel Snap is an amazing card collectible mobile game where you will be able to choose your favorite avatar from the famous Marvel franchise. Build and evolve your members into a star-studded team using the available superheroes in the game. Marvel Snap is basically a fast-paced strategy game for mobile that completely requires skills to progress well.
A fast-paced action battle between the famous Marvel heroes, the game offers complete entertainment with its numerous contents and features. If you have just started playing Marvel Snap and struggling to progress, here we have come up with the Best tips and tricks for Marvel Snap beginners with our complete guide.
Marvel Snap Guide
To succeed in Marvel Snap, you need to analyze the basics as it's a card-based game, understanding the basics and deploying the best strategy will help you to get better.
Understand the Basics
If you want to become a Pro player, first understand the basics of the game. Know all the aspects, concepts, and rules of Marvel Snap, which will help you to figure out everything. Marvel Snap is all about strategy and cards, you are given 12 cards with 6 turns, so make sure to use it wisely. Pick the best cards and decks every time, understand the card pool, and more aspects about the cards.
Snapping
Marvel Snap, as the name says Snapping is the major feature that will determine your success rate in the game. Snapping is one of the game's major mechanics, you need to implement the Snapping strategy at various stages in the game. Basically, the snaps are to double your stakes in the game and it's literally a risky gamble, yet if you are so sure of doing it, you may end up winning it. The snapping mechanic can be utilized whenever you wish during the battles.
Experiment
If you are looking to up your game, then experimenting is a great option. You can experiment with cards, decks, and moves in Marvel Snap, even if you fail you garner some card boosters. The best experiment in Marvel Snap can be placing your cards on the location which is yet to be revealed. Another experiment is to use the wrong deck and cards, as Marvel Snap is a mind game yet experimenting with these mindless strategies may become a blessing in disguise.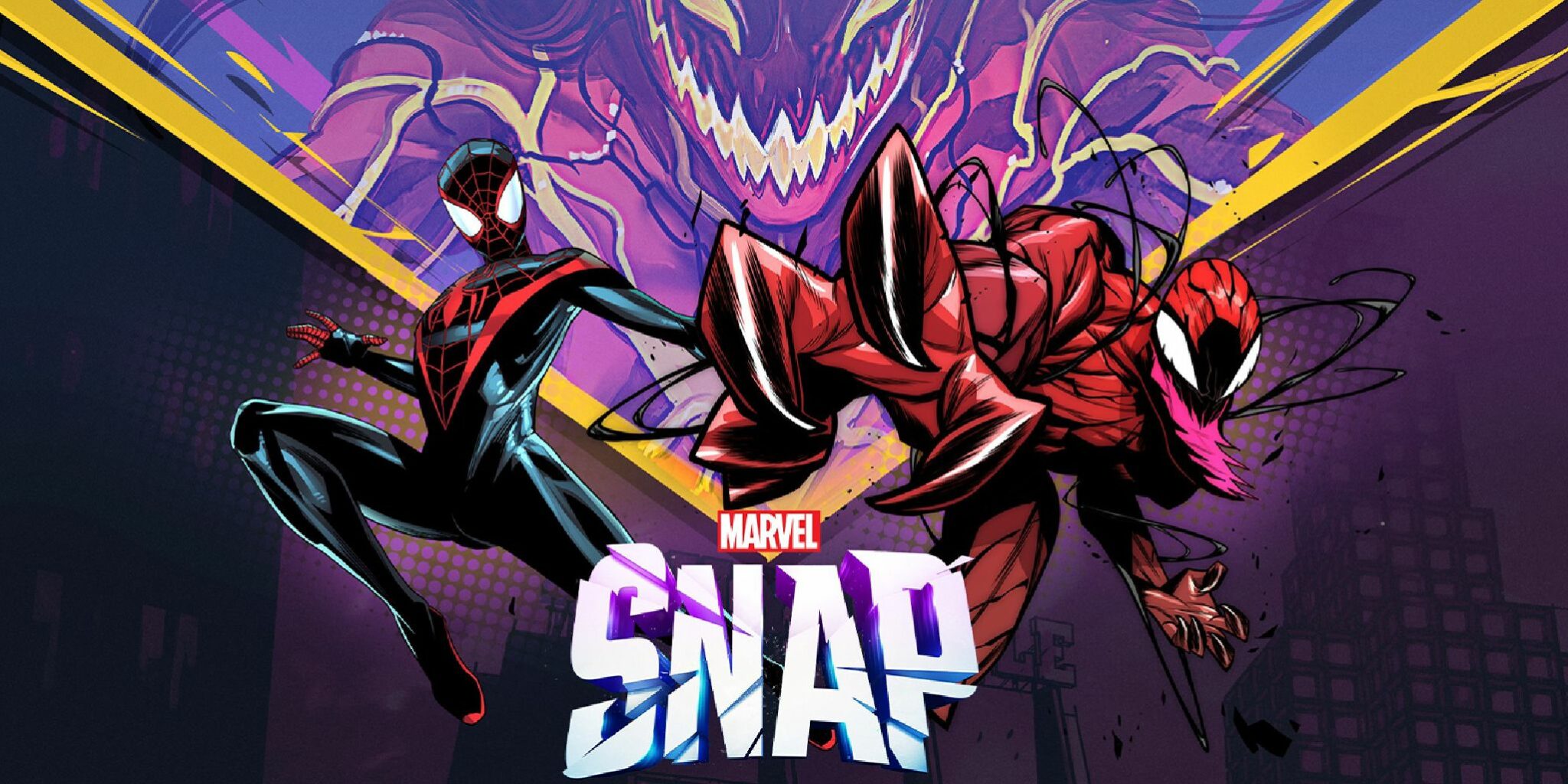 Analyze Opponents
Sometimes if Plan A doesn't work, be smart enough to switch to plan B. For instance, if you run out of ideas or strategies, you can lose intentionally or implement the wrong moves which will help you to learn more. At the same time, you will be analyzing the opponents' moves and strategies when you don't play to your strengths. Watch out for their card placements, strategies, and their decks.
Usage of Gold
Marvel Snap has Gold as its in-game currency, you need to use it wisely and at the right time too. The best way to utilize gold on Marvel Snap is for daily challenges and refills. The other best option is to use gold for more credits as it will help you to upgrade the cards in the game. But most of the Marvel Snap players just prefer to use gold for refreshing the daily missions alone.
Don't Worry about Losing
As you are just a beginner in the game, losing is a common thing that tends to occur frequently. Marvel Snap is a mind game that fully requires patience, and strategy, so you will only learn through failures. The failures will help you to analyze the loopholes in Marvel Snap and will make you a better player in the following battles. While you play, focus on opponents' moves, cards and strategies, this will help you learn quickly.
Save the Resources
Be it Gold, Credits, or other in-game resources, never utilize them on unnecessary stuff. Marvel Snap has many things that can be bought/upgraded with the in-game currencies and gold, so save your in-game currency and gold. Also never invest in unwanted cards and decks.
Focus on Locations
As Marvel Snap is rather focused on Locations than Cards or Decks, you need to understand the location concepts of the game. The game is all about 3 locations and the players who hold 2 will eventually be the winner. You can simply rely on two locations instead of being greedy for all the 3 locations. Also additionally check for all the new and featured locations.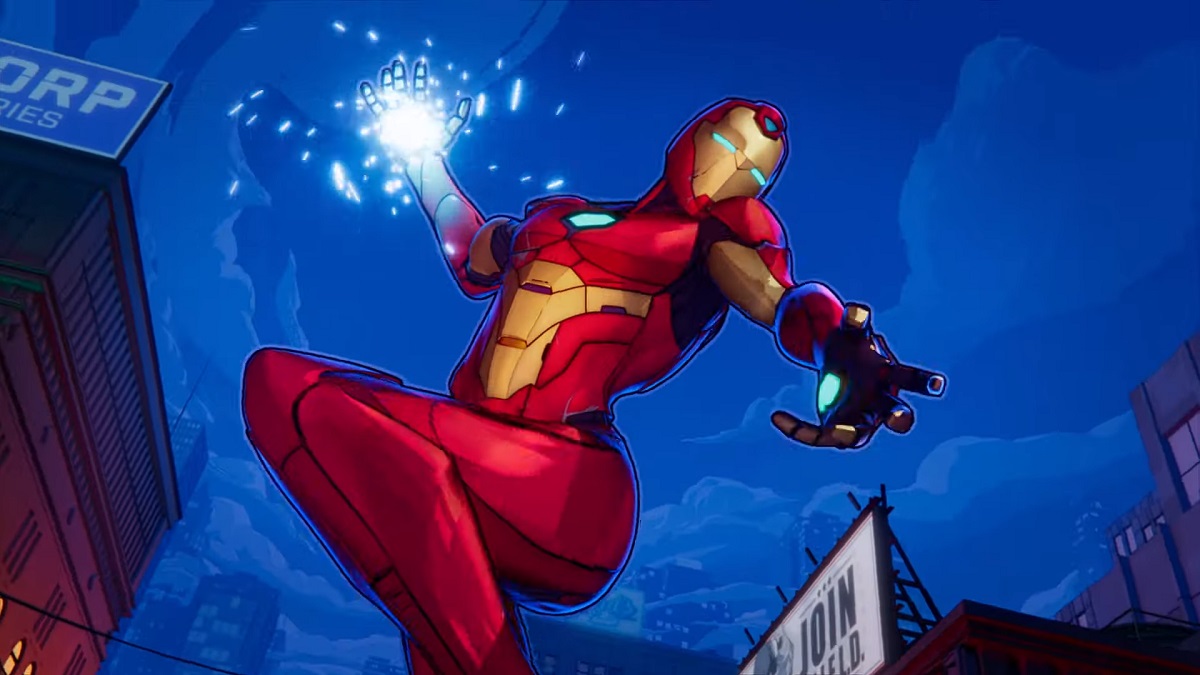 Get Free 50 Credits Everyday
Marvel Snap offers 50 free credits to players who regularly check on the game's store daily. As credits are one of the major currencies in the game, 50 credits every day in Marvel Snap will make sure that you are upgrading your favorite cards easily. Though the 50 credits may seem a lesser one, in the long run, these 50 free credits per day will turn into 500 or even 5000. Visit the Marvel Snap shop daily and grab your free credit bounty.
Understand the Locations
Locations are everything in Marvel Snap as your chances of winning will only be determined by the locations. Each game has 3 locations which are revealed in the three turns respectively, you must grasp the concepts of every location. Also, you need to focus on locations rather than cards or decks. Also if you win more matches, you get the initial privilege of whether you are revealing the location or your opponents. Sometimes you can also take the gamble of placing the cards in an unknown location to reap more rewards.
These are the best tips, strategies, and techniques that will make you a better player in Marvel Snap. Follow these tricks to make sure that your winning rate is increased.
For more related content check out our dedicated website Gamition.
More E-Sports news:
Follow our dedicated E-Sports page for instant E-Sports news and updates