Burnley want Nat Phillips
According to a report by Goal (h/t The Daily Mail), Burnley and Brighton & Hove Albion are leading the race for Liverpool defender, Nat Phillips. The Englishman stepped up to the plate in the second half of the season for his side, making 20 appearances and guiding Jurgen Klopp's men to a top-4 finish and UCL qualification.
The report mentions that Southampton and Newcastle United are also interested in Phillips, who is open to a potential move. Liverpool would also be willing to sanction a deal if the price is right. And here we look at why Burnley, one of the clubs mentioned above, must sign him this summer.
A crisis of centre-backs at Burnley
Burnley's 'physical' style of play is obviously helped by having sturdy and dependable centre-backs. James Tarkowski and Ben Mee have manned that ship well for a couple of seasons to great effect now. But as things stand, there is a centre-back crisis soon approaching the shores of Burnley Football Club.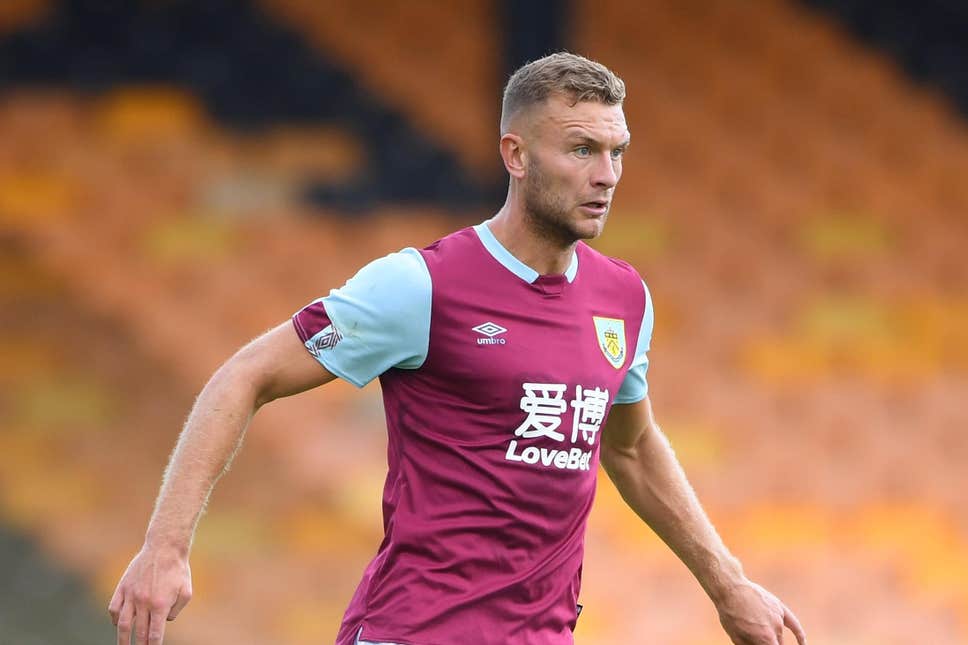 According to Burnley Express, Ben Gibson is on the verge of joining Norwich City on a permanent transfer for the next season. The 28-year-old Englishman is set to join the newly-promoted Canaries while another centre-back, Jimmy Dunne, is out of contract in a matter of just a few days – leaving Sean Dyche's team two men short at the back.
To make matters worse, influential captain Ben Mee and James Tarkowski are in the final 12 months of their Burnley deal before the next season starts. If the club fail to tie them down before January 2022, they risk losing them on a free transfer to foreign clubs. (h/t Lancs Live)
30-year-old Irishman Kevin Long is the only centre-back they have on paper who is due to stay past 2022. In this regard, they need more than one centre-back to make sure they are well-stocked for the next season as well as the upcoming campaigns. This is why centre-back Nathaniel Collins' arrival also makes sense for Burnley.
Phillips would be a shrewd addition
But that is nowhere near enough. If Sean Dyche thinks that Collins is all they need to relax for the next few years in the defensive department, he could well be proven wrong later on. And that is why Liverpool's Nathaniel Phillips presents himself as a great option for the Clarets.
The 24-year-old proved his mettle at Liverpool and drew praise from a world-renowned coach such as Jurgen Klopp. His rise, alongside Rhys Williams, encouraged Klopp to heap the praise on them earlier this season as he revealed how much they have learned about Premier League football. (h/t The Daily Mail)
"These two boys, playing like that, it is incredible, absolutely incredible. That was a proper crash course in a Premier League education, and they have learned so much,' he said. It's a sign for all our kids at Liverpool in the academy. It's possible – it shows it's possible… just work hard."
Read More:
With Phillips having the Klopp seal of approval, Burnley should also see why having a young English centre-back is a great opportunity for them. Phillips would get more playing time, would not have to switch countries, and can go on to give a number of years to his potential new club. And the £15million price tag is not something that is overly exorbitant either.