Kim Orton is best known as the wife of one of the greatest modern-day wrestlers – Randy Orton
Kim Orton is a socialite who is the better half of the legendary Randy Orton. From accompanying him to various WWE events to help him grow mentally strong she has been with 'The Viper' for quite a long time.
Kim Orton and Randy Orton Families
Kim Orton was born Kim Marie Kessler in New York City on the 1st of April in the year 1985. Not much is known about Kim's parents and early life, except the fact that she was a massive wrestling fan, growing up.
Her husband, Randy Orton, on the other hand, was born in Knoxville, Tennessee on the 1st of April in 1980. He shares the same birthday with his wife.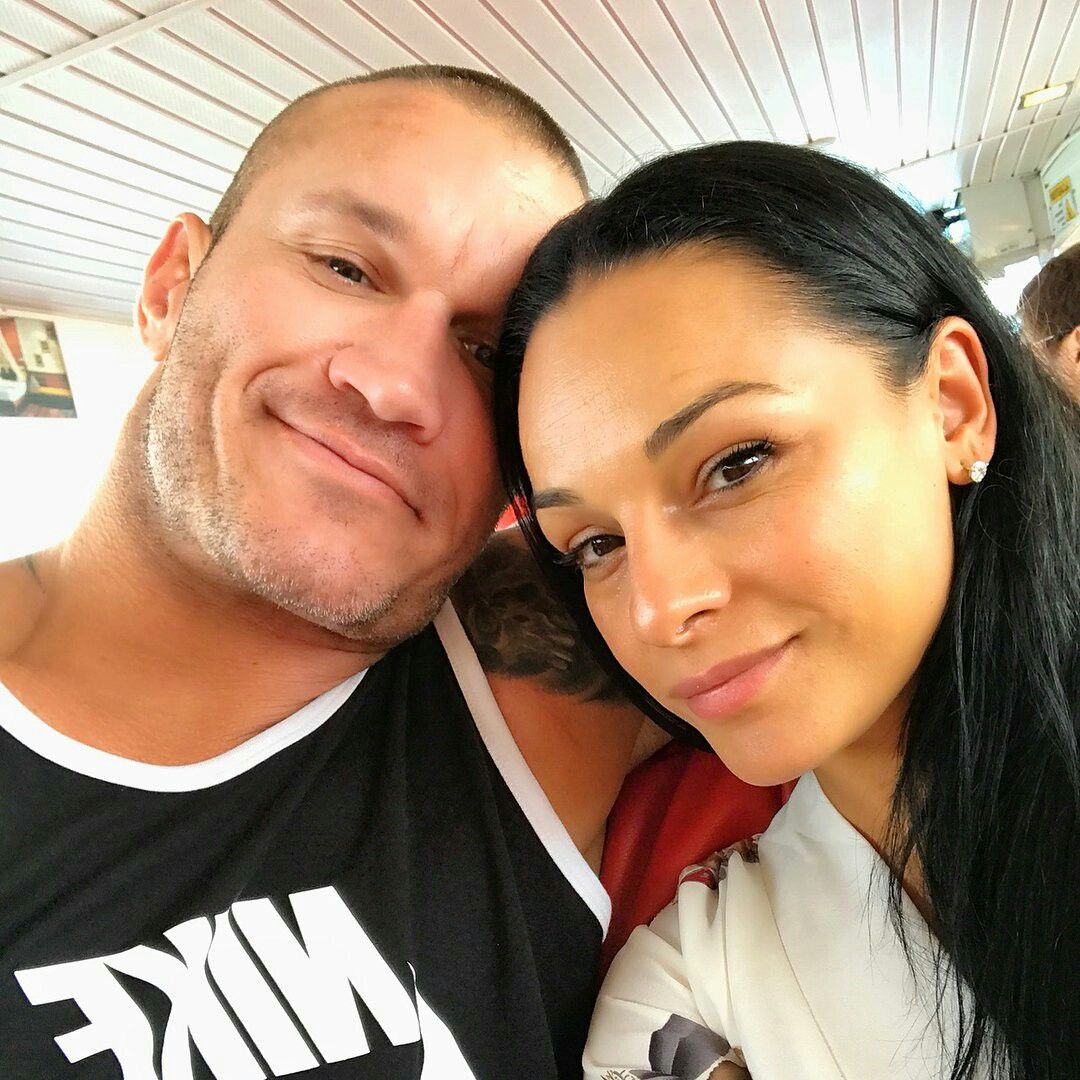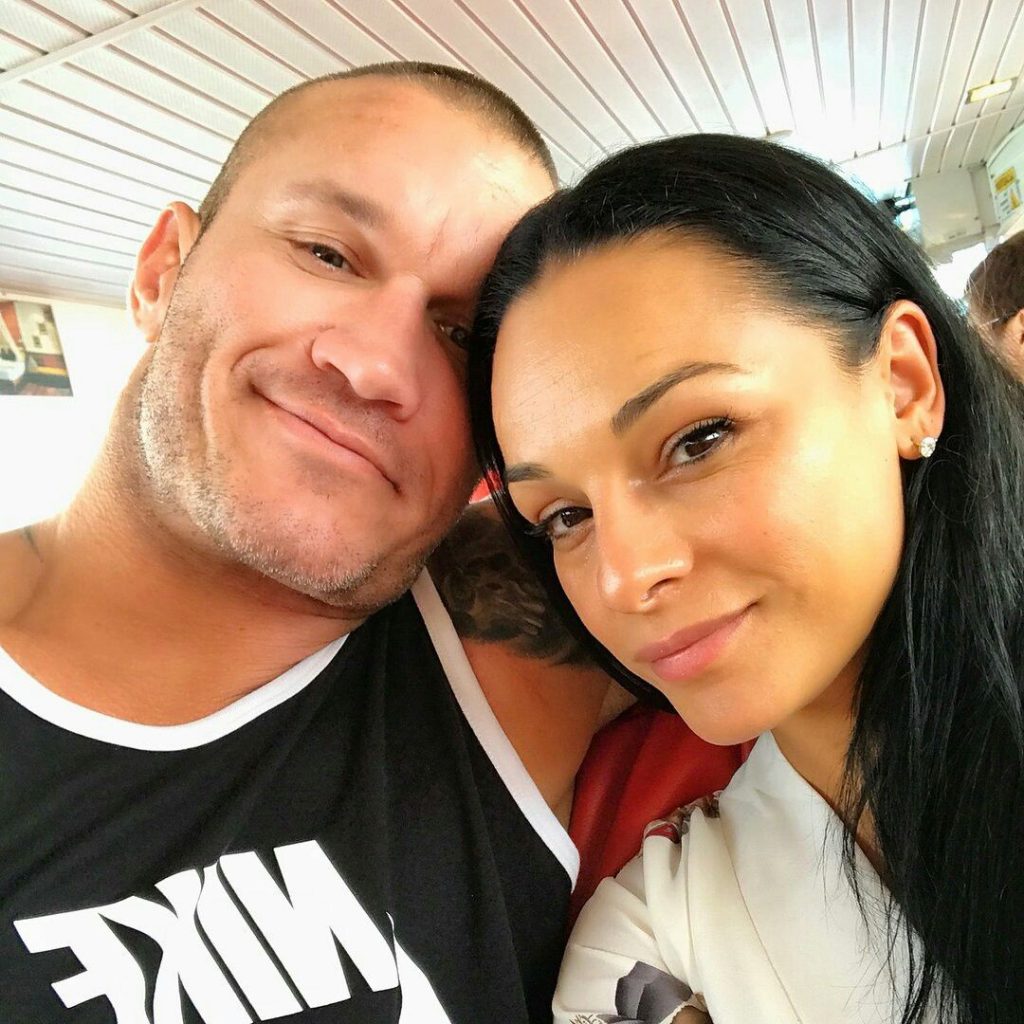 His mother Elaine was a nurse and his father Bob Orton Jr. was a professional wrestler. His grandfather Bob Orton and uncle Barry Orton were both professional wrestlers. He has two younger siblings – Nathan and Rebecca. Nathan is a stand-up comedian.
Orton went to Hazelwood Central High School where he was an amateur wrestler.
Kim Orton's husband Randy Orton
Kim and Randy began dating in 2012, after the pair locked eyes at a WWE show. It was a dream come true for Kim as she was blindly confident about being Randy's other half someday. They eventually got married in 2015.
Randy Orton made his pro-wrestling debut in the year 2000. After starting with Mid-Missouri Wrestling Association-Southern Illinois Conference Wrestling, he signed a deal with the WWE the very next year.
And just one year after joining the WWE, in 2002 he rose to prominence after joining the Evolution stable which consisted of Ric Flair, Triple H, and Batista.
In 2004 he became the youngest world heavyweight champion in WWE history when he beat Chris Benoit at the age of 24.
What followed in the coming years, was a feud with the Undertaker who was at the peak of his powers.
In 2006, he teamed up with Edge to form a successful tag-team – Rated-RKO.
In 2007 he became the WWE champion for the first time, before going on to team up with the Legacy – a trio consisting of Ted DiBiase, Cody Rhodes and Orton.
Between 2010-2013 Orton had a series of championship reigns in the promotion. Orton then went on to team with Triple H, Stephanie McMahon to form the Authority. The stable wreaked havoc in the WWE between 2013 and 2015.
Orton then began a feud with the Wyatt Family between 2016 and 2017, following which he challenged for the United States Championship and eventually won.
Orton is currently a tag-team partner of Matt Riddle. Together the duo is known as RK-Bro. Orton and Riddle are two-time WWE Raw Tag Team champions. Team Rk-Bro defended and retained the title at WrestleMania 38 against The Street Profits and the American Alpha. Orton and Riddle are in line to face The Usos for the unification of both the titles at WrestleMania Backlash.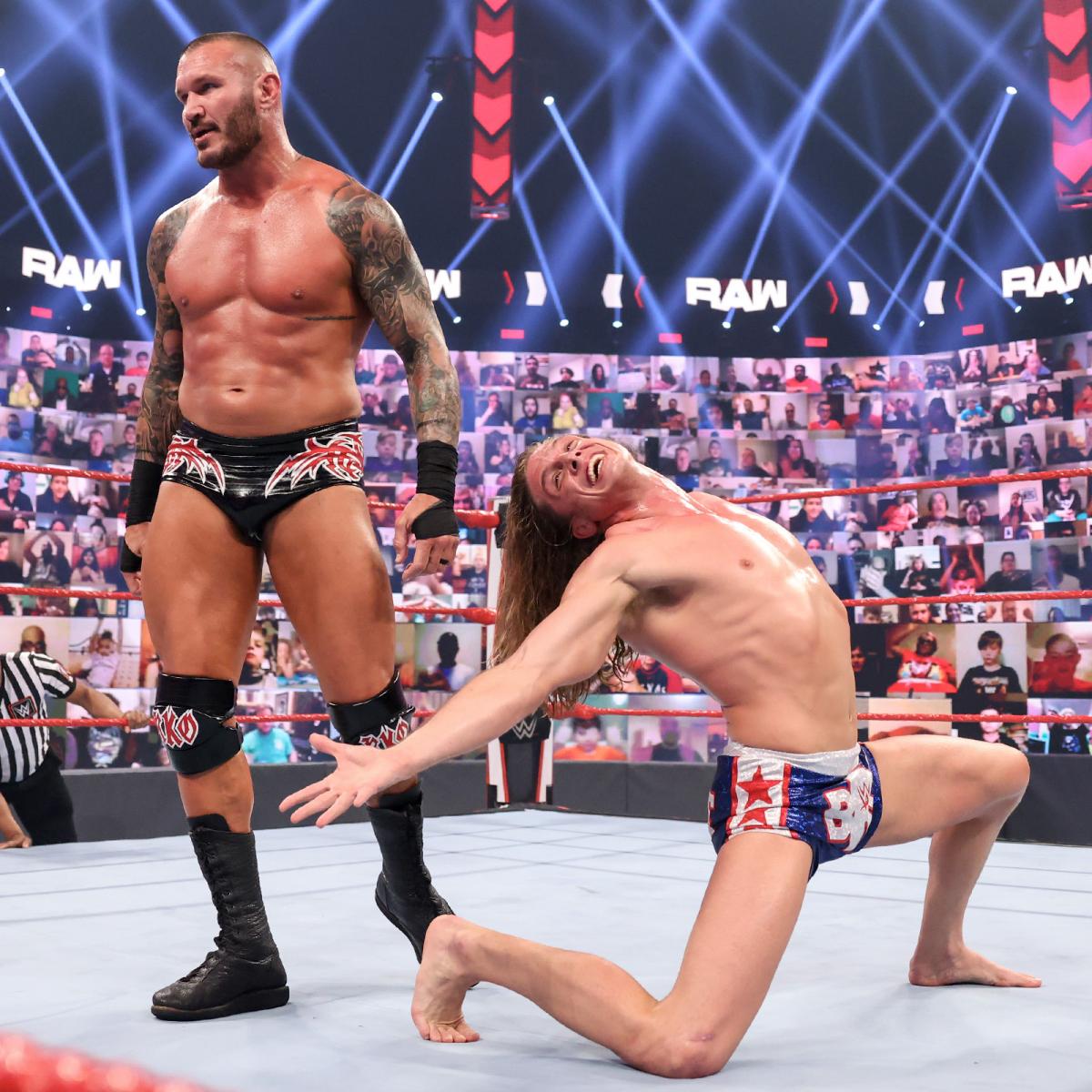 Kim Orton's Kids
Kim Orton has three sons from her previous relationship. With Randy Orton, she has one daughter named Brooklyn Rose Orton who was born in the year 2016.

Randy Orton has one kid from his previous relationship with gymnastics trainer Samantha Speno. Orton married Speno in 2007, and the pair were together until 2012, before their divorce in June 2013.
Orton has a net worth of around $1 million, thanks to her numerous ventures as a socialite.
FAQs about Kim Orton
Who is Kim Orton?
Orton is the wife of WWE Superstar Randy Orton.
What is Kim Orton's age?
Orton is 37 years old.
When did Kim and Randy Orton marry?
The pair married in the year 2015.
Where was Kim Orton born?
Orton was born in New York City.
When was Kim Orton born?
Kim Orton was born on the 1st of April in 1985.
Does Kim Orton have children?
Kim Orton has three sons from her first marriage and a daughter with Randy Orton.
When was Kim Orton's daughter born?
Orton's daughter Brooklyn Rose Orton was born in 2016.
More WWE news
Follow our dedicated WWE page for instant WWE news and updates