Jaylen Brown plays for the Boston Celtics and here is everything you should know about him including his net worth, salary, records and personal life
Jaylen Brown is one of the vital cogs in the Boston Celtics and is regarded as one of the better players of his generation. Sports run in the blood of the Brown family and Jaylen is the youngest among all. Let's dig deep into his personal and professional life.
Jaylen Brown Facts 
| | |
| --- | --- |
| Birth Place | Atlanta, Georgia  |
| Father's Name | Marselles Brown |
| Mother's Name | Mechalle Brown |
| Net Worth (2023) | $18 million |
| Age | 26 |
| Date of Birth | October 24, 1996 |
| Nationality | American |
| Team | Boston Celtics (NBA) |
| Partner | Jacqueline Hawileh |
| Children | –  |
| Social Media | Instagram |
Jaylen Brown's Net Worth, Salary, and Contract Details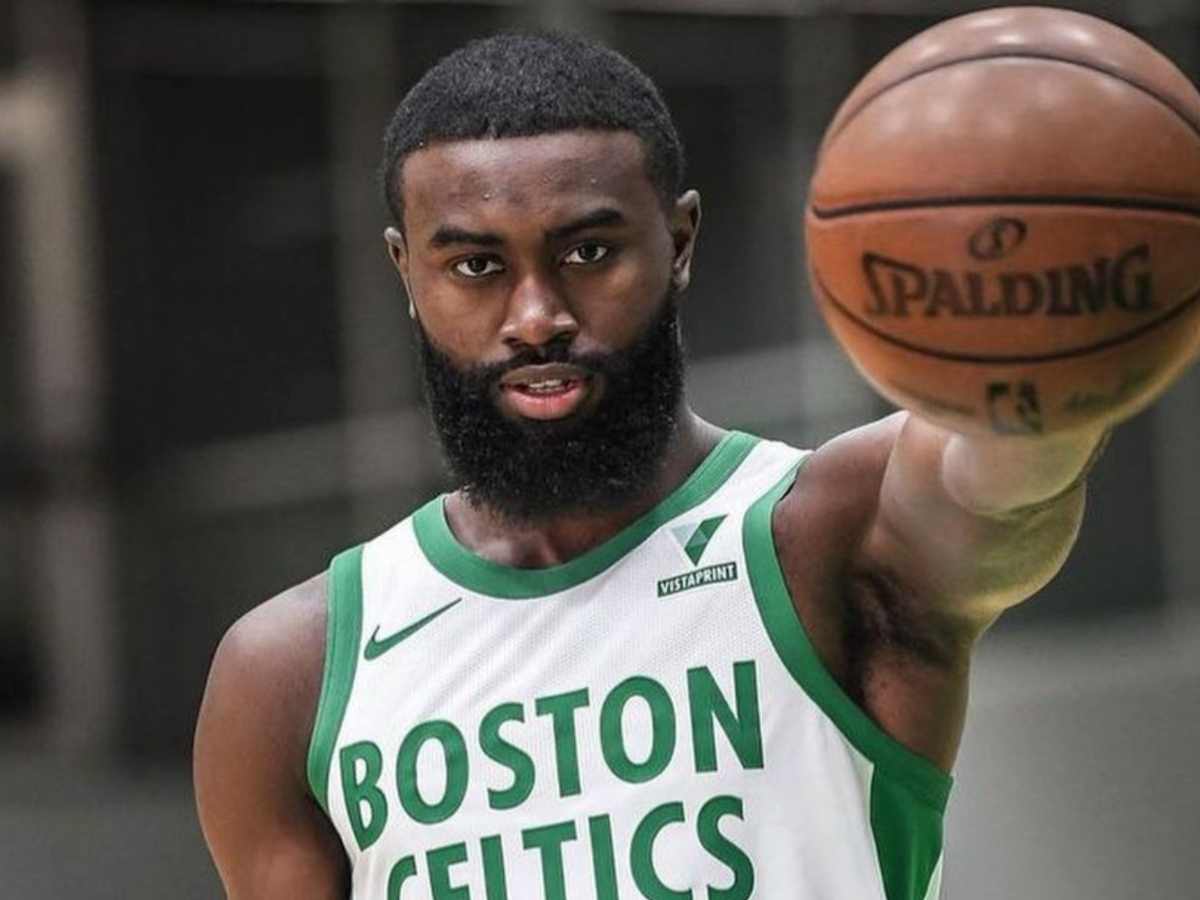 Jaylen Brown got picked by Boston Celtics as a teenager in 2016 before a year in college basketball representing California. According to various online platforms, his current net worth is estimated to be around $18 million. In 2017, his net worth was around $11 million and over the years, Brown has shown incredible consistency when it comes to the money front. He has earned over 15 million dollars from bonuses because he was part of a Championship-winning team. He reportedly also earns around $20 million in endorsement deals.
Jaylen Brown's career
Coming from a sporting family himself, Brown was interested in sports from a very young age. He chose basketball and by the time he was a teenager, it was destined that he would become a basketball player. He was an amazing player while he was playing at Wheeler high school and represented his school in the Georgian basketball Circle.
He then got admitted to California University and then played two seasons there. Naturally, he got into the radar of many NBA teams and at one point, almost all the teams were interested in him. In 2016, he was the overall third-number pick and started playing for Boston Celtics. He signed a 3-year contract with the Celtics and in 2019, resigned with them till the end of 2024 in what was a $115 million contract extension.
2019-20 was a breakthrough season for Brown as he tied his career-high 34 points this season against the Cleveland Cavaliers and he narrowly missed being selected to the 2020 NBA All-Star Game. His patience paid off as he was selected to the 2021 All-Star team as a reserve, his first time being named an NBA All-Star. Brown then made his first NBA Finals appearance in the 2021-22 season.
Jaylen Brown's family
Jaylen Brown was born into a sporting family. His father, Marselles Brown, is a professional boxer, who is the 2016 WBU World Champion, and the 2015 WBU C.A.M. Heavyweight Champion. He is also a member of the Hawaii State Boxing Commission Board. Jaylen's mother's name is Mechalle Brown.
Jaylen Brown's girlfriend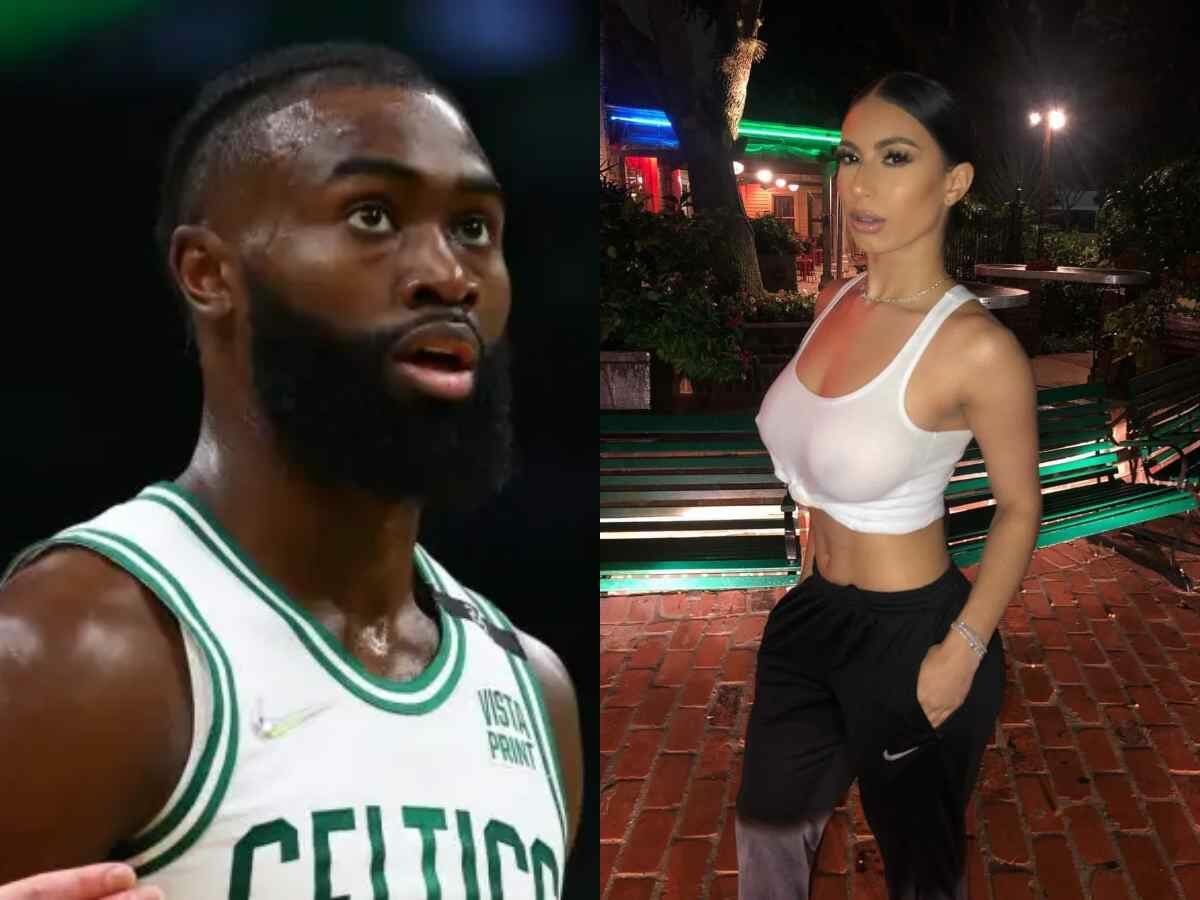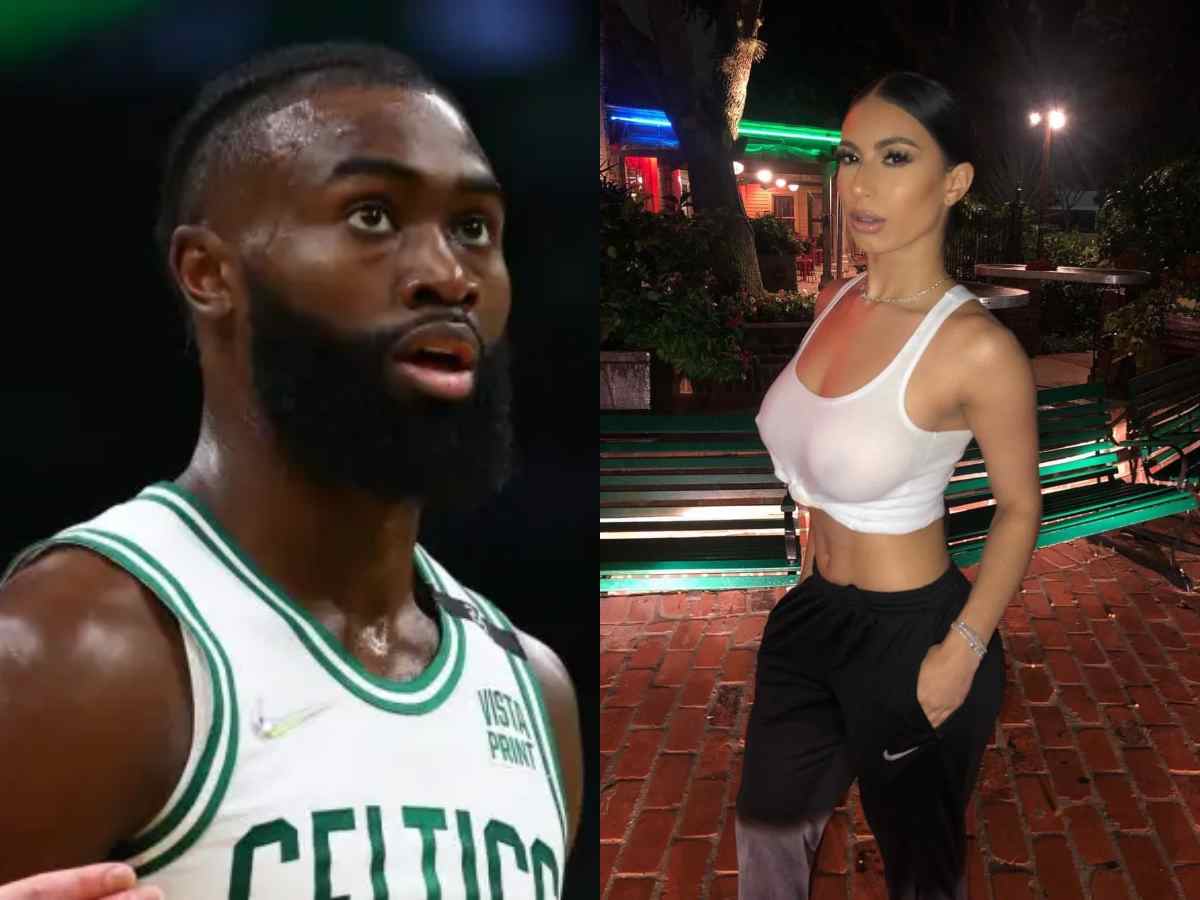 As per reports, Jacqueline Hawileh is Jaylen Brown's girlfriend. It has been reported that the couple has been dating for some years now. The couple has kept their relationship very private. They are very supportive of their respective partner's careers and encourage each other to embark on their career paths with mutual support. Jacqueline Hawileh was born in Zwolle, Louisiana, and is an Instagram model.
More about Jaylen Brown
Jaylen Brown has often been criticized for his bold actions. He assembled a primarily African-American advisory team prior to the NBA draft but did not hire an agent. As a result, he was judged to be 'too smart' to play in the NBA. Some scouts pointed out that he would grow tired of playing basketball and instead opt to pursue other career paths.
Apart from basketball, he is a huge football and anime fan too. He is a vegetarian and has diverse interests including learning Spanish, studying history, meditation, and philosophy. He has a YouTube channel and despite not being much active there, he has posted several documentary-style video series depicting his life during the season and off-season workouts since 2017.
Jaylen Brown's social media
Brown isn't the most social person in the room but has a maintained feed on many social media platforms- mainly Instagram and Twitter. He has over 2.5 million followers on Instagram and over 625k followers on Twitter.
On social media, he has a mixed feed comprising his personal and professional life. He mostly engages with fans through brand content or other professional life-related activities.
More NBA Articles:
Follow our dedicated NBA page for more NBA articles and news updates