Fortnite's Havoc Pump shotgun is here to take down enemies with one shot and here is everything you should know about it.
Fortnite's latest season has been released and the battle Royale's island location is heated up for you to take the field and defeat the enemies. This season's location theme is based on the future cyberbank version of Tokyo.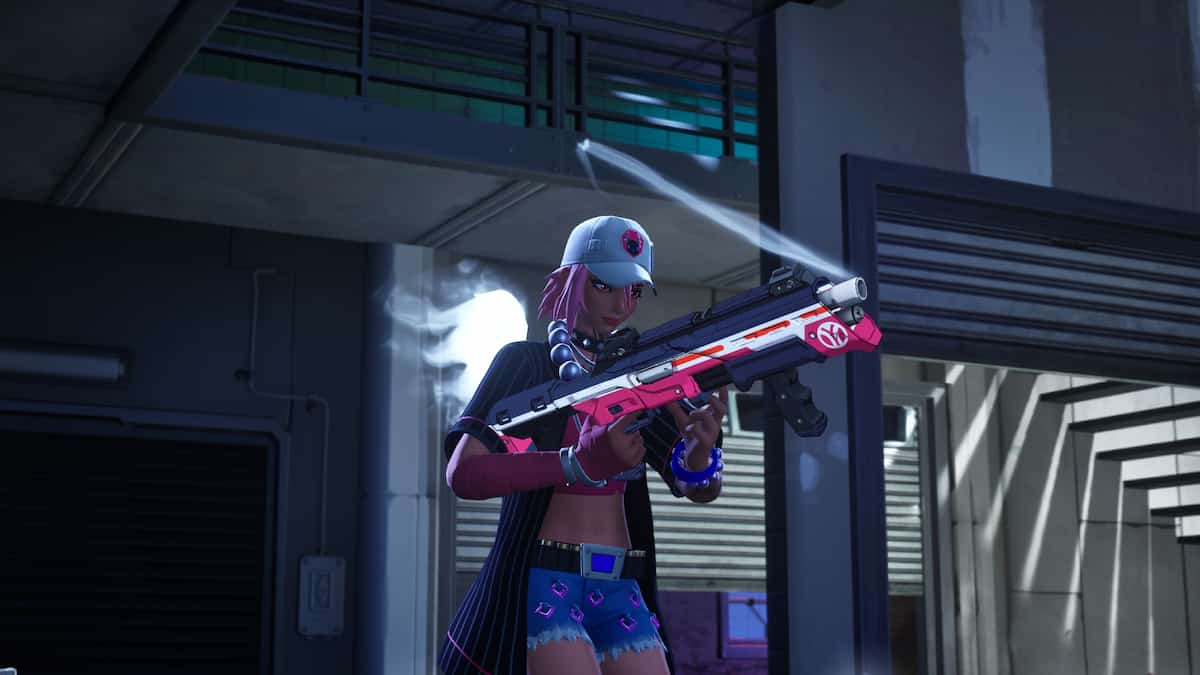 When it comes to weapons you have grind rails, new weapons, an Attack on Titan collaboration, 2-person bikes, and many other things that you can go your hands on.
There is also a batch of new quests for players in the store for them to try their hands on. One of the questions for a week o of the chapter 4 season is to give damage with the havoc pump shotgun. So if you have been trying to get your hands on this gun here is how.
Where to find a Havoc Pump Shotgun?
The 1st thing is where to go look for this pump shotgun. You won't find this in any specific location but you can find it in chests, as floor loot, and inside the vaults that are present around the island.
But instead of going through all of this the easiest way to get it is to the nearby Weapon-o-Matic.
You can purchase gold bars and the short gun might be there as well in the store. Each ending machine has random weapons so played check a few of these machines to find the shotgun.
If players are aiming to get Havoc Pump Shotgun through vaults, they will have to take down the Cold Blooded Boss that guards the Vault. Upon getting defeated they will drop the keycard through which you can access the Vault.
You can find the Havoc pump shotgun for 250 gold bars in Anvil square. This version lets players get the shotgun for a much cheaper price depending on its rarity
How to use Havoc Pump Shotgun?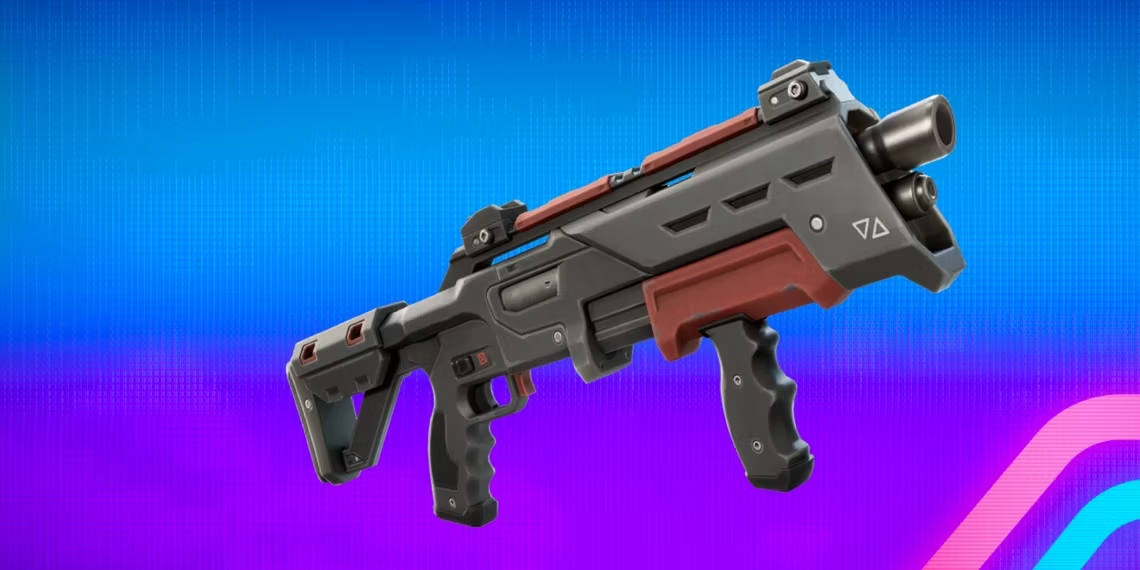 There is no easy way to complete this quest. Players will have to find opponents and shoot them using the shotgun. Giving damage to the enemies can impact the quest progression so that is one way to solve this quest. If you can't find players for any reason, one option to proceed is to deal damage to them, which also affects the quest's progress.
Weapon-o-Matic locations in Fortnite Chapter 4 Season 2
Once players are close to the locations where they can find the Havoc Pump Shotgun, the map will show the location of the machines which would make it easier to spot them. here is a map of the Weapon-O- Matic locations for you to easily locate them in the game.
This is everything to know about Havo Shorgun Pump in Fortnite. Now that you know how to find and use it, what are you waiting for to get your Havo Pump Shotgun now? Hurry now and get it today.
For more related content check out our dedicated website Gamition.
More E-Sports news:
Follow our dedicated E-Sports page for instant E-Sports news and updates