Nico Rosberg won the F1 2016 World Drivers' Championship and retired from the sport at the end of the season
Max Verstappen and Nico Rosberg's epic duels during the 2016 F1 season are certainly a part of history as one of the most iconic rivalries in the sport. The Mercedes man had eventually gone on to win his first F1 World Championship title, but he was troubled by young Verstappen for a major part of the season. Toro Rosso's Verstappen was thoroughly impressive throughout the season and finished in fifth place behind Hamilton (2nd), Ricciardo (3rd) and Sebastian Vettel.
Max Verstappen had made his F1 debut in 2015 but he was absolutely ready to challenge the big boys in the very next season even with a relatively inferior Toro Rosso car. Young Max was a big headache for all the big names in the grid including the eventual champion, Nico Rosberg. "Off all days I thought today I'm not going to see him and there he was again", Rosberg later revealed in an interview later on after his Championship winning race, referring to Verstappen's unbelievable consistency and the fact that he would turn up every race with the same zeal to win.
Max Verstappen has absolutely dominated F1 in recent years
Nico Rosberg retired from the sport after his Championship winning season in 2016. The next four seasons were dominated by Lewis Hamilton, who won four back-to-back titles before a matured and experienced version of Max Verstappen emerged onto the scene. Verstappen has absolutely dominated Formula One in the last couple of years, winning two consecutive titles. Red Bull and Verstappen's dominance was pretty evident in the previous season as well with both cruising to the Constructors' and Drivers' Championship titles respectively without much of a challenge from their nearest rivals.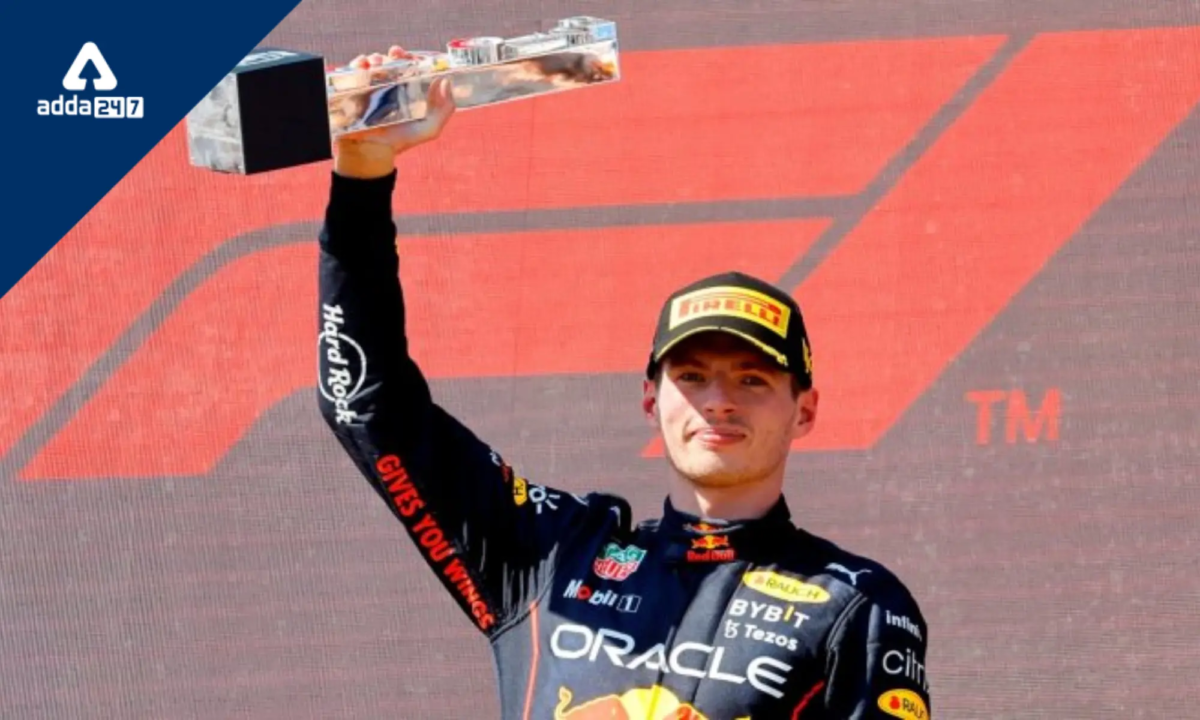 The recently concluded F1 2022 season was also completely dominated by the Red Bull driver, winning his second consecutive F1 World championship. He notched a record 15 grand prix victories in 2022 and also the most Driver of the Day awards. The Dutchman even won the driver of the day award five times in 2022, courtesy of early-season successes in Imola and Miami and later in Hungary, Belgium and the Netherlands. Verstappen is expected to be the man to beat even during the ongoing 2023 season.
More Formula One News
Follow our dedicated Formula One page for instant Formula One news and updates