Nico Hulkenberg has emerged as the latest candidate for the vacant Haas seat in 2023, with Mick Schumacher all set to be shown the door
Mick Schumacher's future with the Haas F1 team is far from guaranteed, meaning Nico Hulkenberg could position himself as a viable replacement if Schumacher cannot perform. Guenther Steiner has stated that Haas will make their final decision on their partnership for next year later in the season, meaning Mick Schumacher's performances in upcoming rounds will be of great importance.
The American outfit is yet to decide whether Mick Schumacher deserves a contract extension, as they actively explore other options in the market.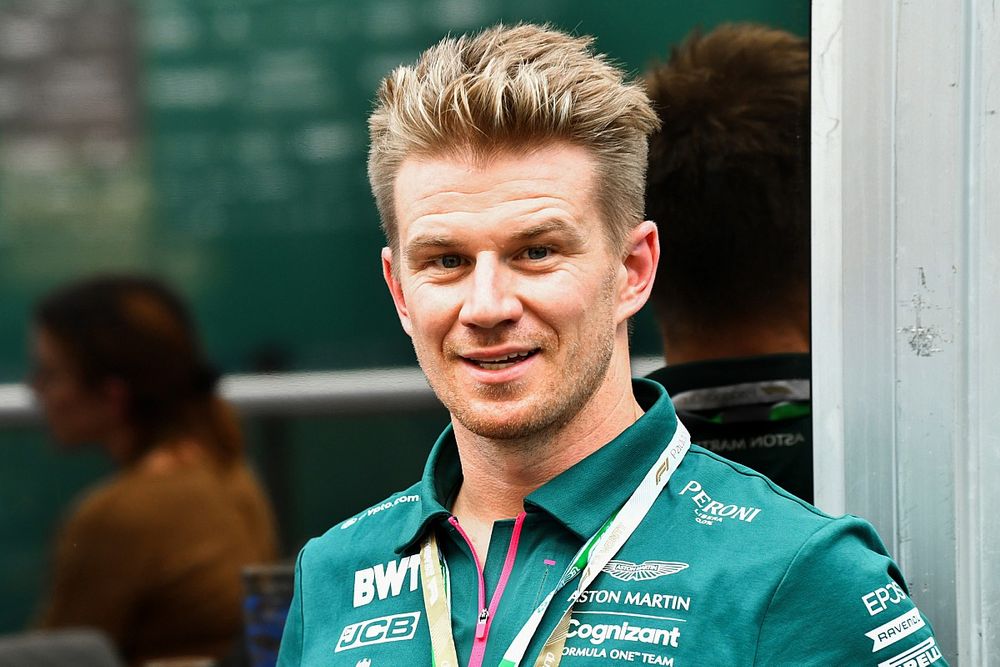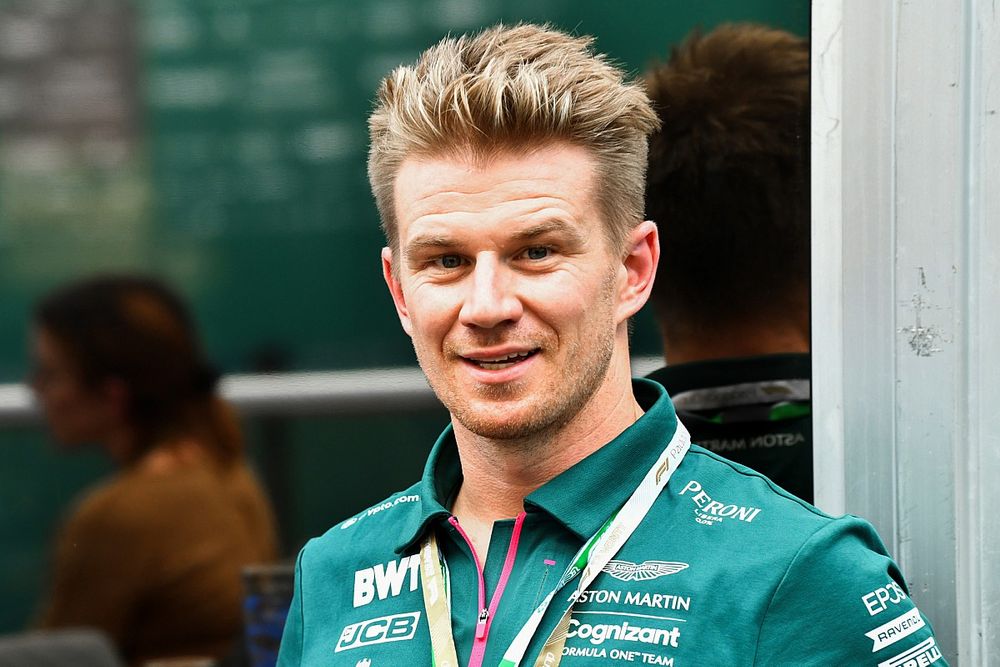 Hulkenberg would be far from the most flashy or exciting signing, but there is plenty of evidence showing his ability to maximise results in the midfield throughout his career.
The 35-year-old has proven more than capable of delivering consistently strong performances in the midfield, as showed by his campaigns for Renault (2017-18), Force India (2014-16) and Sauber (2013). Hulkenberg has the chance to seize the potential opening at Haas, though the likes of Ferrari reserve Antonio Giovinazzi will also be under consideration.
Fans react to the potential sacking of Mick Schumacher from Haas
There have been strong rumours for some time now that Haas are actively looking to replace Schumacher and that has certainly not gone down well with Schumacher fans. Let us take a look at some of the reactions on Twitter.
"Why are Haas so keen to switch drivers right as Mick is starting to perform? Very strange", wrote a fan who evidently doesn't agree with Haas' decision to replace Schumacher.
"Why are teams actually considering giving the likes of hulkenberg and giovanazzi a drive they've had their day let a junior take the seat", wrote another fan who feels that more younger drivers should be given the opportunity.
"This is a significant problem with F1. Hulkenberg has had his time – Bahrain 2010 was his debut, with comrades like Vitantonio Liuzzi, Jaime Alguersuari and Vitaly Petrov (he finished 14th, a lap down). Most career points without a single win. Give younger drivers a chance", read another tweet.
"Nico has to go,he never did anything relevant in f1", wrote another fan.
More F1 News
Follow our dedicated Formula One page for instant Formula One news and updates